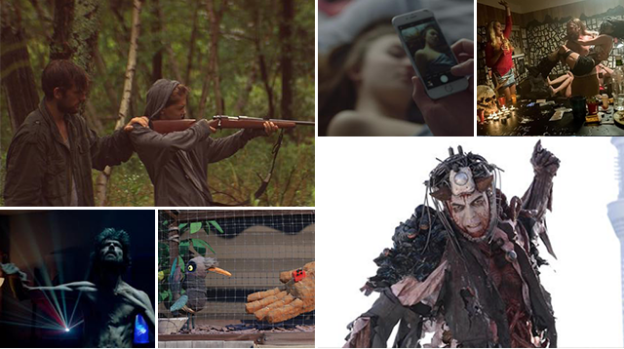 Courtesy: SXSW
It's an exciting season to work in virtual reality, but the marketplace is very crowded in terms of VR submissions at SXSW. On February 7, 2017, the SXSW Film Festival continued their week-by-week reveal of this year's festival slate by announcing their much-anticipated picks for the Midnighters, Additional Features, Special Events, Shorts Program, VR Program, Music Videos, and Excellence in Title Design sequences. Virtual reality studios Reel FX and VR Playhouse were honored to be chosen to screen their captivating experiences: Reel FX for their work on Oculus' VR for Good series, and VR Playhouse's healthcare initiative Reinvent.
Both virtual reality works closely examine how VR can be used to highlight worldwide initiatives and assist those most in need, promoting social good and welfare for all.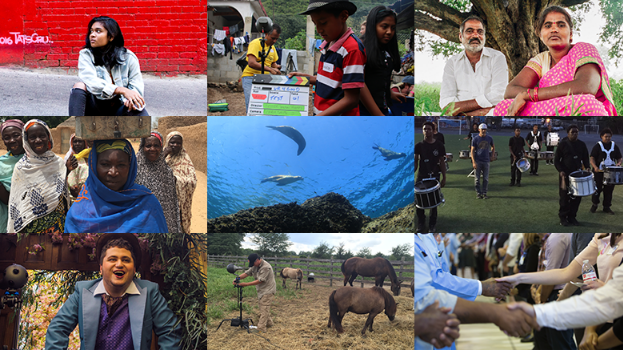 Courtesy: Oculus
Reel FX partnered with Oculus and offered their post-production services to edit the VR for Good series of virtual reality films. Ranging from instances of women leaders, female business owners in deprived countries and environmental preservation, VR for Good brings awareness to sheltered corners of our world to promote activism and heroism of all stripes. Reel FX director Elliot Dillman worked with LA-based non-profit Harmony Project–a non-profit encouraging at-risk youth to stay in school through music projects–to create the film In Harmony, edited by Reel FX editor Chris Collins. Reel FX editor Quan Tran also collaborated with director Jayisha Patel to create Notes to my Father, capturing the child trafficking crisis in India.
In addition to In Harmony and Notes to my Father, the experiences that will screen at SXSW's Virtual Cinema include: Amor de Abuela (A Grandmother's Love), Out of the Blue, Rise Above, See Beyond Labels, Use Your Imagination and Women on the Move.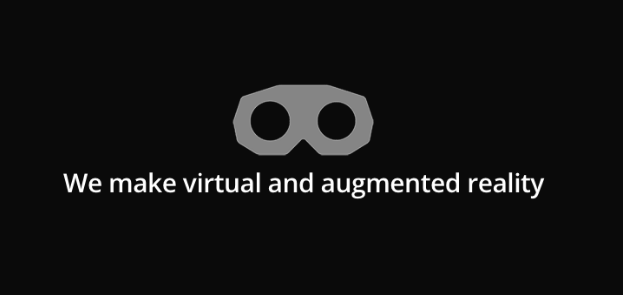 Courtesy: VR Playhouse
VR Playhouse will premiere their film Reinvent worldwide at the Virtual Cinema. Directed by VR Playhouse co-founder Ian Forester, the VR house partnered with Dr. Sook-Lei Liew USC's Neural Plasticity and Neurorehabilitation Lab to promote motor recovery in stroke victims with the Reinvent experience. No stranger to virtual reality events and presentations, VR Playhouse co-founder Christina Heller has made similar appearances at such events as VRDC, Digital Hollywood and The Foundry, to present content created for brands including TIME, PBS and Google VR.
If somehow you haven't already purchased a ticket to this incredible Austin, TX behemoth, SXSW admission information can be found HERE.