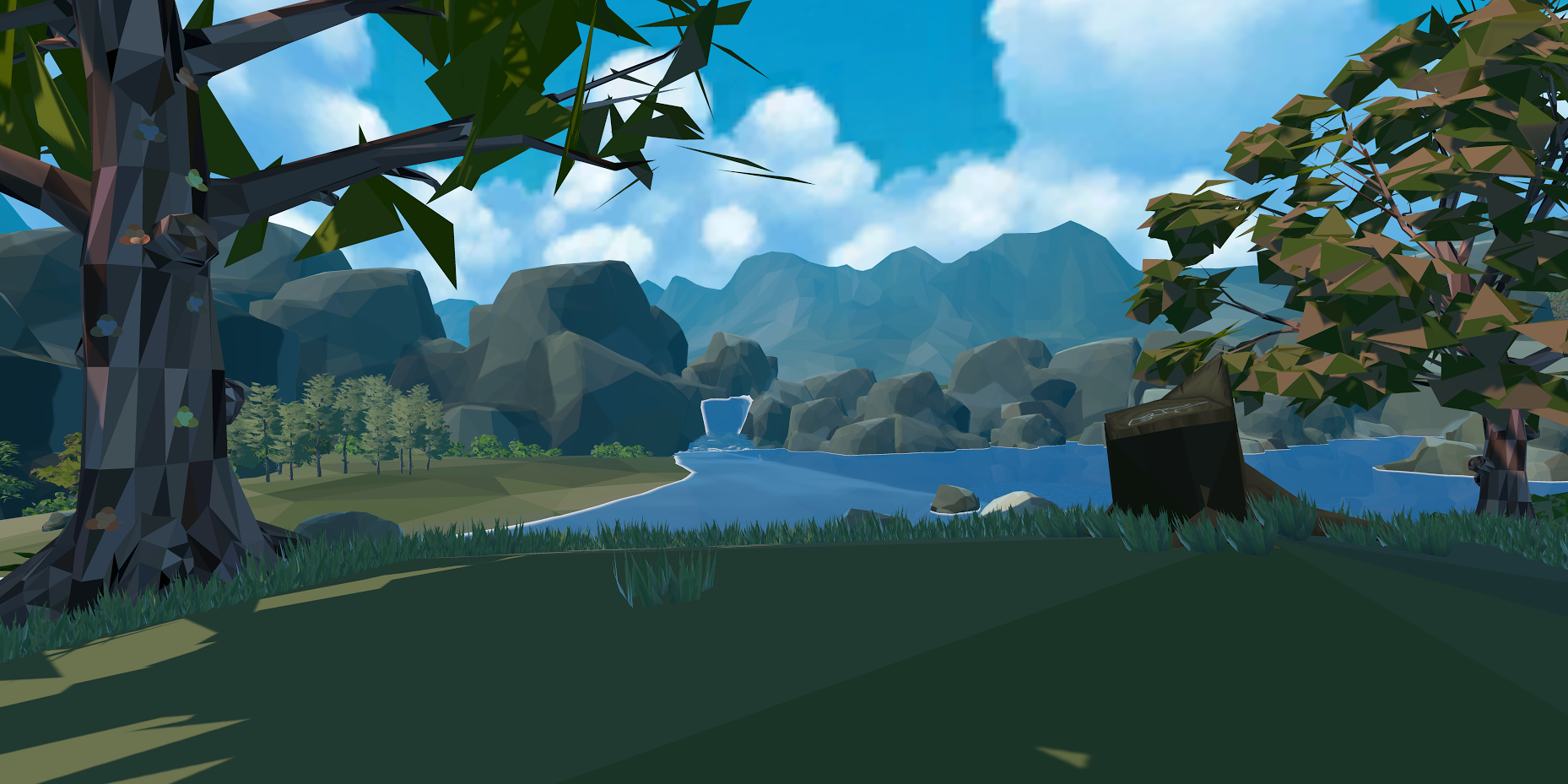 2017 marked the first year SXSW Film Festival included virtual reality (VR) in their official festival programming, and VR Playhouse attracted attendees from across all industries with their offering. SXSW announced their much-anticipated Audience Awards and honors on Monday, March 20, where VR Playhouse co-founder Ian Forester and University of Southern California's Dr. Sook-Lei Liew took home the "Special Jury Recognition for Innovative Use of Virtual Reality Technology in the Field of Health" for REINVENT.
VR Playhouse collaborated with Sook-lei Liew to craft special animations and VR environments compatible with the REINVENT technology, collectively entitled Project Hummingbird.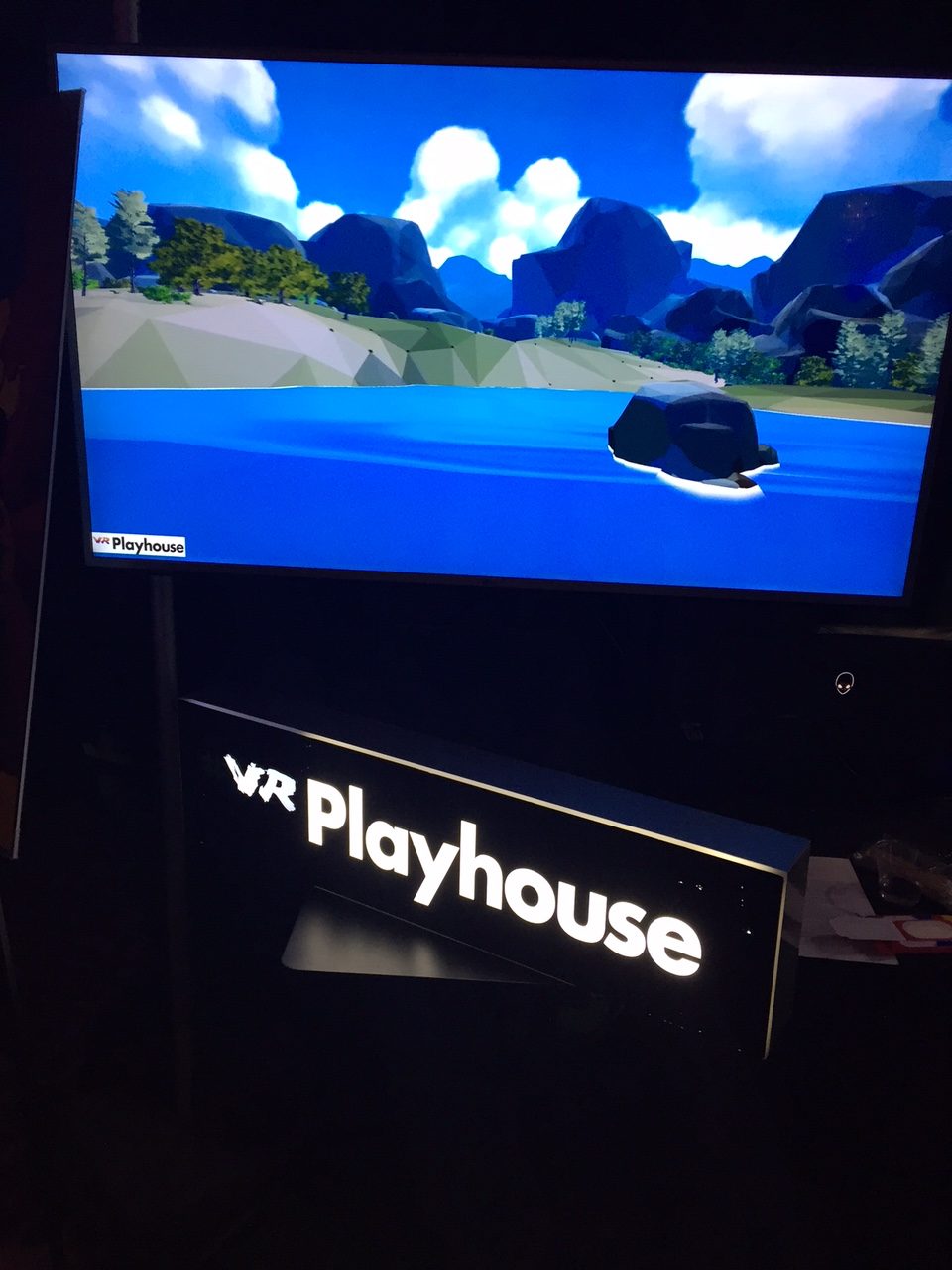 Dr. Sook-Lei Liew–the Assistant Professor and Director of the Neural Plasticity and Neurorehabilitation Laboratory at the University of Southern California–created the ​stroke neurorehabilitation research hardware called REINVENT (Rehabilitation Environment using the Integration of Neuromuscular-based Virtual Enhancements for Neural Training). REINVENT measures movement "attempts" by stroke patients undergoing rehabilitation.
For the project, EEG sensors are attached to the patient and wired to a VR headset while the patient watches an environment or experience. When the patient moves or attempts movement, the sensors measure the brain signals and relay the "neurofeedback."
VR Playhouse partnered with Dr. Liew to create VR environments, custom animations and original spatial audio designs compatible with REINVENT, dubbed Project Hummingbird.
Audiences were able to take in the presentation of Reinvent at SXSW's premiere Virtual Cinema from March 14 – March 16, where the groundbreaking medical feat floored enough audiences to earn the prestigious Special Jury Recognition accolade. Forester and Dr. Liew also spoke on the panel "Virtual Psychedelics: How VR Affects Your Brain," which broke down the out-of-body nature VR experiences share with "psychedelic" substances–without the risk of jail time.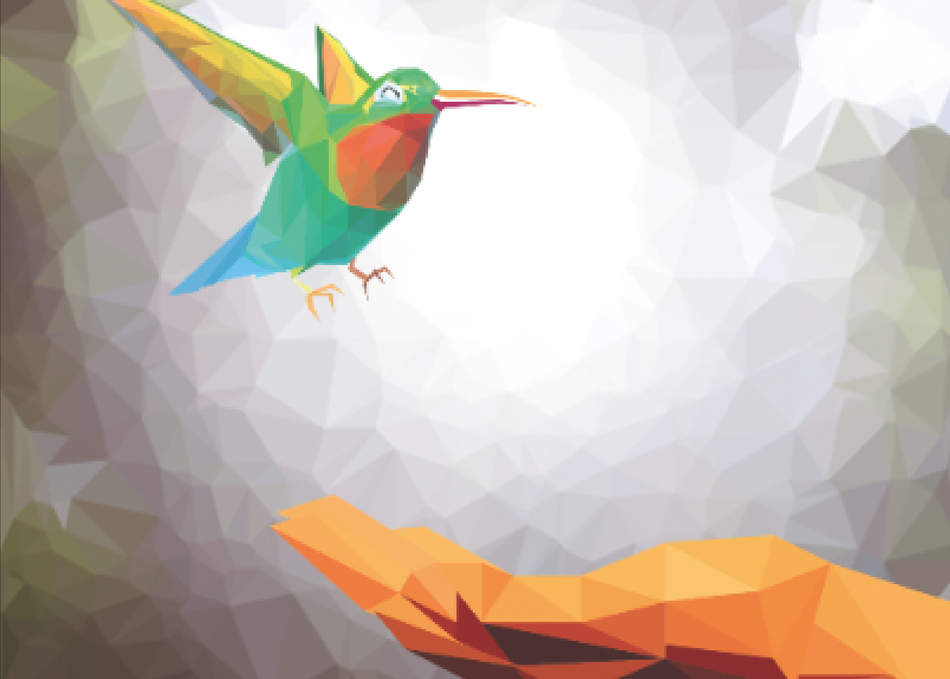 Courtesy: SXSW
Read more about REINVENT at SXSW here!
Read the entire list of Audience Award winners here!