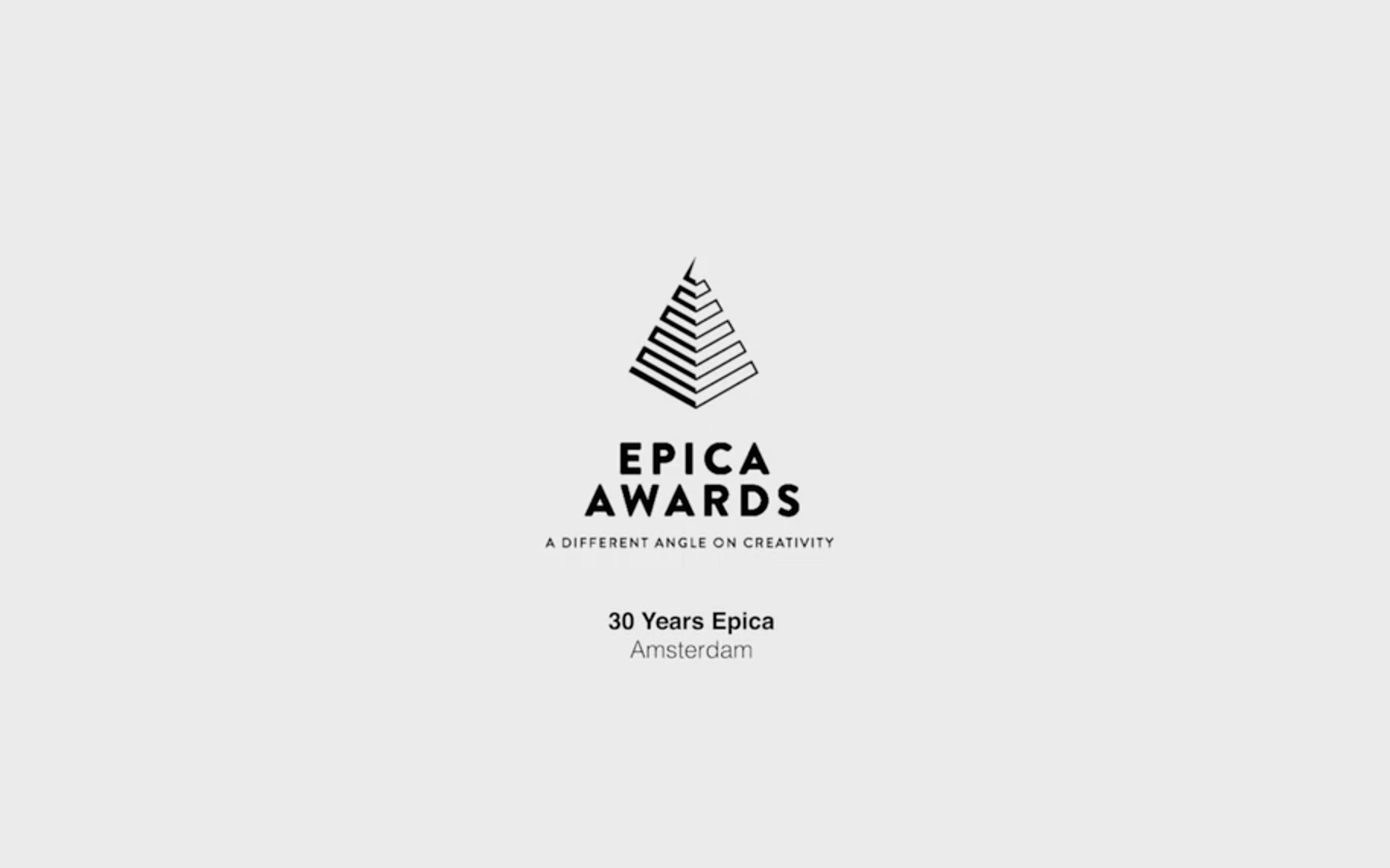 Venice-based production company Rodeo Show have snagged the lauded 2017 Epica Bronze Award in the Luxury & Premium Brands category for their critically-acclaimed Abercrombie & Fitch® campaign "This Is the TIme." Rodeo Show directing duo Him & Her teamed with Abercrombie & Fitch on the bold :60 work, out of The Richards Group, Dallas, TX. This is the production company's first Epica Award.
The directing team spearheaded the 125-year old fashion brand's new 21st-century direction, all while showcasing its roots of adventurous spirit and exploration. The campaign spot is part of Abercrombie and Fitch's 'This it the Time' 2017 holiday campaign. The spot peers into the window of time in a young person's life where freedom and spontaneity take the rein and allow them to indulge in special moments and mistakes along their personal road to self-discovery.
Him & Her have built a noteworthy directorial career, helming spots for such brands as Hershey, Bank of America, Homemade Brand Ice Cream and more.
See all Epica Award winners HERE.
About Rodeo Show
We are Rodeo Show, a scalable content development and production company driven by the dynamic landscape of both traditional and new media. We're experts at building a dynamic incubator for artists to enjoy creative freedom backed up by resources necessary to collaborate closely with media clients, crafting a message that leaves the status quo in the dust.
This ain't our first rodeo and we have the tenacity and agility to bring visions to life. Our high standards for production values ensure that all involved enjoy the show.
Regardless of scope or size of a project, we thrive on the excitement of solving artistic challenges to create something special each time out of the gate.