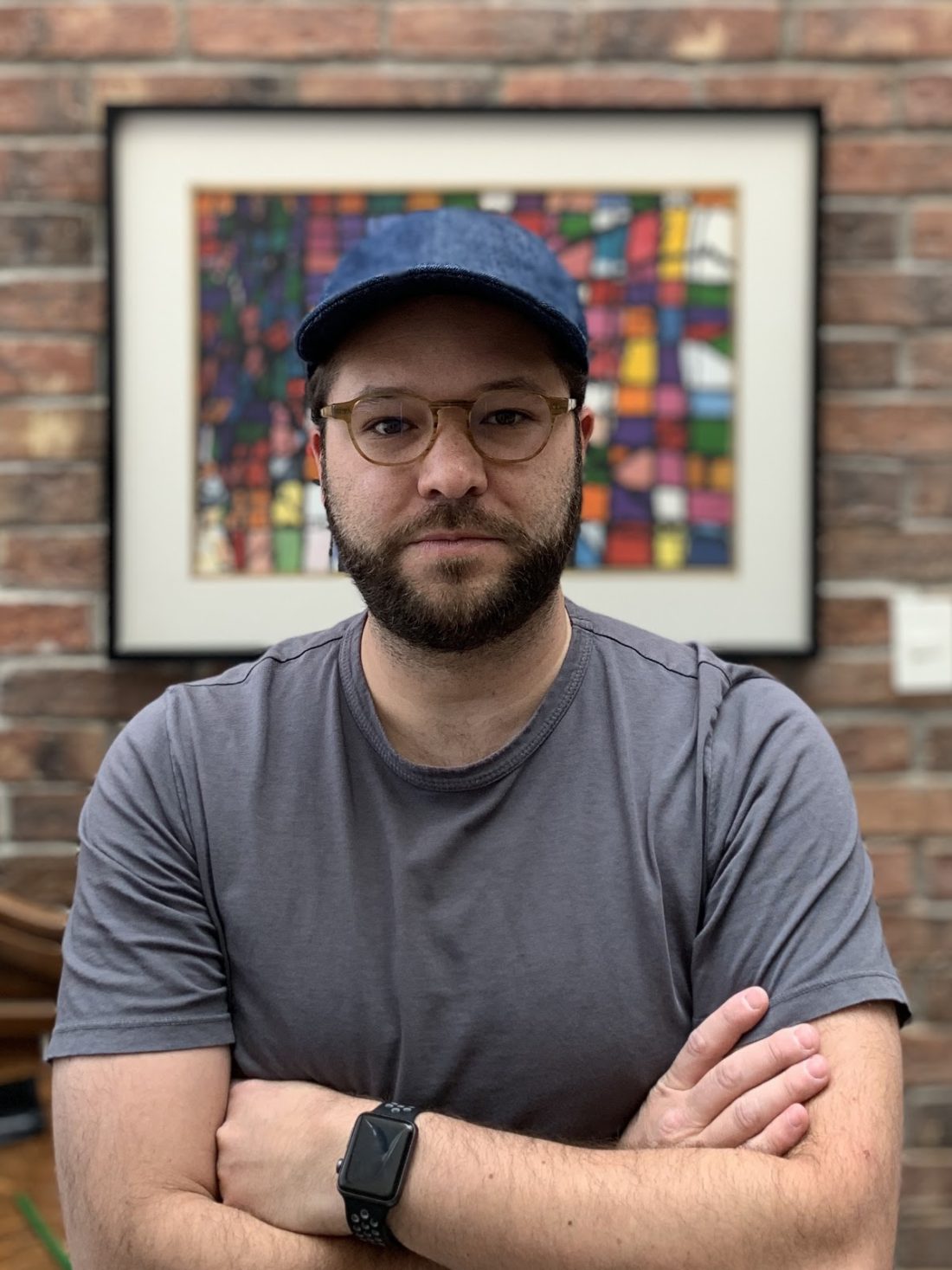 Venice Beach-based production company Rodeo Show has signed director, writer, and producer Jose Terán to its roster for his first U.S. commercial representation. A native of Mexico City, Terán brings an international perspective and innate curiosity to his directing and storytelling style. Driven by a lifelong passion for filmmaking, Terán established his roots in advertising early on, working at agencies such as TBWA and Energy BBDO Chicago. As a director, he has helmed projects for top clients including Apple, AT&T, Adidas, Nestlé, AT&T and Pepsico, among others. He has written numerous scripts for film and TV, producing over 40 commercials as well as two short films: "Renacimiento" and "72 Horas".
Over the years, Terán has deliberately curated his creative vision and directing style through a global lens, taking advantage of the remote nature of the industry to expose himself to a dynamic cross-section of places, cultures and people.
Click HERE to view his work.
Notes Rodeo Show Executive Producer Raphael Leopold, "Jose has a natural ability for telling stories that are grounded in humanity, despite the genre. He's established himself as a powerful talent across the globe and I'm really excited to work with him to bring his international perspective to the U.S.."
Adds Terán, "I'm constantly seeking new methods, new experiences and new people to collaborate with to keep my work inspired and fresh. Raphael has a refreshingly open and honest approach, which I think is essential to be able to navigate our rapidly shifting industry. I'm excited to collaborate with him to expand my approach into the U.S. market."
Terán graduated from the Virginia Commonwealth University's Brandcenter with a Masters in Mass Communication and an emphasis in Creative Writing. Following graduation, he continued to hone his craft, attending several Creative Writing courses in London's Central Saint Martins College of Art and Design. He spent four years as CEO of Garage Films Mexico, gaining a stronghold on both the business and production sides of an agency. Since turning to directing full time, he has harnessed his myriad of experience across the agency and production worlds, bringing a holistic approach to his work that fuses creative vision with brand marketing goals.
About Rodeo Show
We are Rodeo Show, a scalable content development and production company driven by the dynamic landscape of both traditional and new media. We're experts at building a dynamic incubator for artists to enjoy creative freedom backed up by resources necessary to collaborate closely with media clients, crafting a message that leaves the status quo in the dust.
This ain't our first rodeo and we have the tenacity and agility to bring visions to life. Our high standards for production values ensure that all involved enjoy the show.
Regardless of scope or size of a project, we thrive on the excitement of solving artistic challenges to create something special each time out of the gate.