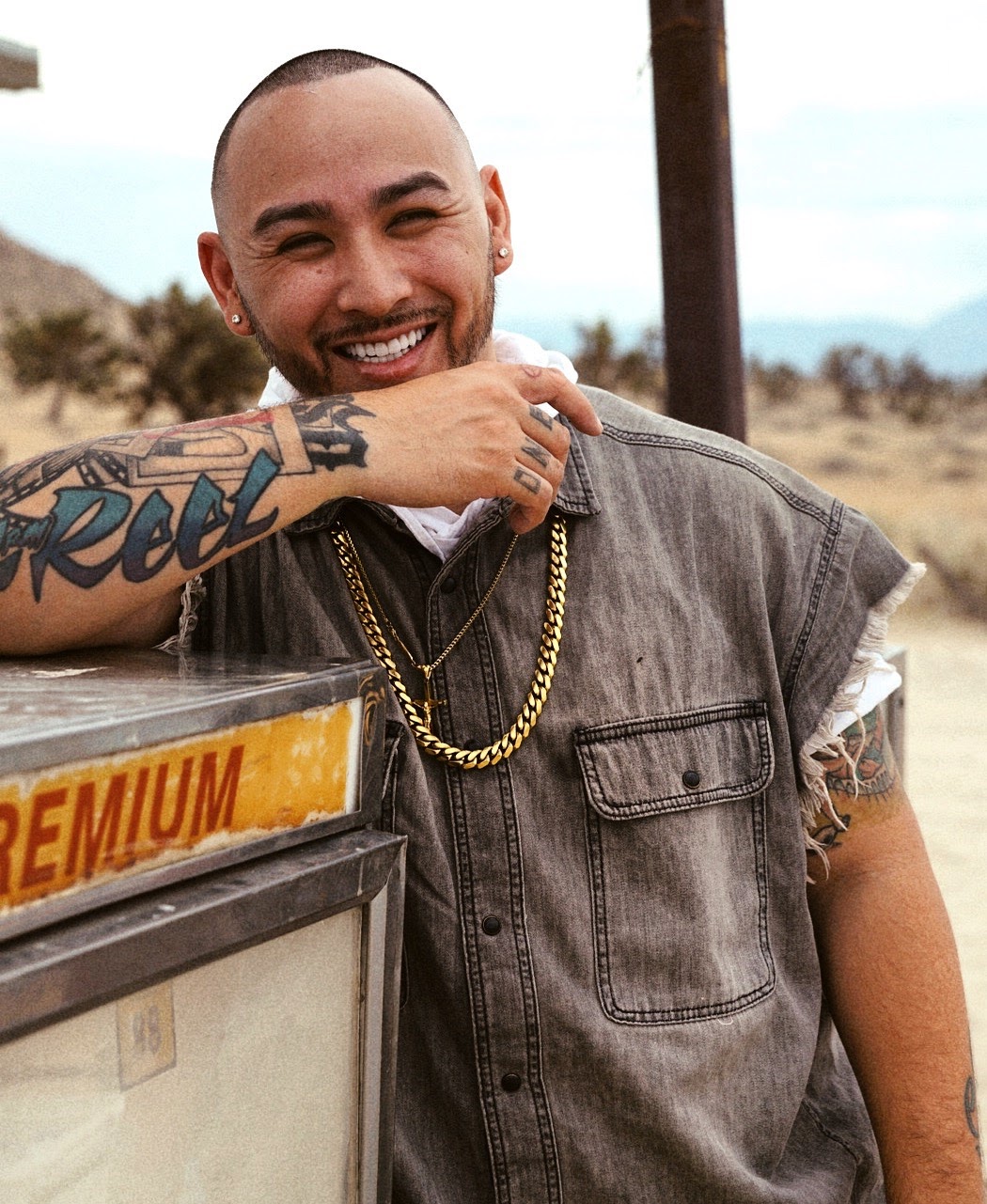 Venice Beach-based production company Rodeo Show has signed director and photographer Mike Ho to its roster for U.S. commercial and branded content representation. His background in photography spans multiple genres and styles, having worked with media companies like People, Vibe, XXL, Haute Time, Maxim and FHM in the beauty, fashion, and music spaces. He has helmed commercial projects for top brands including Calvin Klein and Monster, and collaborated with celebrity talent J. Lo, Nicki Minaj, Ronda Rousey, Lil Wayne, Cardi B, J Balvin, Bad Bunny and Chris Brown, among others.
Click HERE to view his work.
"Mike's photography and music video work is deeply rooted in cultural relevance, which is exactly what is resonating with audiences when it comes to branded content," notes Rodeo Show Executive Producer Raphael Leopold. "I'm excited to work with him to continue to pair his cinematic vision with compelling brand stories."
Adds Ho, "The enterprising approach and high production values across the board at Rodeo Show fall in line perfectly with my creative vision and my trajectory as a director. I am excited to further elevate my craft under Rodeo Show's representation for branded content and commercial work."
Born and raised in the Bay Area, Mike developed an early passion for photography and filmmaking, taking advantage of the vibrant artistic and cultural scene in his own backyard. After turning his passion into a career, Ho organically transitioned his creative vision to motion, taking to the directors chair after being recognized by Interscope Records for his artist portraits. His refined eye for frame-to-frame scrutiny landed him work on a music video for the Grammy nominated song "You Are" by R&B icon Charlie Wilson. Ho's photography background helped instill an eye for detailed art direction in all of his video work, where he utilized his experience to bring client visions to life.
Ho is based in Los Angeles and is currently in the development stages of a TV show and his own feature film.
About Rodeo Show
We are Rodeo Show, a scalable content development and production company driven by the dynamic landscape of both traditional and new media. We're experts at building a dynamic incubator for artists to enjoy creative freedom backed up by resources necessary to collaborate closely with media clients, crafting a message that leaves the status quo in the dust.
This ain't our first rodeo and we have the tenacity and agility to bring visions to life. Our high standards for production values ensure that all involved enjoy the show.
Regardless of scope or size of a project, we thrive on the excitement of solving artistic challenges to create something special each time out of the gate.