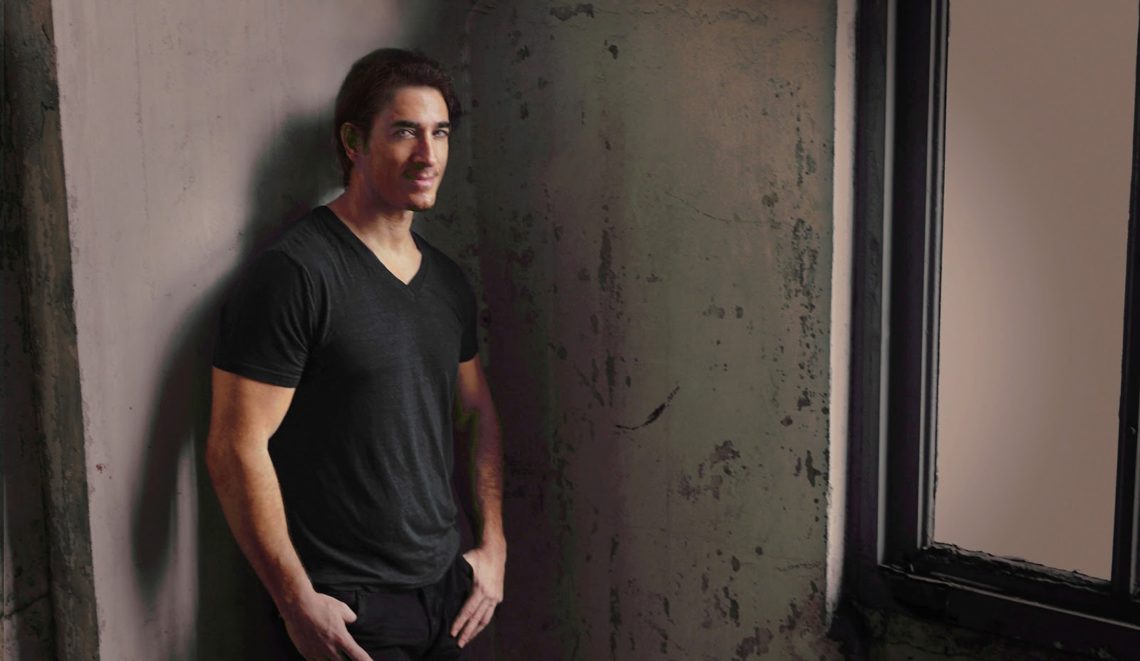 Venice Beach-based production company Rodeo Show has signed director Todd Heyman for U.S. commercial representation. With a flair for storytelling and an eye for balancing cinematic visuals with authentic performances, Heyman has collaborated with top brands such as Nike, Coke, AAMCO, The U.S. Army, Motorola, Marathon, and more. His work across branded and film content has earned numerous industry accolades including Cannes Lions, Webbys and multiple film festival audience awards. He takes a hands-on approach to his work, carefully crafting his vision from the treatment through the final edit and refining the brand message to reach audiences with emotion-driven stories.
Click HERE to view a selection of his work.
Notes Rodeo Show Executive Producer Raphael Leopold, "Todd brings such a strong artistic point of view and work ethic to every project that he works on. He has a comprehensive approach, always taking into account the client, agency and production perspectives and expertly mitigating feedback. He is great to work with and even more importantly a great person to be around and I'm excited to work together to take his career to the next level."
Adds Heyman, "Raphael is an ambitious producer and isn't afraid to get his hands dirty when it comes to coming up with solutions for any type of project, and that is always how I've liked to operate. His straightforward approach and dedication to his roster of talent is refreshing and I'm excited to see what we can create together."
Originally developing marketing campaigns for top Hollywood studios, Heyman dove into the world of film and found footing in the creative industry. A self-taught talent, his eye for detail and natural curiosity led him to rapidly hone his creative skill set, with his first short film as writer/director landing as a finalist at the Tribeca Film Festival and going on to be picked up for distribution by HBO. His initial foray into commercial directing led a similarly fortuitous path when a pulse-racing spec spot for Nike earned widespread industry acclaim and attention from the company itself, leading to further commissioned work for the lauded athletic brand. With years of ad experience under his belt, Heyman has honed his craft directing innovative, personal work, and is currently in development to direct a feature film that he also penned.
About Rodeo Show
We are Rodeo Show, a scalable content development and production company driven by the dynamic landscape of both traditional and new media. We're experts at building a dynamic incubator for artists to enjoy creative freedom backed up by resources necessary to collaborate closely with media clients, crafting a message that leaves the status quo in the dust.
This ain't our first rodeo and we have the tenacity and agility to bring visions to life. Our high standards for production values ensure that all involved enjoy the show.
Regardless of scope or size of a project, we thrive on the excitement of solving artistic challenges to create something special each time out of the gate.