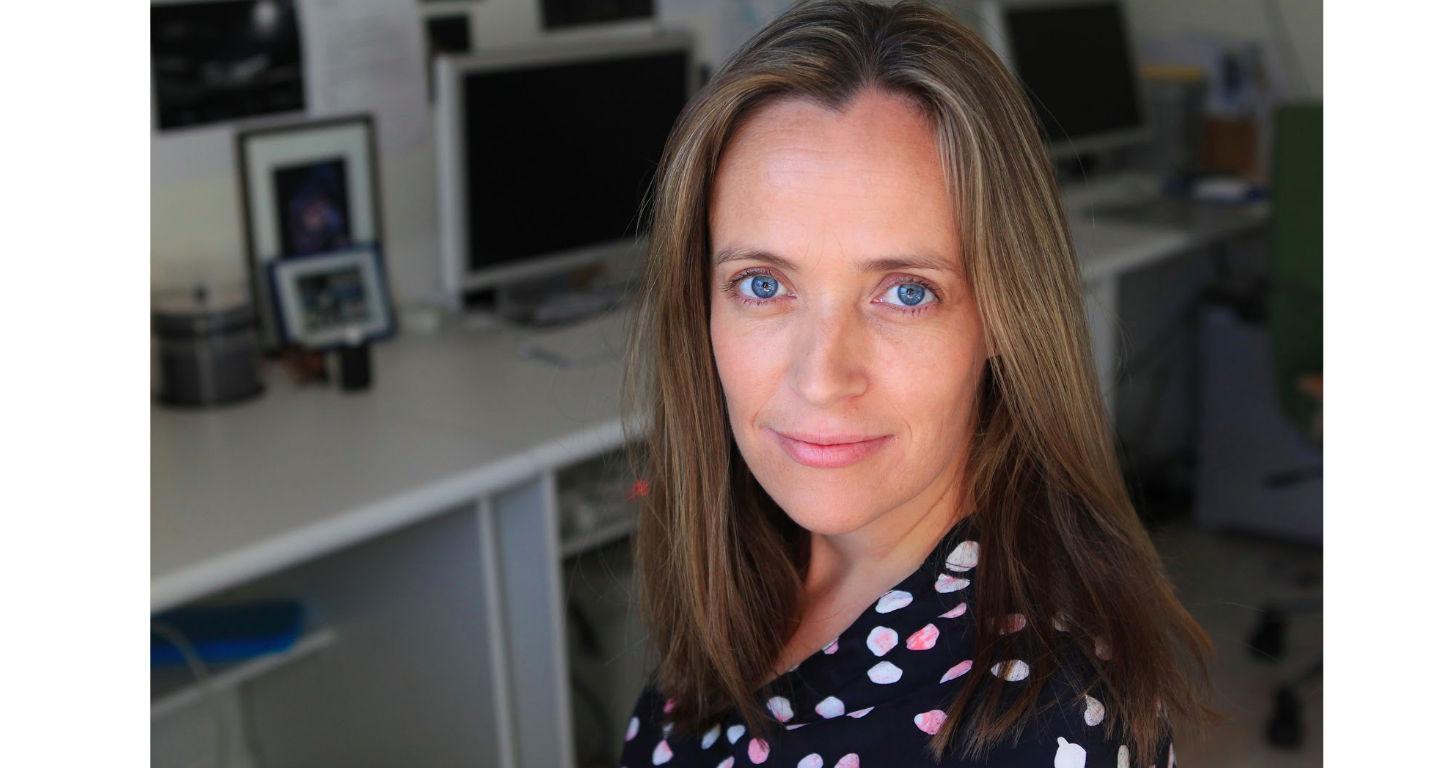 Venice-based production company Saville Productions has signed BAFTA-nominated documentary film director Jennifer Peedom for U.S. commercial representation. Peedom is a visually-driven filmmaker with over a decade of experience directing gripping, intimate portraits of individuals in raw and sometimes extreme circumstances. With credits including the internationally renowned feature documentaries Solo, Sherpa and most recently Mountain, she brings a unique, cinematic eye and expertise filming in high-altitude environments to the branded content space.  Her work has gone on to receive such international accolades as an AFI award for Best Documentary, an Australian Directors Guild Award and a Film Critics Circle Award. She has also produced work for Discovery Channel, National Geographic Channel, France 5, ABC, BBC and others.
Her film Sherpa, was critically acclaimed on the international festival circuit, including Telluride, Toronto and London film festivals, winning multiple awards including the Grierson Award for Best Documentary at the BFI London Film Festival and a BAFTA nomination. The film became the third highest grossing Australian documentary in history.
Click HERE to view a selection of Peedom's work.
Saville Productions' Executive Producer and Founder Rupert Maconick notes, "Jennifer is an exceptional and seasoned filmmaker with a unique skill set that can be of great value for brands looking to tell dynamic, visually-driven stories. She is a perfect fit at Saville and we're excited to start working together."
Adds Peedom, "Saville truly understands the special skills that long form filmmakers develop over many years and Rupert knows how to best leverage that skillset to create compelling brand stories. I'm excited to be on board and begin experimenting with the different ways I can tell extraordinary stories."
Peedom not only brings a female perspective in a male-dominated climate, but also brings a contemplative approach to both long-form and short-form projects and strives for her work to strike a balance between deep insight and entertaining, narrative-driven illustrations of authentic characters. With a knack for making her subjects feel comfortable on camera in documentary filmmaking, she has mastered the ability to navigate sensitive situations and extract strong emotions and dynamic performances that lead to a compelling end result.  As a documentary filmmaker, she is naturally drawn to the fast pace and quick turnaround of the commercial space, which allows her to experiment with the many different ways she can tell beautiful stories.
Australian-native Peedom grew up traveling the world. From a young age, she has been passionate about capturing moments, always keeping a camera at her side throughout her travels and day to day adventures. It wasn't until later in life that she launched her career as a filmmaker through a major film competition that was broadcasted on a local TV network. She became a finalist and seized opportunity to shoot in the mountains, discovering her natural penchant for outdoor filmmaking and a joy for the physical and technological challenges that come with making high-altitude films. Peedom leveraged the first-hand experience she obtained from the competition to continue making films and branded content.
When Peedom is not fully immersed in an upcoming film or project, she enjoys traveling, spending time outdoors with her husband and two children and catching up on a good book.
She is currently in production for several upcoming projects that are slated to release in 2019.
ABOUT SAVILLE PRODUCTIONS
Saville Productions, founded by Rupert Maconick, is an established entertainment company that has produced hundreds of content projects for major brands with high- profile filmmakers, including: Martin Campbell (Casino Royale), Werner Herzog (Grizzly Man), Fernando Meirelles (City Of God), and many others.
Saville produced the award-winning Werner Herzog feature-length documentary "Lo and Behold: Reveries of the Connected World" for NetScout. The film premiered at the 2016 Sundance Film Festival, and was acquired for worldwide distribution by Magnolia Pictures. Saville co-produced "Eddie The Eagle," starring Hugh Jackman distributed by Fox and Lionsgate. Saville's cinematic short film "Out There" won the Cannes Gold Lion.
Saville is currently developing a slate of scripted series, documentaries and feature films in collaboration with major brands.