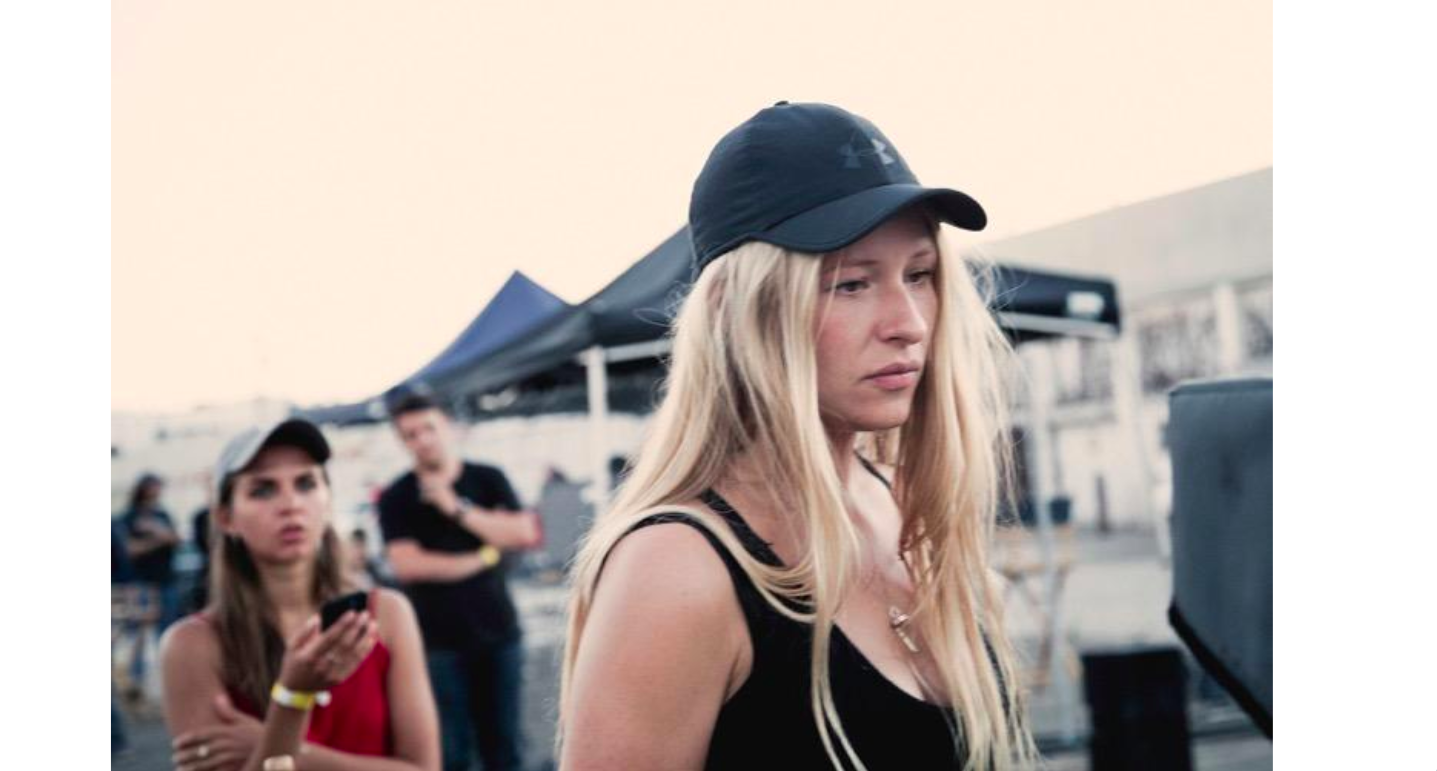 The Park Pictures director finds choosing her favourite promos, artists and tracks a tough call when there's so much inspiring talent out there.
What's the best promo you've seen recently and why?
There is a flood of great work coming out all the time!  A jaw-dropping video of recent is, of course, Hiro Murai for Childish Gambino's This is America: important, masterful, relevant commentary with impeccable execution. And something I love that was a little more under the radar could be Ian Pons Jewell's video for Sevdaliza, or Oscar Hudson's insane video for Young Fathers (out imminently) – it's forever blowing my mind how intricate, creative, and dedicated my brother's work is.
And just take a look at AG Rojas' latest film's for Florence and The Machine [below]. Majestic, gentle, artistic grace. Jenn NKiru applying her intelligent and important voice to work for Kamasi Washington…the list is wild and endless with creative prowess. I couldn't possibly choose just one and even this selection doesn't do justice!
What's the first promo you remember being impressed by?
I only really started paying attention to them when I started making them. I distinctly remember being winded with appreciation of Ian Pons Jewell's work because it is so smart and dark. It feels like new wave Almodóvar, who was my fave film director of the time. He also lived down the road from me in south London, so it made his work somehow more pertinent to me as an aspiring director, a local icon to me! Specifically the concept and subtle insanity of this Kwes video, before you start making things yourself, everything reads as so magical, as it is beyond your understanding of execution. It's good to remember that things seem impossible before you do them!
Also, I used to sit up late and literally cry while watching Lana Del Rey music videos, no exclamation mark. I love good mainstream as I love good niche. That was the first time I saw more long film arty music videos for a major artist, all soulful and atmospheric, lingering… honestly, I just love that whole era of hers.
And actually, digging deep into the vaults, as a kid It's in His Kiss just entranced me! I was so seduced by the power of Cher, Christina Ricci and Winona Ryder dancing in this. Prince was my other main music video crush at the time: those moves, his outfits, such charisma…
And damn, I don't want to leave out the Yeah Yeah Yeahs' Sacrilege by the AMAZING Megaforce. Very hard to choose so few, so many videos have burned spaces into my mind's eye forever. This industry is packed with beautiful talent!
And what's your all-time favourite music video?
Must be Kahlil Joseph's Until The Quiet Comes for Flying Lotus. Everything about that film is just poignant, beautiful, smooth, thoughtful. His films are haunting. Equally, his M.A.A.D City for Kendrick Lamar, which was primarily exhibited as an album-length art piece…again, I sat in that art gallery immersed in the double screen dynamic, sensitive, elegant, didactic, spiritual visuals, and was just gutturally winded. His work really moves me.
What other directors/artists do you look to for inspiration?
I was obsessed with art/dance films by Maya Deren [below] and Jean Cocteau while I was at art school, and honestly I just loved the authors' organic hand evident in classic artists like Brancusi, Matisse, Picabia, Bourgois. I loved photography by Nan Goldin, Larry Clark, the rawness of that. The tenderness of Nan's HIV photo series shakes my core. Harmony Korine's weird and rough films, my heart flies towards his naturalness to himself. Then Baz Luhrmann's Romeo and Juliet.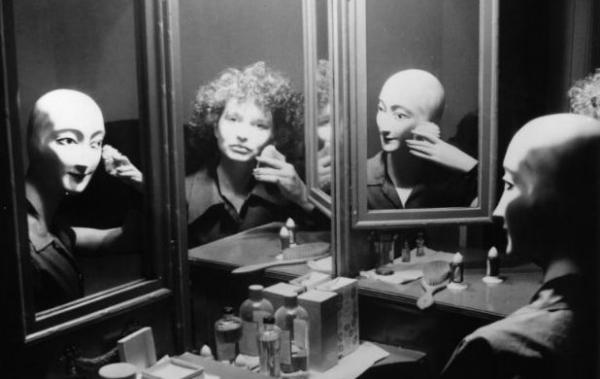 On a very personal level, I used to assist a photographer and artist, Matthew Stone, whose work I adore. Both him personally and his work has been very influential on me, its physicality, humanity and reverential nature. And then also The Miseducation of Lauryn Hill, that was an important album. That made me see that you could format things differently from convention, the conversational bridges on love, damn.
What are you listening to at the moment?
FIP, a French radio station keeps it out of my control, worldly and experimental daily. Spotify-wise, I have been on house music highs. Still tight with Sampha's smooth voice, Solange's depths, and I love Oshun: wonderful new age women on a flow. Obongjayar creates guttural rawness not to be compared, Bear Cub, Kaytranada, James Blake for getting lost and watery, and My Vision by Seal for euphoric dancing!
What's your favourite bit of tech, whether for professional or personal use?
I love Steadicam, I really truly do. And a disposable camera for my three-year-old boy to take excellent unsuspecting portraits of gentle adults four times his height.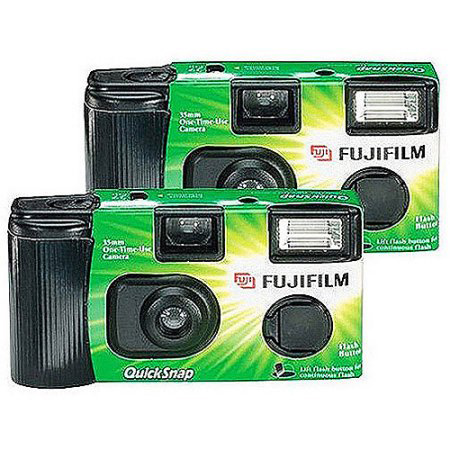 What artist(s) would you most like to work with and why?
I am so grateful to get to work with amazing artists often. It is all about the intention of the creative and the feel of the song! Dreaming of working with Erykah Badu, a living musical goddess with a wild expressive nature. I would love to offer some European experimentation to an influential queen like Taylor Swift or Beyonce. Rihanna, I love you too. And to maybe do something dark, menacing and surreal for anyone of these gals that want it. Then there are the greats: Massive Attack, Yeah Yeah Yeahs, Missy Elliot…
How do you feel the promo industry has changed since you started in it?
As a positive, I perceive that there are more women directors now, and it is a pleasure to see them creating impressive work from their vital voices. I am a big fan of Raine Allen-Miller, Jenn NKiru, Allie Avital, Stroma Cairns, Matilda Finn, Ali Kurr, Geej Ower, Holly Blakey, Libby Burke Wilde…to list only a few. I'm just very excited to see more young women taking the helm. I am forever grateful to my hero directors like Aoife McArdle, Crystal Moselle, Emily Kai Bock and Dawn Shadforth for illustrating a successful, expressive and creative woman in film while I was starting out.
Raine Allen Miller's Side Effects for Tech Will Save Us
Music videos have had a resurgence of late; where do you see the industry being in five years' time?
Power of prophecy; I'm hoping that music videos can continue to be democratic devices for social commentary, emotional expression, that they can be inspiring, informative, fun, whatever they want, available to all. It really is an incredible platform to be artistically experimental in so many ways and I hope that we are able to keep using it like that and not getting pushed into safe boxes by risk-averse record labels. I hope artists keep wanting to make statements, use their positions of influence and take chances–not just focus on conservative, disposable entertainment. And what I really hope within the industry is that we can continue to make space for people to join us working here, that it can truly be a space for creatives to cut teeth and experiment, that we can make it as accessible as possible to a range of people from all backgrounds and circumstances, that we can support each other on the rise and make space for whoever wants in. This is what I want, and where it will be, who knows? "Everything is possible and love changes everything" is the wisdom from my old mentor Matthew Stone.
Tell us one thing about yourself that most people won't know…
Find me watching voguing how-to videos, gracefully death dropping, alone, in the kitchen, to a round of applause from all of London and its suburbs too.
Read the original article HERE.