HOMEGOODS: GO FINDING BY MCCANN NEW YORK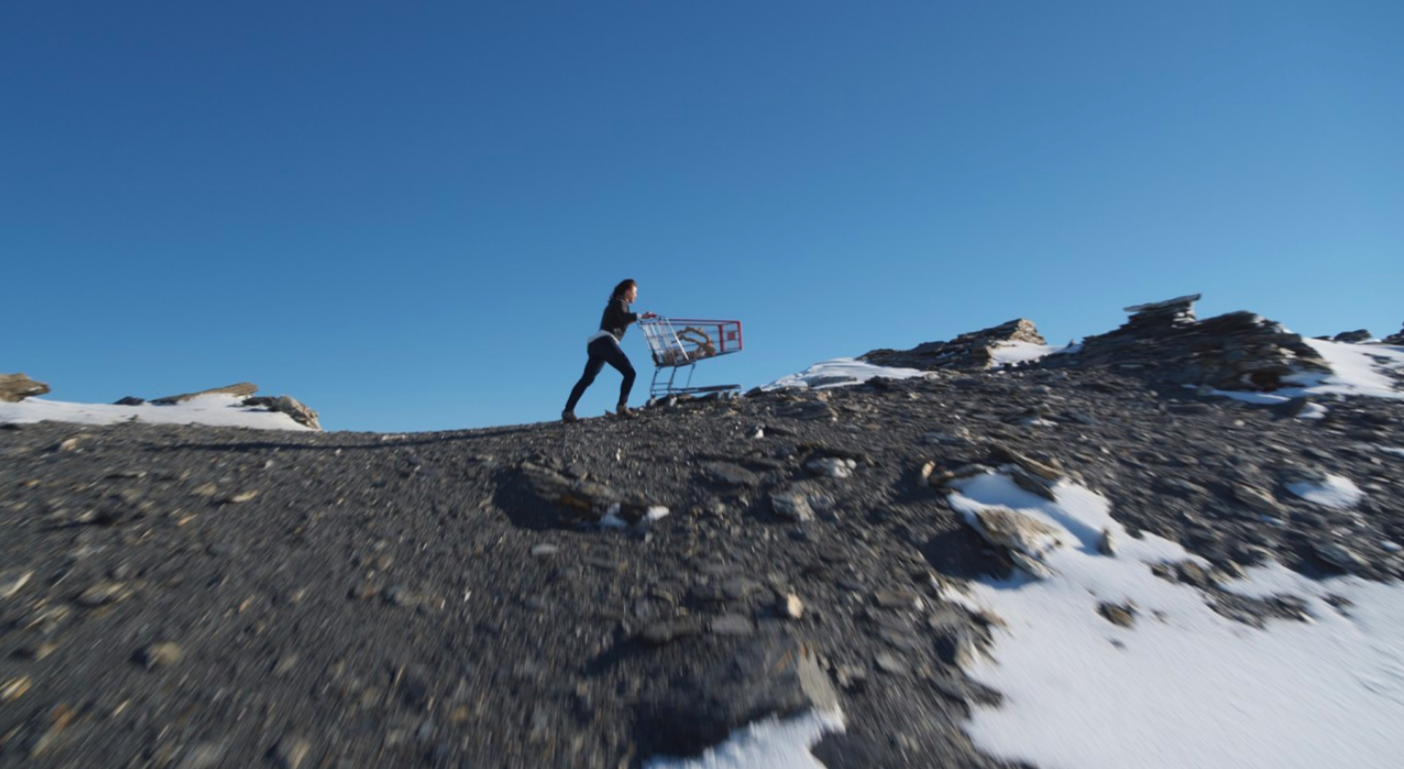 Humans love the thrill of the find: that special feeling you get when you discover something amazing. This feeling lies at the heart of the HomeGoods brand – it's a place to wander, to get inspired, to discover.
Unlike traditional retailers, HomeGoods has an ever-changing selection of merchandise – each store is different and the assortment in each store is different every time you walk in.
The 'Go Finding' campaign, developed by McCann New York, showcases the experience of HomeGoods – one that invites you to explore, imagine and unleash your creativity.
The campaign spans TV, digital and social.
Read the original article on The Drum.