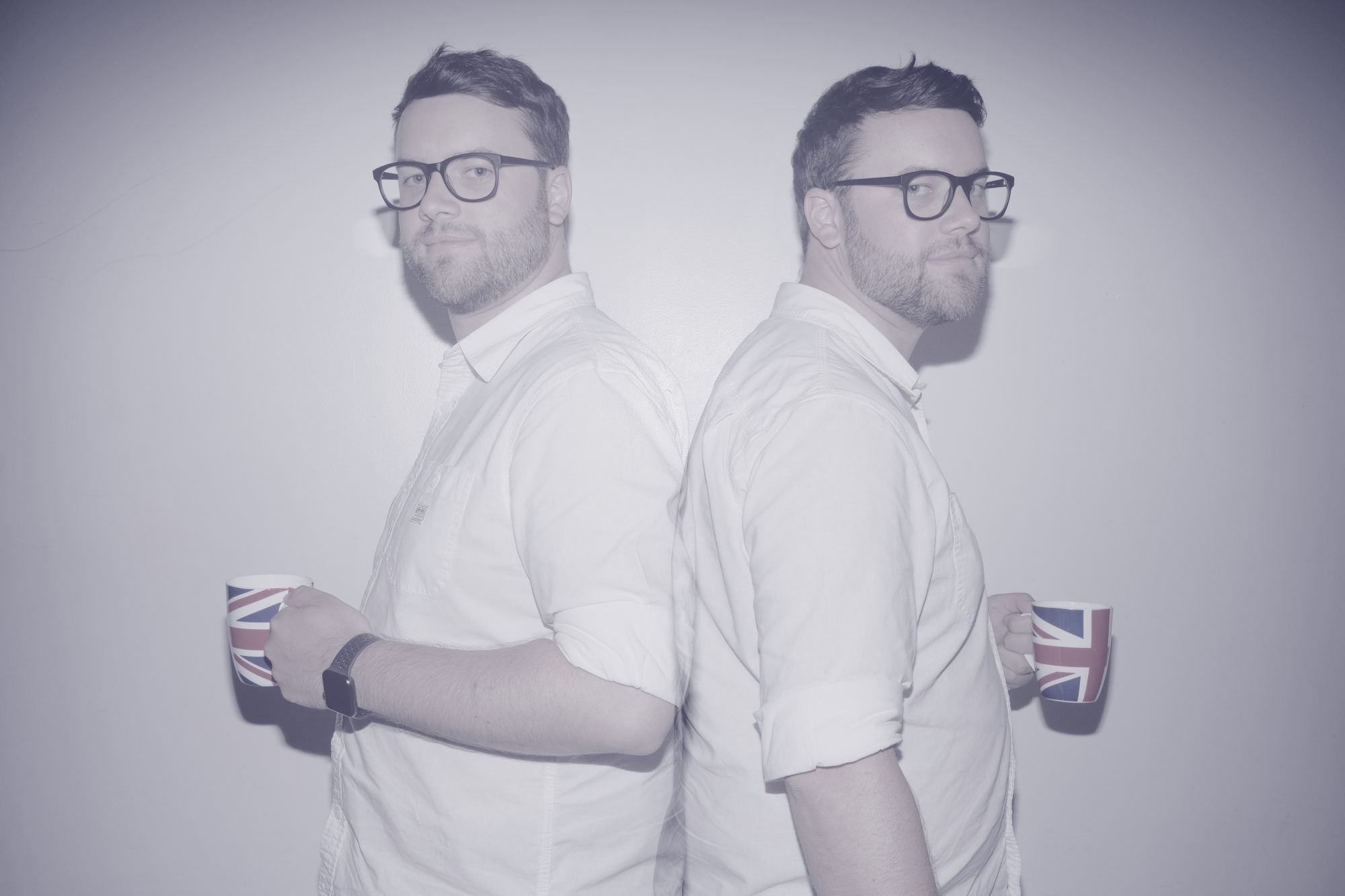 NYC-based audio studio Sonic Union announces the addition of composer/experiential sound designer/mixer Rob Ballingall. Working out of both its Bryant Park and Union Square locations, Rob offers his talents in music and audio post, with an emphasis on the creation of compelling audio wizardry for emerging technology projects including experiential and VR.
"Since expanding last year, we've attracted interest from some very talented and respected people" says Managing Director/Co-Founder Adam Barone. "We've mostly grown from within. It was apparent though, that Rob's valuable skill-set would meet the increasing asks by clients for a more creative and challenging role in sound."
Ballingall recently created an audio-forward, experiential in-theatre commercial for Mercedes-Benz Canada, utilizing Dolby Atmos, D-Box and 4DX technologies. In addition, for National Geographic's 'One Strange Rock' VR experience directed by Darren Aronofsky, Ballingall crafted audio for custom VR headsets designed in the style of astronaut helmets, which contained a pinhole projector to display visuals on the inside of the helmet's visor.
"By joining Sonic Union, I look forward to providing the same music-focused audio design that has been the focus of my career," says Ballingall. "Sonic Union has the expert talent and facilities to be able to work in unique formats, like VR/AR, Game Development and Dolby Atmos, which are really exciting to me."
Formerly at Nylon Studios, Ballingall also composed music on large brand campaigns for clients including Ford, Kellogg's and Walmart, and provided sound design/engineering on projects for AdCouncil and Resistance Radio for Amazon Studios and The Man in the High Castle, which collectively won multiple Cannes Lion, CLIO and One Show awards, as well as garnering two Emmy nominations.
Born in London, Ballingall immigrated to the US eight years ago to seek a foothold in the music industry as a mixer, assisting numerous Grammy Award-winning engineers at the legendary Magic Shop recording studio in New York City. Having studied music composition and engineering from high school to college in England, he soon found his niche offering compositional and arranging counterpoints to sound design, mix and audio post for the commercial world. Following stints at other studios, including Nylon Studios in NYC, he transitioned to Sonic Union to service agencies, brands and production companies.
ABOUT SONIC UNION
Sonic Union helps marketers craft their brand messages by delivering true excellence in sound. In our renowned and inspiring spaces, we enjoy collaborating with ad agencies, content creators, editors, producers and directors – amplifying and refining their creative intent.
Our all-original group of ten staff mix engineers/sound designers, dispersed between two locations in Union Square and Bryant Park, are deeply experienced in doing what they love, and well-supported all the way. The process and experience is as important to us as the final product.
Thanks to our entire tight-knit and inspired team, including Executive Creative Producer Halle Petro, Sonic Union is trusted with some of the highest profile commercial audio post work in the business.