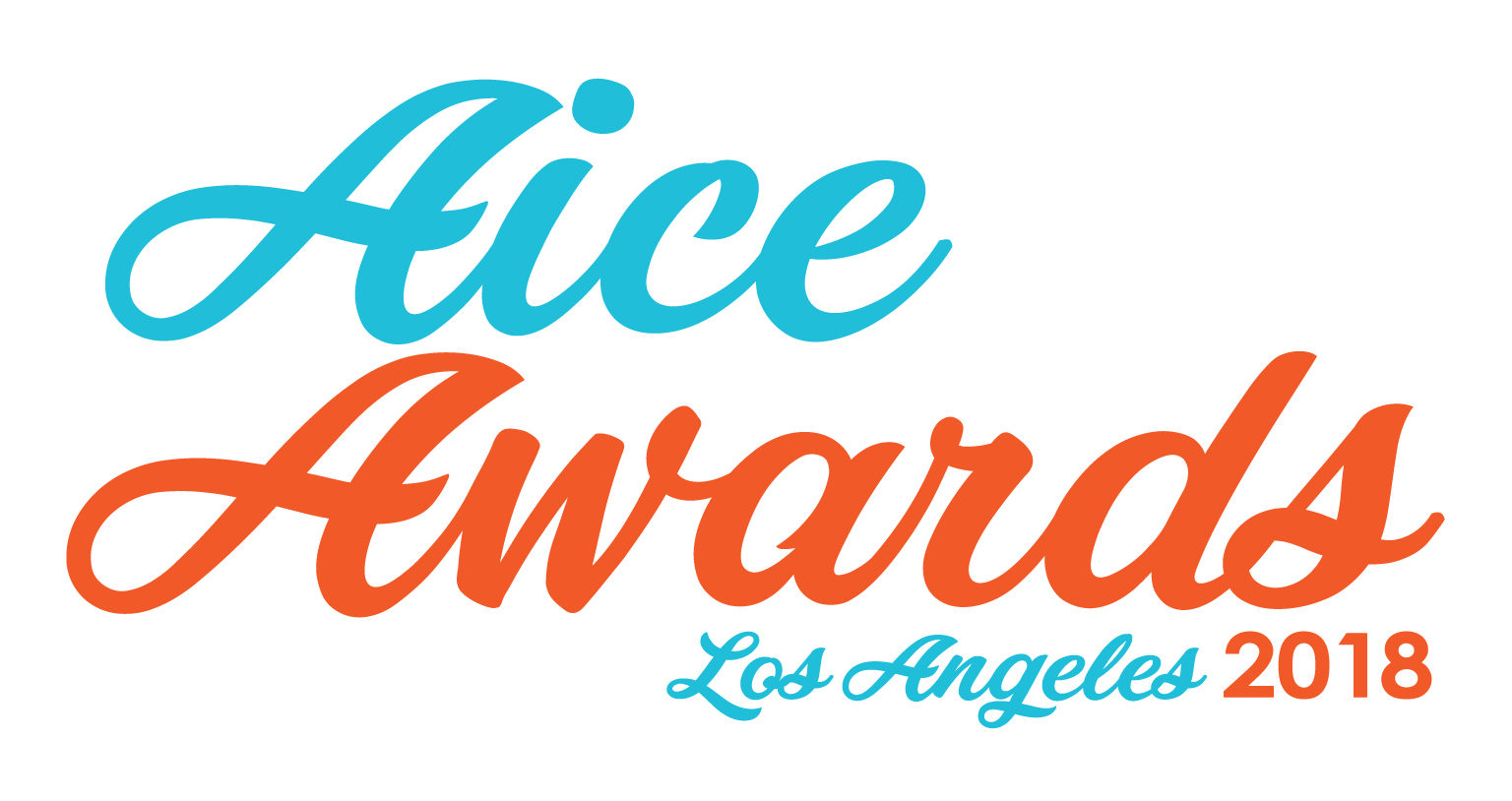 As one of the most prestigious post production awards ceremonies, the 2018 AICE Awards–conducted for the first time under the AICP banner–celebrates excellent editorial and post production craft within the advertising industry, spanning 27 categories including VFX, color grading, audio, original music and sound design. Thanks to the dedicated work of post production, many stellar campaigns enjoy the esteem and top recognition they receive today.
For the 17th annual AICE Awards Show held Thursday, May 10 in Culver City, CA, NYC-based audio post production studios Sonic Union and Uppercut were nominated for outstanding sound mix and online campaigns, for the brands Adidas Originals, New York Times, Fitbit and Lululemon. Read on to view their colorful and dynamic shortlisted selections, out of both studios' most talented mixers and editors:
Sonic Union
Category: Audio Mix
Client: Adidas Originals
Spot: "Original is Never Finished 3"
Mixer: Steve Rosen
With the help of musicians and influencers Kendall Jenner, James Harden, 21 Savage, Young Thug, and Playboi Carti, Sonic Union continues their legacy of audio partnership with the brand and their musically-oriented cinematic campaign.
Category: Audio Mix
Client: The New York Times
Spot: "The Truth is Hard"
Mixer: Steve Rosen
For the subtle and insightful campaign out of The New York Times–the newspaper's first–mixer Steve Rosen struck a nerve with the nation craving the truth now more than ever.
Uppercut
Category: Online Campaign
Client: FitBit
Spot: "FitBit Stories"
Editors: Danielle Sclafani, Alvaro Del Val and Jeffrey Stevens
Uppercut brings multiple athletes, mothers and storytellers' "reasons" for health to mass audience attention with the heartfelt tales featured in Fitbit's campaign #MyReasons. This collaboration is a perfect embodiment of the ethos of the Uppercut brand — a space for talented storytellers from around the world to bring their creativity together in service of brands, telling their stories in new ways and feeding the market's constant demand for fresh vision.
Editor Alvaro Del Val, as part of this trio, has received his second consecutive AICE Award nomination, after winning the 2017 "Best Editing in Automotive" award for his work on Volvo "Song of the Open Road."
Category: Digital Content – Over :90
Client: Lululemon
Spot: "This is Yoga"
Editor: Paul La Calandra
Bringing yoga off the mat, Uppercut combines the stories of faithful practice in everyday life, introducing the healing power of yoga to audiences beyond the gym.
See the entire AICE Shortlist HERE.