Light Sail VR's original IP, the interactive VR narrative horror experience, Speak of the Devil, is now available for Oculus Rift headsets. Speak of the Devil launched earlier this year for mobile VR headsets Google Daydream and Samsung Gear VR.
Now, with an Oculus Rift headset, viewers will experience the interactive VR piece in the highest quality available, with additional features that will allow them to seamlessly navigate the 13 different narrative paths.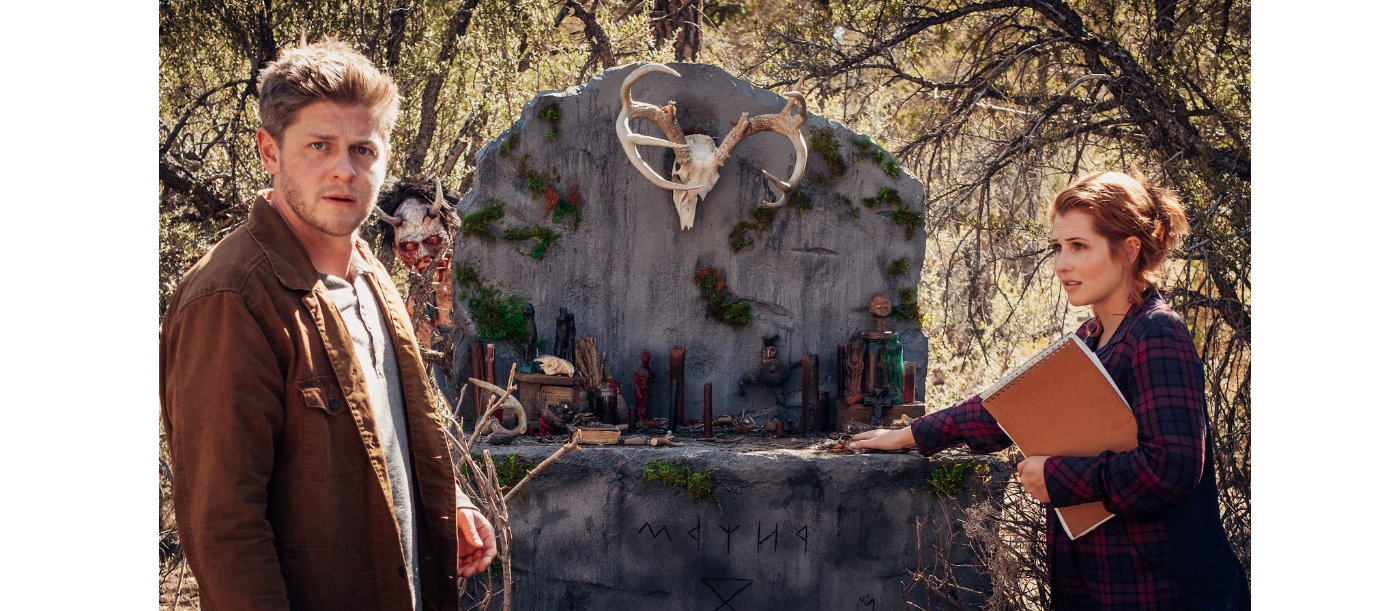 Speak of the Devil takes viewers on a terrifying camping trip they will never forget–if they survive. With 12 fatal paths and only one way out, viewers are in control of the narrative as they explore the camping grounds and come across different paths that lead them to their bloodcurdling fate. Including live-action cinematic visuals and game engine-powered interactivity, it brings a dark and sinister twist to the choose-your-own-adventure tale in VR.