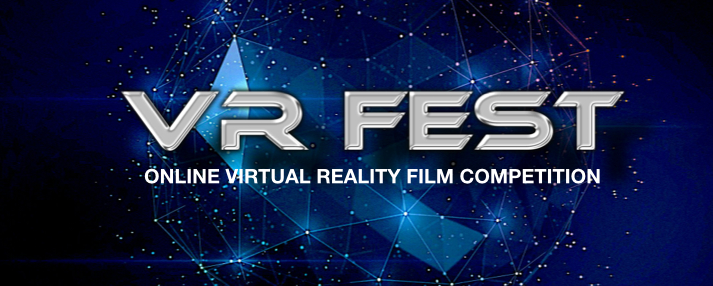 The second annual Virtual Reality Festival (VR Fest) is less than 3 weeks away, and voting is gearing up! VR Fest is a community-based organization dedicated to growing the virtual reality and augmented reality industries for studios, independent artists, technologists, content creators, game designers and more.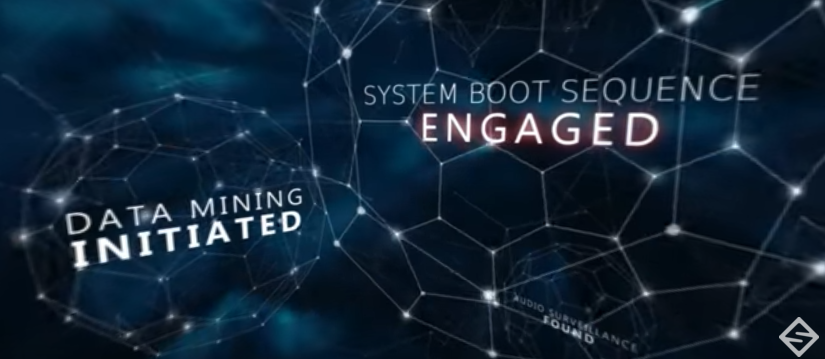 This year, Venice, Calif.-based virtual reality studio Specular Theory is nominated for three awards: Best Live Action VR Music Video for The Donnies: The Amys "Runaround"; Best Commercial/Branded Entertainment for Terminator Genisys: The YouTube Chronicles in 360 and Best Live Action Sports Project for the Jeep "Get Barreled" surfing experience.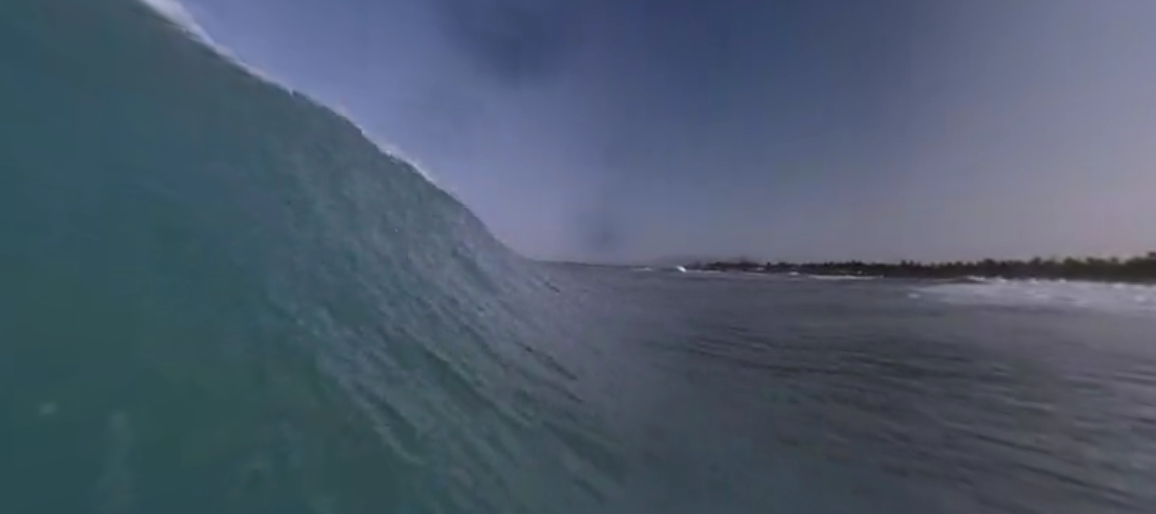 Other categories in the awards festival include Best Live Action for Television, Best Non-Profit Project, Best VR Real Estate Experience and Best Live Action Documentary.
You can cast your vote for all the categories HERE.