The AICP Show announces lineup of global ambassadors and committees, extends deadline
Tasked with facilitating the Show's global reach in their home markets, these industry pros hail from agencies, production and post companies.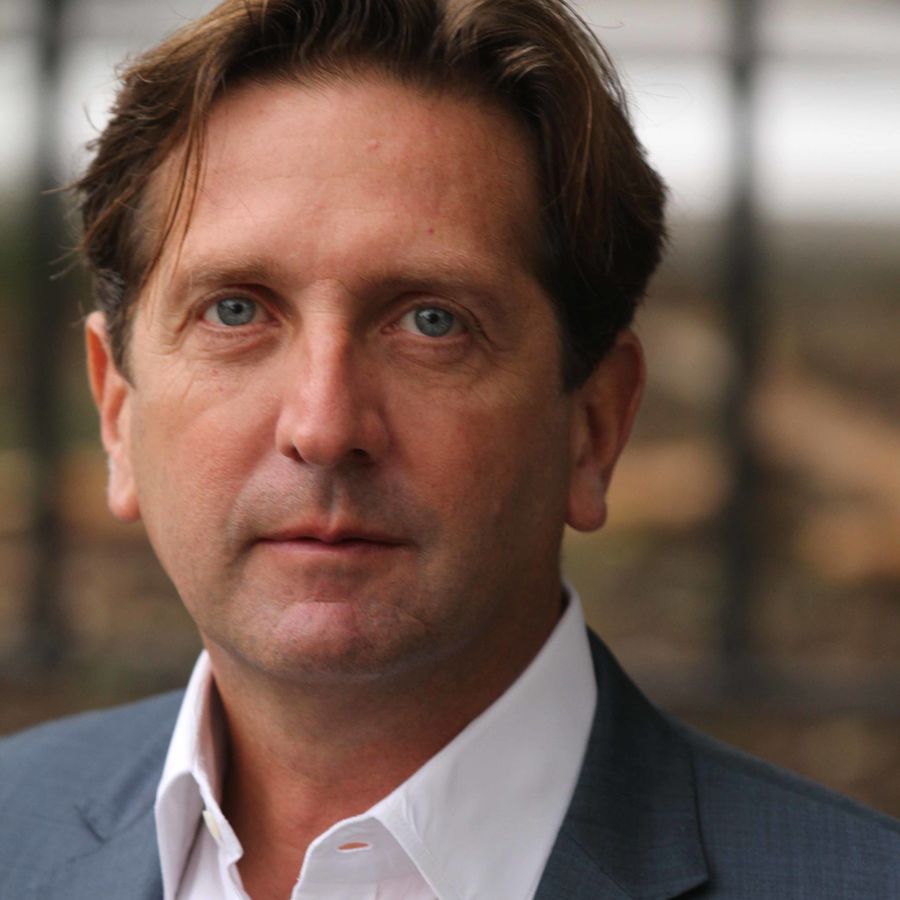 In an announcement issued in New York, Matt Miller, President and CEO of AICP, and Ali Brown, President and Executive Producer at PRETTYBIRD and the 2020 Chairperson of the AICP Show: The Art & Technique of the Commercial, released the roster of the Show's very first team of Global Ambassadors.
Hailing from North America, South America, Europe and Asia-Pacific, these industry leaders have been heading up committees they've assembled that are tasked with educating the world about the AICP Award Shows and its reputation for judging work to the highest level of creative standards.
The move to accept entries from outside the US, introduced this year, puts The AICP Show on par with the other competitions that make up the AICP Awards – the AICP Next Awards (chaired this year by Tiffany Rolfe, US Chief Creative Officer at R/GA), and the AICP Post Awards (chaired by Chris Franklin, Editor/Owner of Big Sky).
These new global committees – as well as other entrants – have already made their voices heard. In response to their requests, The AICP Awards has extended its deadline to 18 Feb., 2020 at 11:59pm PST (with no late fee). If entrants need even more time, the final deadline will be 24 Feb. at 11:59pm PST (late fees will apply). Entries for all AICP Awards can be submitted here.
The Global Ambassadors and their respective Committees were meticulously marshalled by Brown and last year's AICP Show Chair, Daniel Bergmann, Founder and President of STINK. Honorees at the Show will have a chance to achieve true immortality, as the work selected by the Show's judges and Curatorial Committee are preserved in The Museum of Modern Art's Department of Film's state of the art archives for future generations to study and are available for use or exhibition by the museum's curators (as is all work honored in the AICP Next Awards).
The AICP Show's APAC Ambassadors are Corey Esse of FINCH in Melbourne and Kerli Teo of Wieden + Kennedyin Tokyo. Serving on the APAC Committee areJulie Thomas-Toda of AOI Pro. Inc.; Timo Mitsuaki Otsuki of Connection and Tamon Fujimi of MassiveMusic; also in Tokyo; Desmond Loh of STINK in Shanghai; George Mackenzie of Good Oil in Auckland; and Michael Ritchie of Revolver/Will O'Rourke and Karla Henwood of Squeak E. Clean Studios, both in Sydney.
The AICP Show's LatAm Ambassador is Renata Dumont of STINK in Saõ Paulo. Serving on this committee are Mario Peixoto of Delicatessen Filmes, Karin Stuckenschmidt of Home Productions and Mateus de Paula Santosof Lobo, all in Saõ Paulo; Philip Bolus of goodgate productions in Barcelona; Paola Escalante of Google and Avelino Rodriguez of The Lift, both in Mexico City; and Diego Robino of Oriental Filmsin Montevideo. Marianna Souza, the President of APRO in Brazil, has also worked to get the word out to her membership.
Read more about the ambassadors and the original piece here.