 Bicoastal production company Park Pictures will present two star-studded films from acclaimed filmmakers — and their first documentary film production. LA-based production company The Directors Bureau has been selected to debut television work at the inaugural Sundance "Indie Episodic" section at Sundance Film Festival 2018 and also debuts an original short in conjunction with a short film competition spearheaded by the The Family Coppola brand. Sundance 2018 will be held Park City, from January 18-28.
Park Pictures
U.S. DOCUMENTARY COMPETITION: The Sentence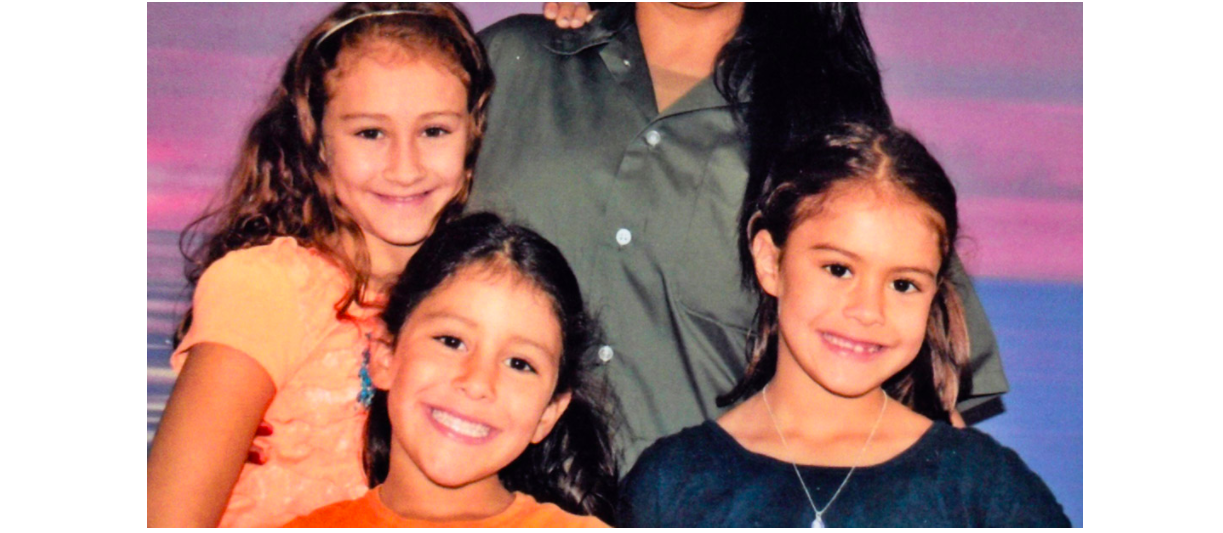 Drawing from hundreds of hours of footage, documentary filmmaker Rudy Valdez shows the aftermath of his sister Cindy's incarceration for conspiracy charges related to crimes committed by her deceased ex-boyfriend—something known as "the girlfriend problem," in Park Pictures' produced doc The Sentence. Cindy's 15-year mandatory sentence is hard on everyone, but for her husband and children, Cindy's sudden banishment feels like a kind of death that becomes increasingly for the family.
Valdez's method of coping with this tragedy is to film his sister's family for her, both the everyday details and the milestones—moments Cindy herself can no longer share. But in the midst of this nightmare, Valdez finds his voice as both a filmmaker and activist, and he and his family begin to fight for Cindy's release during the last months of the Obama administration's clemency initiative. Whether their attempts will allow Cindy to break free of her draconian sentence becomes the aching question at the core of this riveting and deeply personal portrait of a family in crisis.
SUNDANCE NEXT FEST: An Evening With Beverly Luff Linn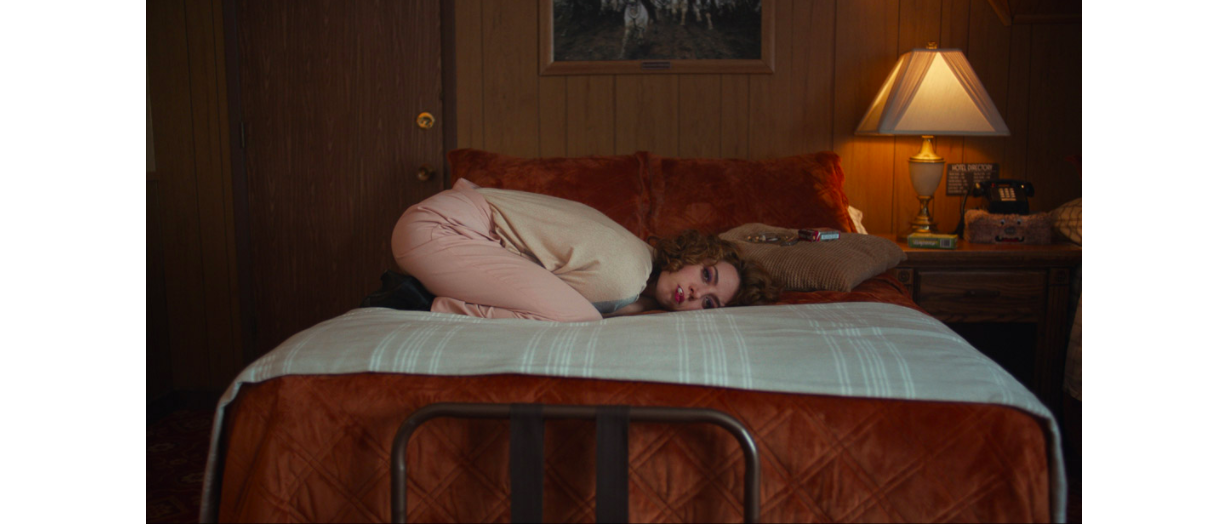 An Evening With Beverly Luff Linn was produced by Park Pictures Features in conjunction with Wigwam Films and Rook Films. Park Pictures producers include Sam Bisbee and Theodora Dunlap, as well as Wigwam films' Oliver Roskill, Lucan Toh and Emily Leo, and Rook Films' Andy Starke. The film was executive produced by Park Pictures' Jackie Kelman Bisbee and Lance Acord, David Gordon Green, Film4's Sam Lavender, Jim Hosking, David Wike and the BFI Film Fund's Mary Burke. The upcoming comedy, starring Aubrey Plaza, Jemaine Clement and Emile Hirsch, showcases a one-night only performance from the mysterious Beverly Luff Lin–much to the woe of Lulu Danger's (Plaza) strained marriage.
CLOSING NIGHT FILM: Hearts Beat Loud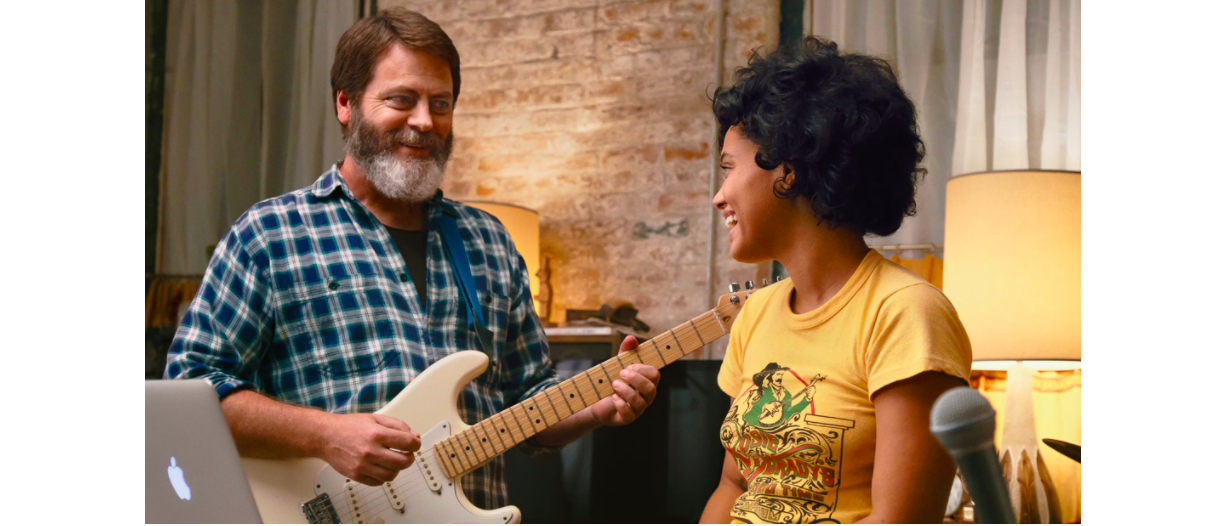 Hearts Beat Loud, a Sundance Premiere film, examines the budding strength and friendship of a father-daughter relationship through the power of music, starring Nick Offerman, who also serves as an executive producer. Hearts Beat Loud was produced by Park Pictures, Houston King Productions and Burn Later Productions. The film's producers include Houston King, Park Pictures' Sam Bisbee and Sam Slater, and co-producers Amy Jarvela and Rowan Riley. Executive producers include Park Pictures' Jackie Kelman Bisbee, Lance Acord and Theodora Dunlap, as well as Danny Rifkin, Frank Brenner, and Nick Offerman.
The Directors Bureau
SHORT FILM: The Red Stain (La Macchia Rossa)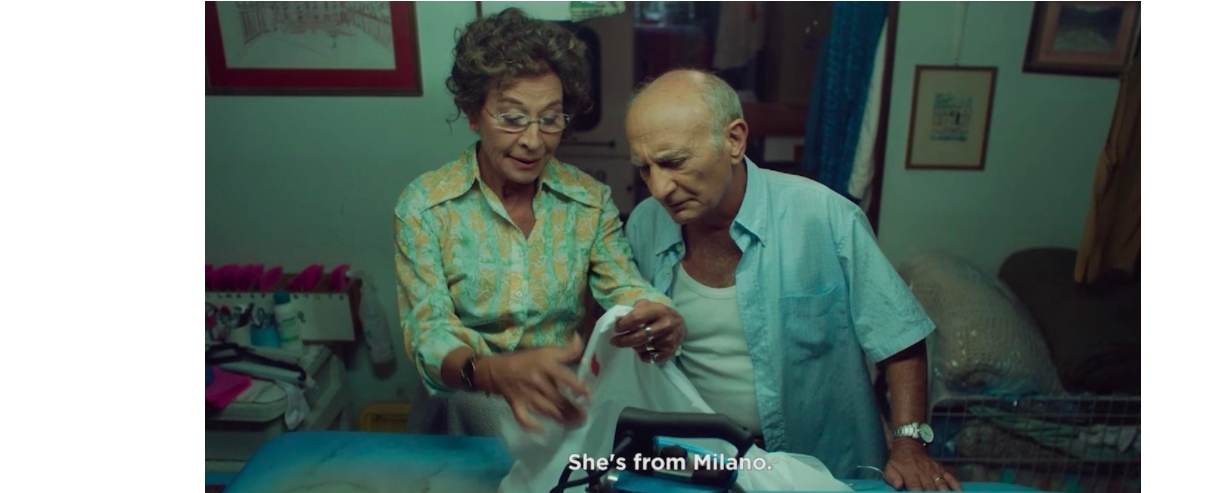 The Director's Bureau's Rodrigo Saavedra wrote and directed a short for the Coppola Winery, The Red Stain (La Macchia Rossa), a narrative piece that will premiere during Sundance (although not in the festival competition).  Also, the Coppola Winery's short film contest will debut at a private venue during the 2018 Sundance Film Festival. Accomplished filmmaker and entrepreneur Roman Coppola lent his expert creative eye to the judging of the competition, an extension of Coppola's Zoetrope.
INDIE EPISODIC: Mr. Inbetween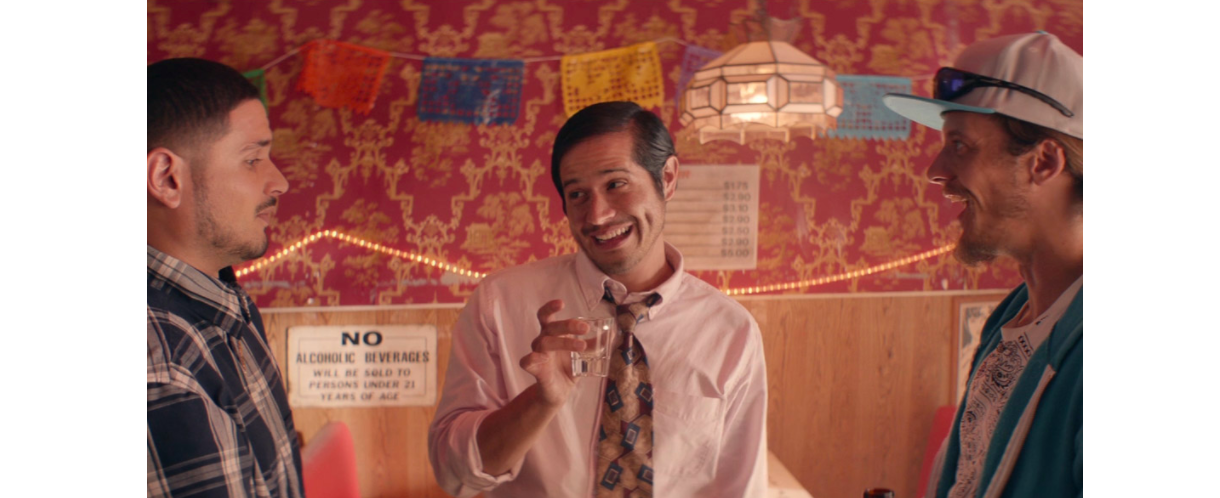 Mr. Inbetween, directed by The Director's Bureau's Nash Edgerton and written by screenwriter Scott Ryan, ricochets between one man's role as father, ex-husband, and boyfriend…and hitman. The film stars Scott Ryan, Justin Rosniak, Brooke Satchwell, Damon Herriman, Jackson Tozer and Chika Yasumura.
Mr. Inbetween will be presented during the inaugural Indie Episodic section of the festival in Indie Episodic Program 3. Indie Episodic, presented for the first time at the 2018 festival, heralds independent work and compelling up-and-coming voices. The Directors Bureau is one of 17 films to premiere during the program's much anticipated debut. Works from the new Indie Episodic section premiere at the Festival beginning Monday, January 22 and continuing through Wednesday, January 24.
Read the original Sundance lineup HERE.