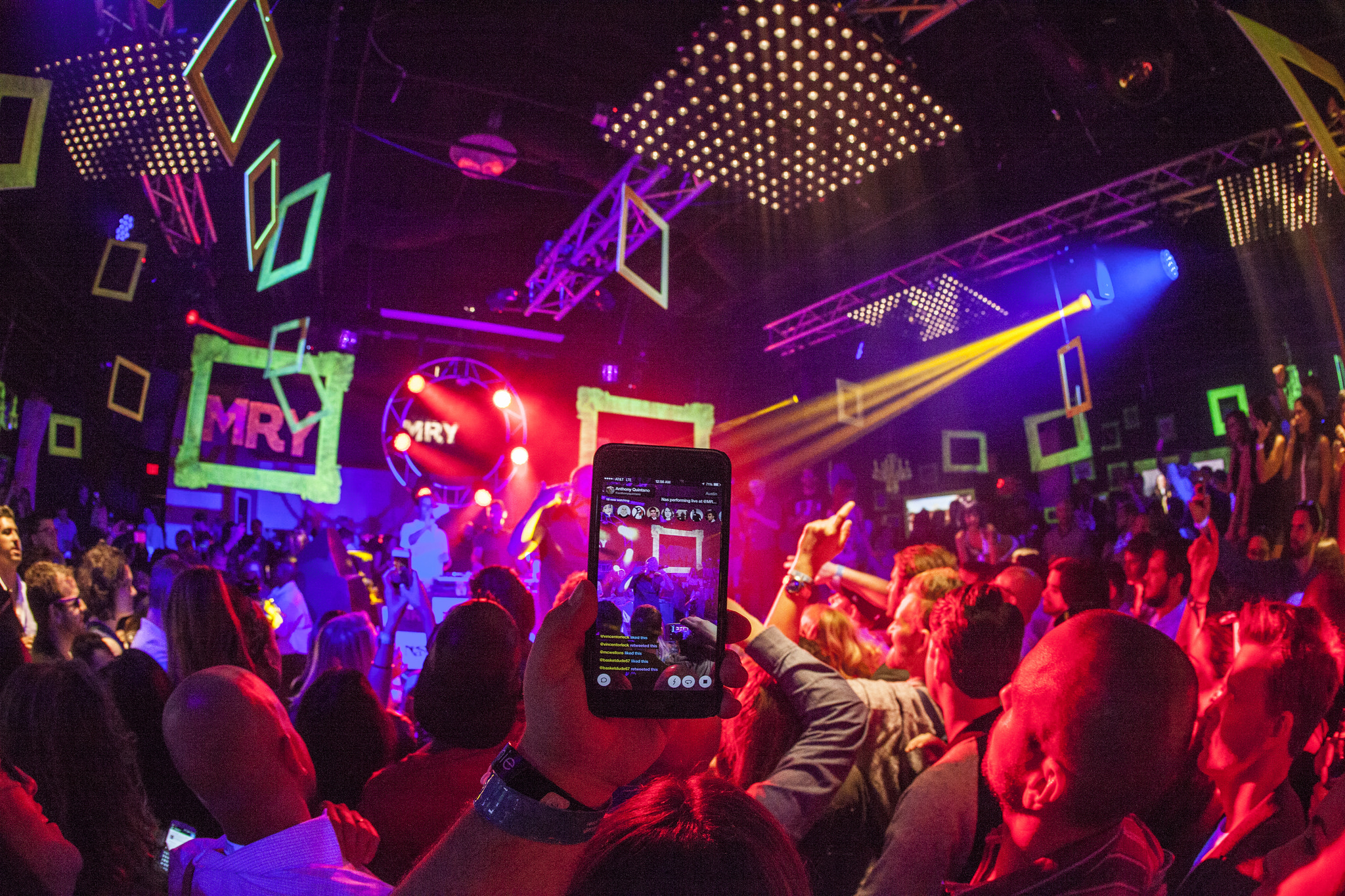 Courtesy: Anthony Quintato, Flickr
Let's face it: when you plan your trip to SXSW, you're juggling calendar invites for major industry bashes, drinks with clients, networking, free food and as many forays into downtown Austin as you can muster on your company budget. Panels beckon, though, and–if you can find your way to a seat–can offer major future insights on VR, AR, entertainment and tech.
Why not set down the locally brewed craft beer and take a look at the panels we think bring forward-looking ideas in ads, entertainment and tech? Don't you worry–the theme park will be raging when you get back.
Beyond Ads: Become Entertainment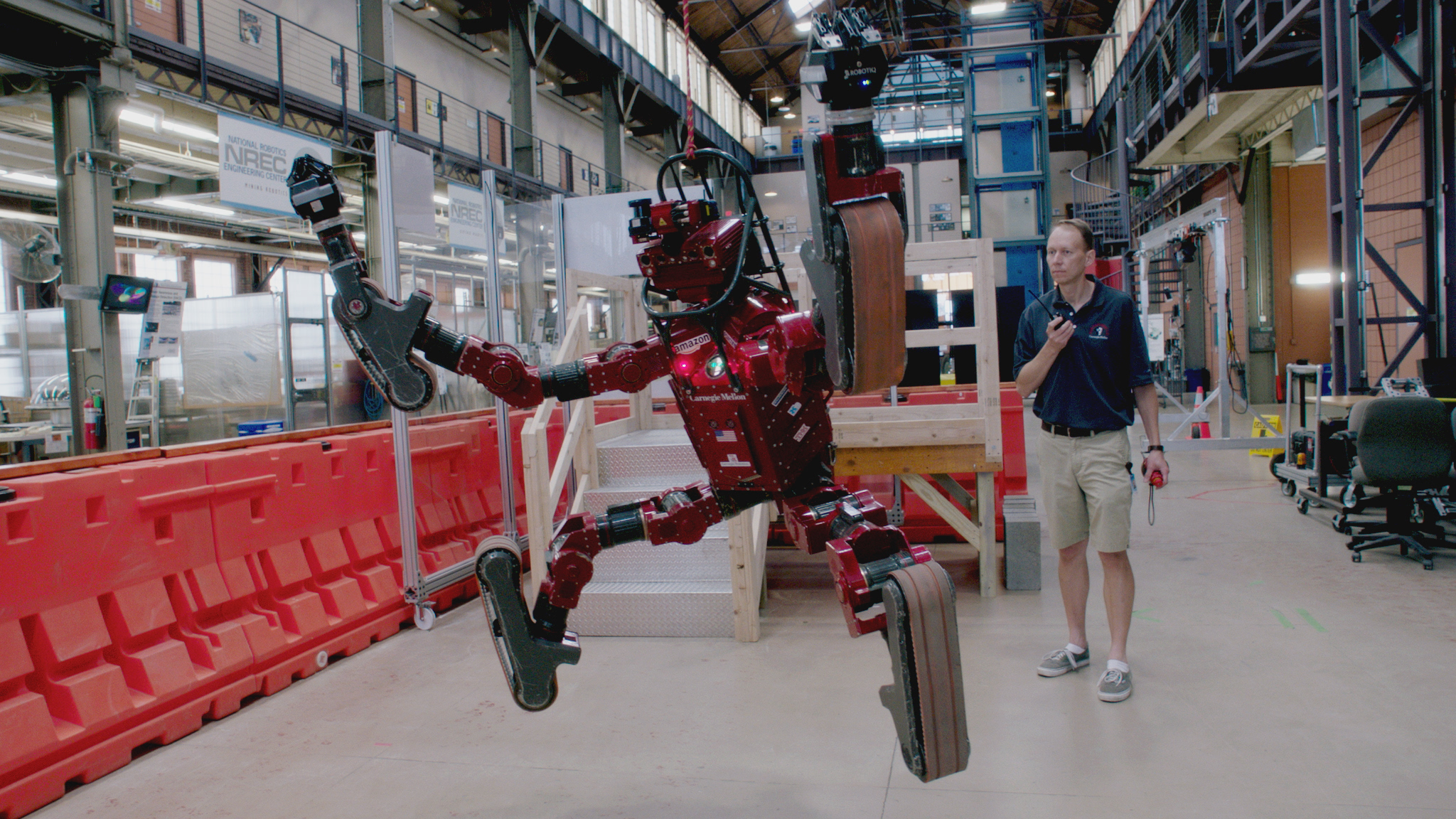 A scene from Magnolia Pictures documentary "LO AND BEHOLD"
Speakers
John Deschner: TBWAChiatDay
Rupert Maconick: Saville Productions
Jody Raida
Dan Salzman: HP
As audiences migrate to commercial-free streaming platforms, brands must produce innovative content that engages consumers, but rarely do they go beyond ad-driven models and become the entertainment. Rather, they create 'branded content' that interrupts entertainment. Panelists will discuss branded content challenges and the financial advantages and opportunities for brands to go beyond ads and lean into entertainment, such as feature-films and series that don't disrupt with overt branding.
MAR 11, 2018 | 12:30PM – 1:30PM
FAIRMONT
CONGRESSIONAL B
Fear is in the Hands of the Creator: Horror in VR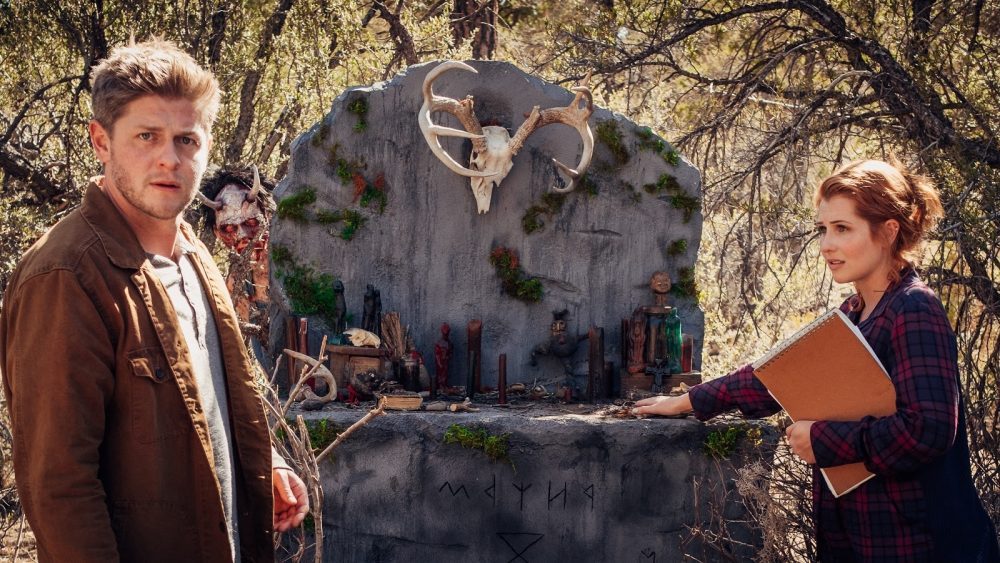 Light Sail VR's Original IP "Speak of the Devil"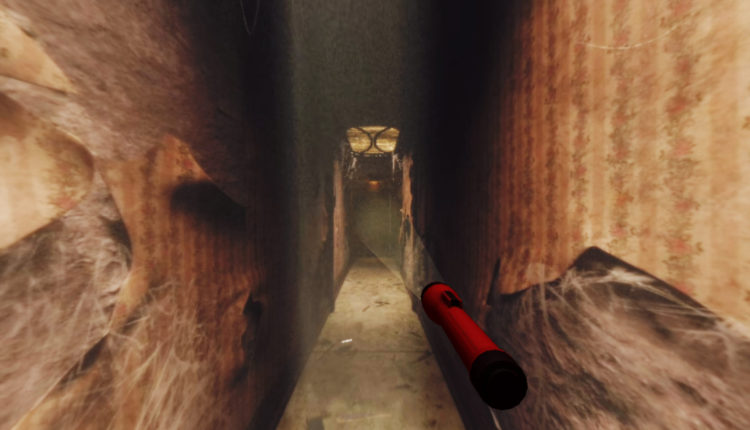 Warner Bros. Pictures and SunnyBoy Entertainment's "IT: Escape from Pennywise"
Speakers
Karen Idelson: Variety
Craig Phillips: Sunnyboy Entertainment
Guy Shelmerdine: Dark Corner Studio
Robert Watts: Light Sail VR LLC
Horror has found an appropriately chilling home in VR, allowing creators and Hollywood studios to capture audiences with mind-bending content. But streaming horror films to headsets isn't enough, VR creators rely on blatant to subtle tactics, creating anxiety-inducing environments from which the brain's convinced there's no return. Expert panelists discuss innovative storytelling strategies for horror-based VR and explore the ethics of developing content deemed too terrifying for consumption.
MAR 13, 2018 | 12:30PM – 1:30PM
AUSTIN CONVENTION CENTER
ROOM 6AB
Empathy and Intimacy: Are We Really Feeling VR?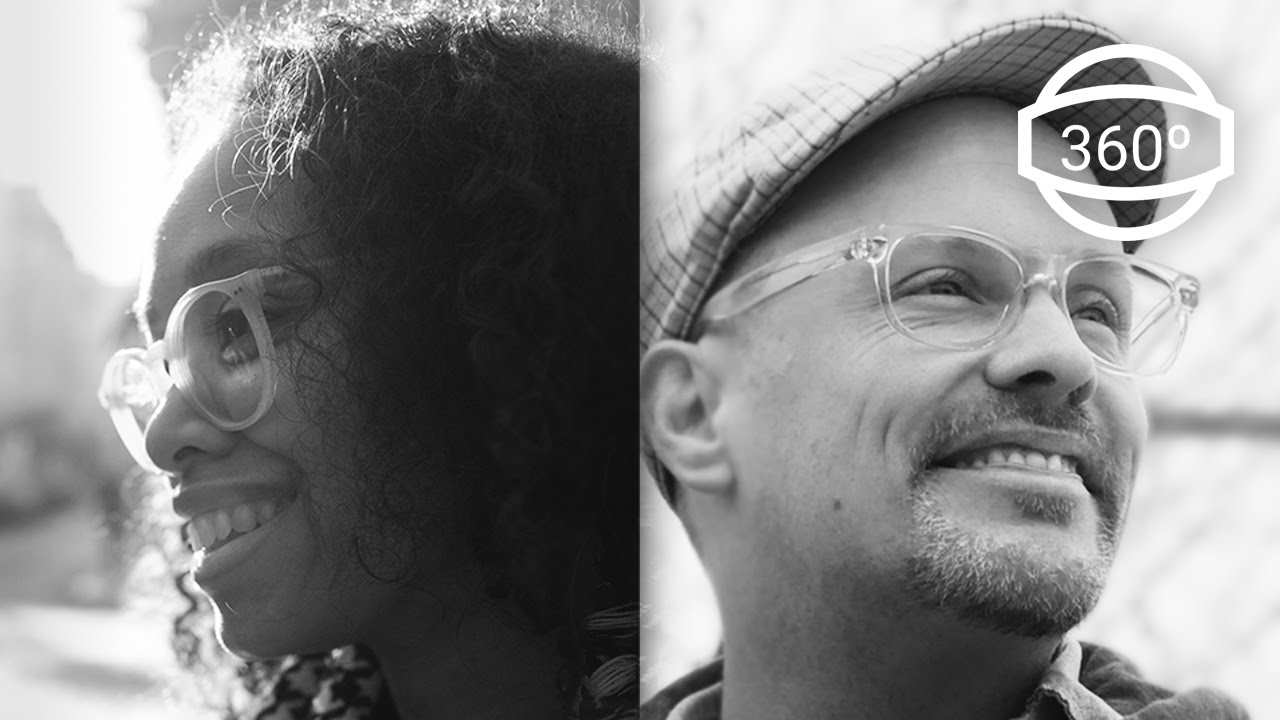 Light Sail VR's "Google Immerse VR"
SPEAKERS
MATT CELIA: Light Sail VR LLC
ELISE OGLE: Stanford Virtual Human Interaction Lab
ADI ROBERTSON: The Verge
ROSE TROCHE: Rose Troche Films
The term 'empathy machine' is being overused and is risking devaluation & possibly steering VR in the wrong emotional direction. For many, evolving beyond empathy means intimacy, simulating relationships with characters. VR creators from intimacy and empathy perspectives & psychological researchers discuss the accuracy of empathy-provoking VR, effects of intimate VR & how to best leverage VR's ability to inflict emotions to create innovative content that exposes the medium & stories of others.
MAR 14, 2018 | 12:30PM – 1:30PM
JW MARRIOTT
SALON 3-4
Singularity is Here: Future of Data Mining in VR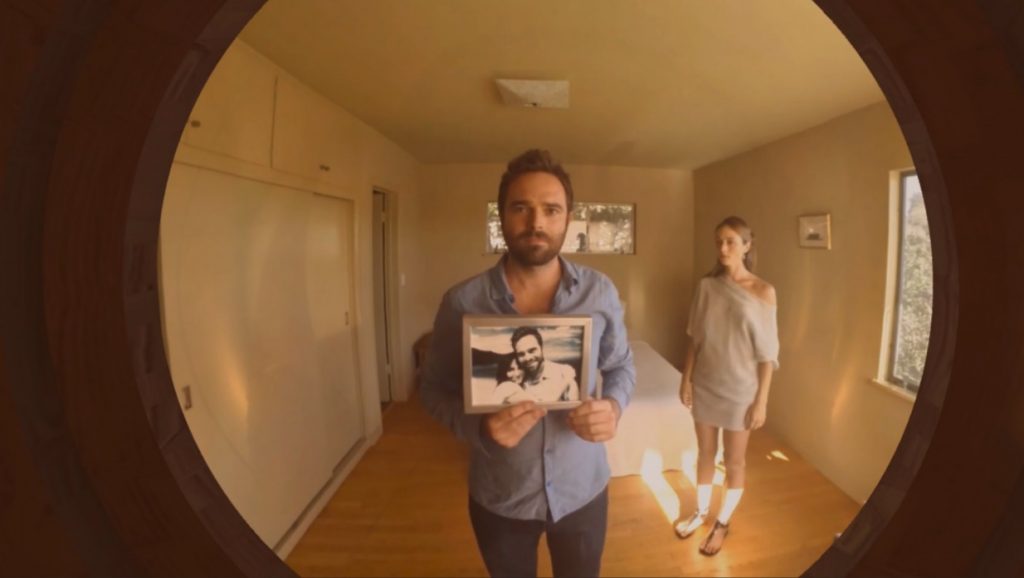 VR Playhouse's "Surrogate" 360
Speakers
Benjamin Durham: Thrillbox
Ian Forester: VR Playhouse
Eric Jackson: Caplinked
Samantha Mathews: Venn Agency
Virtual reality technology has the ability to capture user data in a much more intimate and invasive manner by having up-close and personal access to the user.
VR as a viewing mechanism provides vastly more unconscious feedback than any other medium. With the future of VR likely to be driven by metrics, this panel will discuss the potential financial gains and ethical concerns of data mining as well as providing insight for users to what data and "passive feedback" they're leaving out to dry.
MAR 15, 2018 | 3:30PM – 4:30PM
JW MARRIOTT
SALON 1-2
Late to the party? Snag your passes for SXSW Conference & Festivals 2018 HERE.