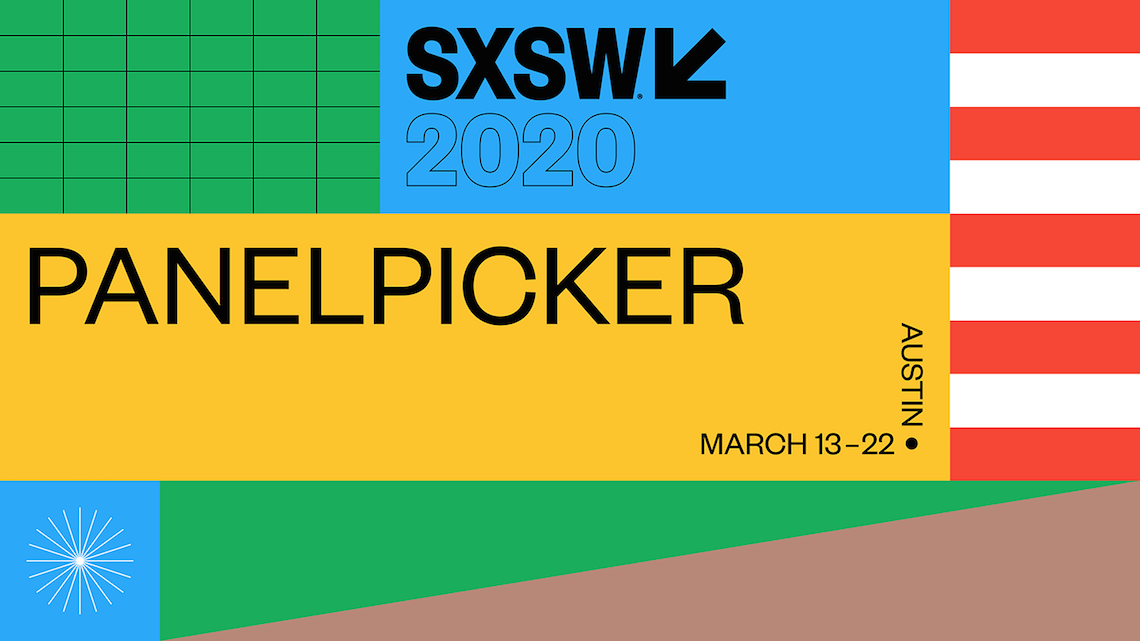 Image: SXSW
SXSW is gearing up for another great season with the release of their annual PanelPicker online voting. Open until Aug 23, the polls allow users to 'vote up' or 'vote down' on potential panels in order to decide which selection makes it to the stage in Austin, TX come March. These community votes really do make a difference as they make up 30% of the SXSW Conference board's programming decision.
Continue reading for a preview of a few exciting potential panels looking to show up at SXSW 2020.
Putting Fans in Charge of Honest Sports Marketing
Click on the headline to vote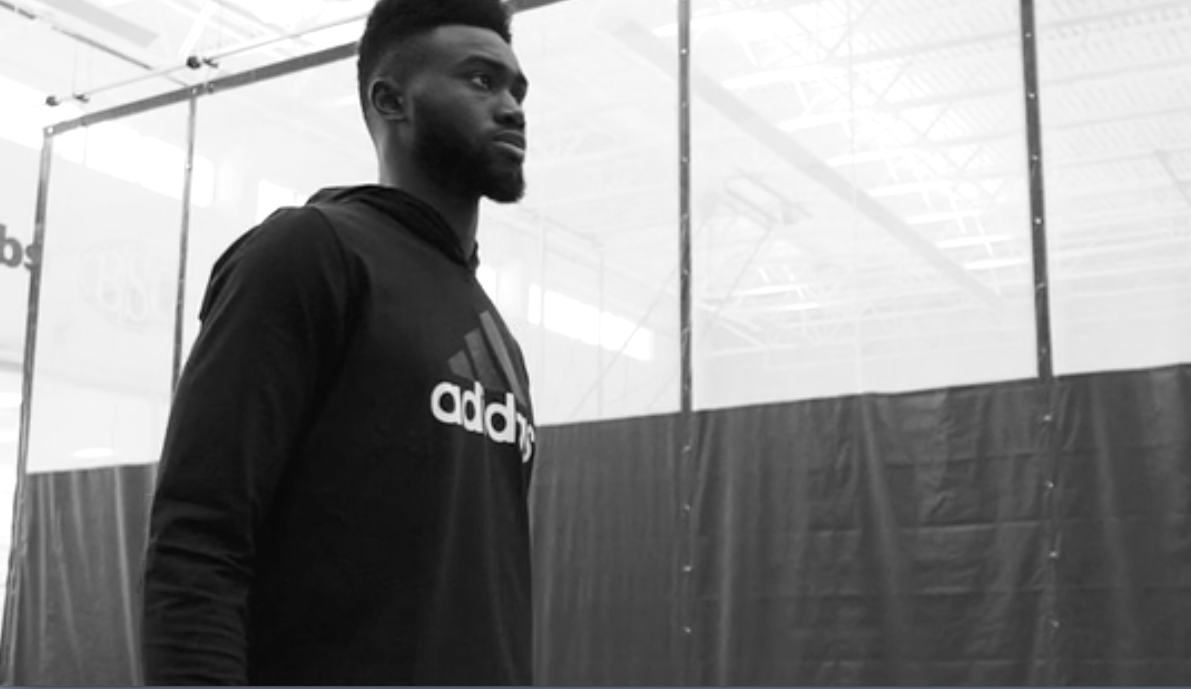 Boston Celtics "Adidas and Jaylen Brown – Ep. 1," ELEMENT Productions
In a culture where sports brands are often pushed to be socially and politically charged, it can be difficult to strike a relatable tone with a dedicated fan base. Finding expert marketers who are already fans of these brands can help discover the sweet spot behind cause alignment and what rings authentic to their team devotees.
Relying on fans and expert creatives who know their client best can help create authentic content, where spontaneous fad-hopping can cause brand marketing to crash and burn. Industry marketing experts and sports brands will dissect why it pays off to have fans in the boardroom as well as the stands, and the effects this relationship has on maintaining a devoted audience with an honest voice.
Panelists:
Eran Lobel, CEO/Executive Producer, ELEMENT Productions
Ted Dalton, Sr. Vice President of Corporate Partnerships and Business Development, Boston Celtics
Patrick Cassidy, Global Director, Consumer Marketing at New Balance, New Balance
Kristi Dosh, Reporter, Forbes
Democratizing Real-Time AI-Assisted Film Pipelines
Click on the headline to vote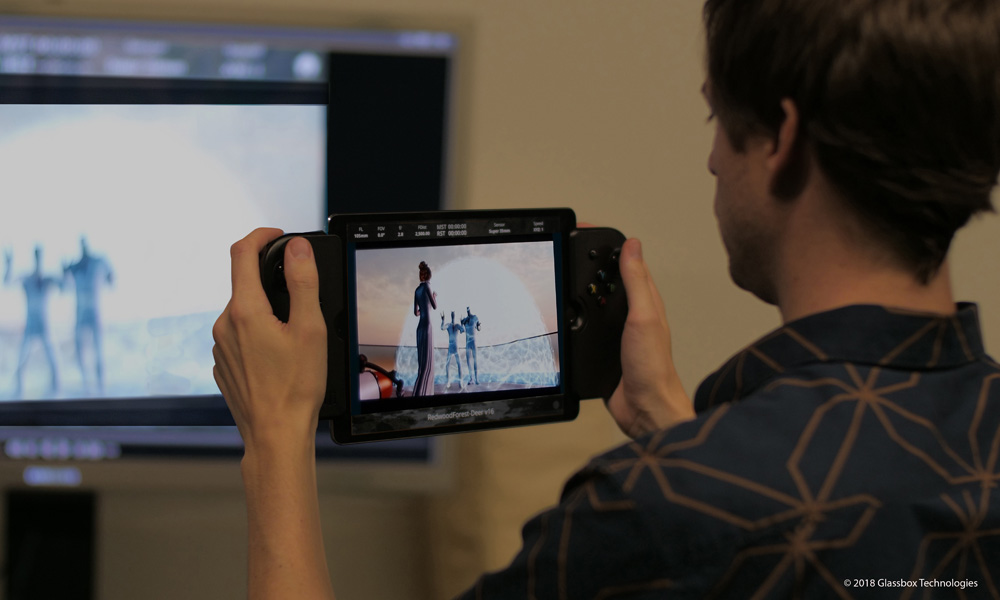 Image: Glassbox Technologies
Filmmakers and creators of all kinds have greater access to the real-time, AI and machine learning-enhanced production tools enjoyed by major studios and directors. Besides being efficient and lowering costs, democratizing virtual production tools and smart pipelines fast-tracks creative possibilities from diverse perspectives, thereby opening the door to fresh narratives in media.
No longer is funding and man-power the only deciding factor for green-lighting content ideas. More than ever, we're seeing original, high-quality projects made mainstream, from teams outside of the big studio world. Leading VFX experts and Hollywood studio representatives will dissect the available tools for all creators, as well as imagine the media's future in a world where content alone is truly king.
Panelists:
Mariana Acuña, Chief Product Officer/Co-Founder, Glassbox Technologies
Ted Schilowitz, Futurist, Paramount
Björne Larson, Filmmaker, Deep Forest Films
Karen Idelson, Reporter, Variety
Human Intelligence in AI-Focused Ad Land
Click on the headline to vote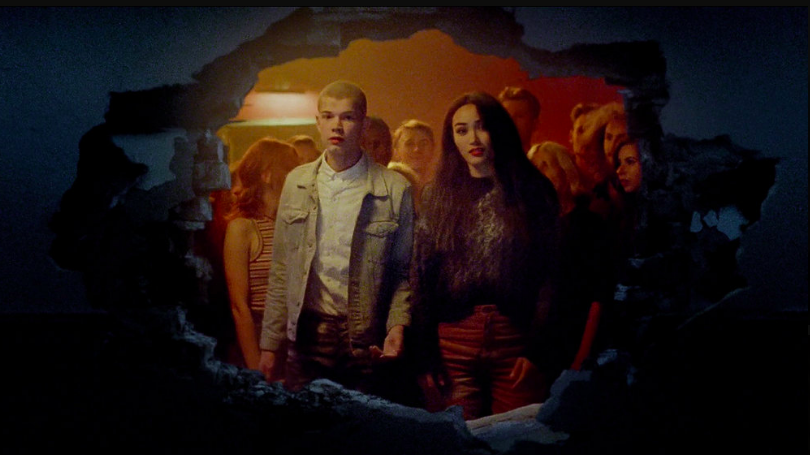 Marshall/Amazon Alexa "Voice," Keeper
With Artificial Intelligence in the form of machine learning and face/voice recognition becoming more sophisticated and infiltrating ads, marketers have latched onto its data-driven benefits, and have even gone so far as to allow AI to take the lead on creating content. This excitement and momentum has sparked discussions about AI maturing enough to become smarter, and potentially more creative, than humans. But what about the power of human touch in a story? Can a computer create more impactful work than the brain?
The AI vs. HI debate is in full effect and expert panelists discuss the latest benefits and challenges AI imposes on advertising, and how humans can think for themselves and have an upper-hand in storytelling by putting consumers' human needs at the heart of the work.
Panelists:
Alastair Green, Executive Creative Director, Team One
Anastasia Leng, CEO, Picasso Labs
Oliver Fuselier, Managing Director/Partner, Keeper
Lauren Johnson, Senior Advertising Reporter, Business Insider
Change in Tempo: Diversity & Inclusion in Music
Click on the headline to vote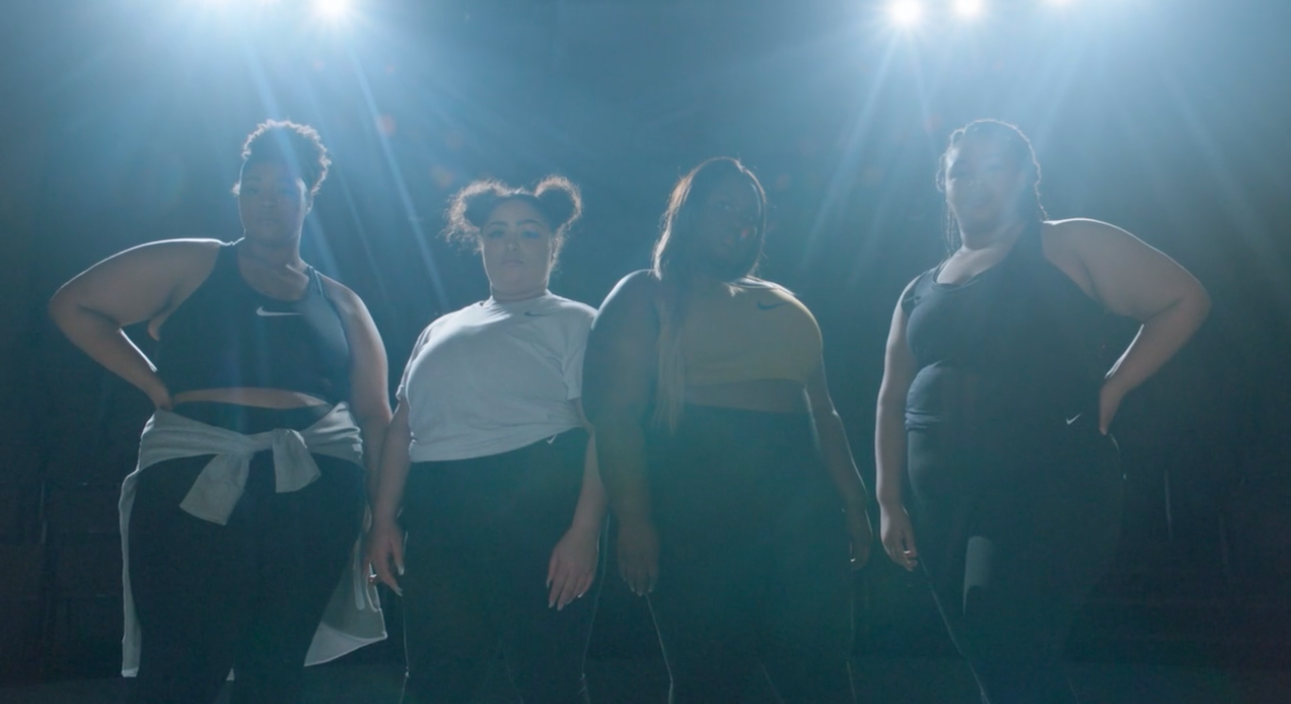 Nike 'Dream Crazier: The Honeybees'
Diversity and inclusion are top-of-mind issues in music and nearly every other industry, and while mainstream attention to these initiatives are a major step forward, labels, studios and executives are largely clueless on how to implement them. To make strides toward a more equal and accurately represented music biz, there is an urgency for increased youth engagement, mindful employee retention on all sides of the industry, more diverse representation on music platforms and record labels, and the introduction of industry standards and strategic hiring practices.
Women at the forefront of these vital initiatives offer a blueprint for how companies and individuals in music can take real and immediate steps on these pillars of action to begin the long road toward equality.
Panelists:
Christina Carlo, Executive Producer, Squeak E. Clean Studios/Board Member, AMP
Khiana Lowe, Co-Founder, Incorp[HER]ated
SHAVONE ., Founder, Magic In Her Melanin
Leslie Arrondondo-Cordero, Senior Manager, Music Licensing & Strategy, Viacom
Hacking Creativity: Original Ideas, Guaranteed
Click on the headline to vote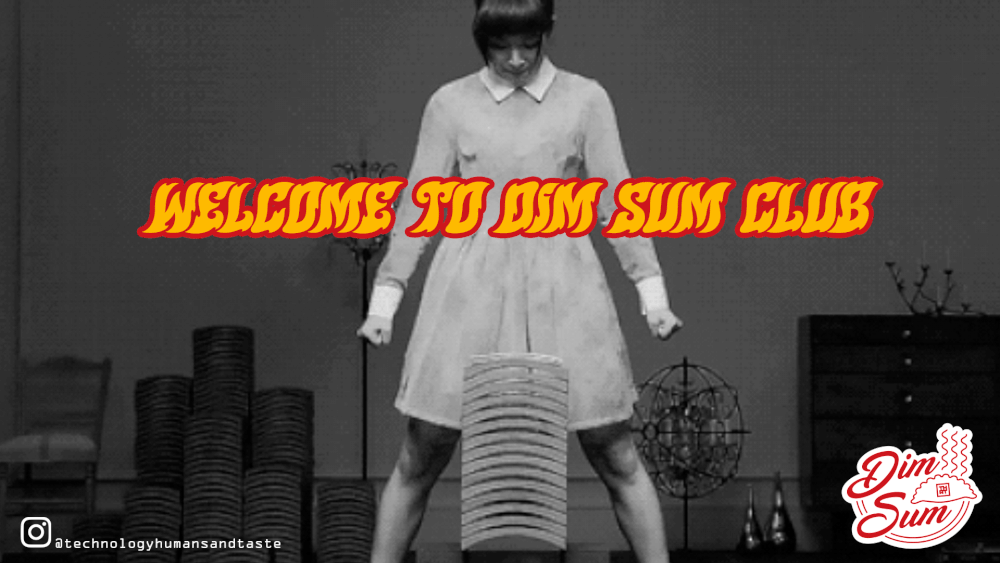 Image: THAT
New ways of thinking require new ways of working.
A collaborative methodology developed by Technology, Humans and Taste (THAT) forces collaborative conceptual thinking that results in new ideas to solve business problems quickly. The process, called Creative Dim Sum, leverages a culturally-connected strategy to result in original ideas for startups, brands and beyond. Nathan Phillips, co-founder & Chief Creative Officer of THAT, will present an overview of the process that has resulted in an open-source library of more than 1500 concepts created by artists, technologists, thinkers, makers and experts from related and unrelated fields.
In this interactive session, attendees will dive into this collaborative methodology and walk away with at least one original concept, guaranteed.
Panelist:
Nathan Phillips, Co-Founder/Chief Creative Officer, Technology, Humans and Taste (THAT)
Feed the Binge: Developing Original Content in '20
Click on the headline to vote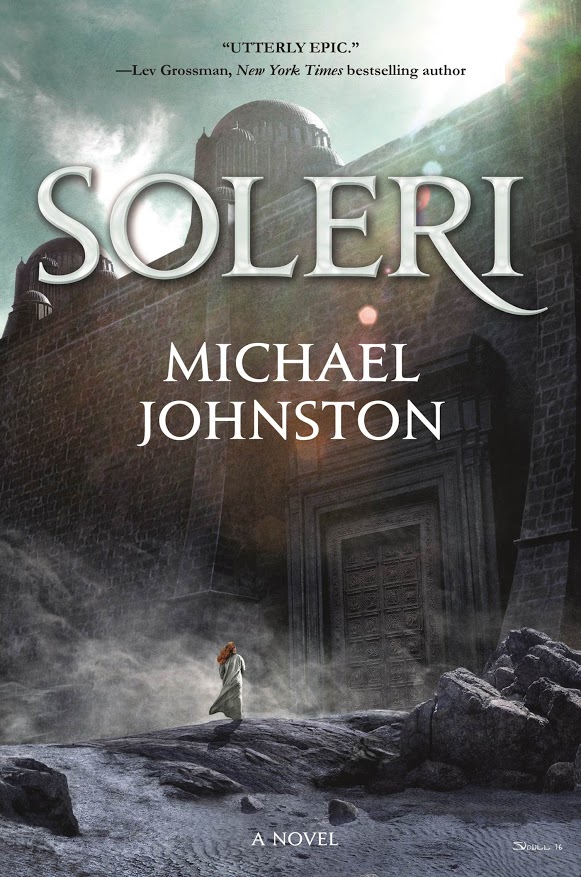 There is no doubt that in today's original content market, new players are stepping in and bringing unique expertise to the table, including secrets for how to create entertainment properties that will inspire viewers to not just watch, but "binge." With an influx of new streaming and digital platforms, there is a continually growing need for fresh content across all genres, lengths and formats. But in today's rapid-paced media landscape, how do you take the pulse of today's audience to craft entertainment that will blow up tomorrow?
Industry experts across all sides of the original content development landscape will discuss how rights acquisitions, packaging projects, pitching, hosting and ultimately producing original content has shifted with the growth of streaming platforms.
This panel is curated by Zoic Studios.
Panelists:
Dara Resnik Creasey, Screenwriter/Showrunner, N/A
Kathryn Tyus-Adair, SVP, Original Programming, Starz
Amee Dollemann, Disney Channel Original Movies, Disney ABC Television Group
Kate Hoenigsberg, Content Executive, Quibi