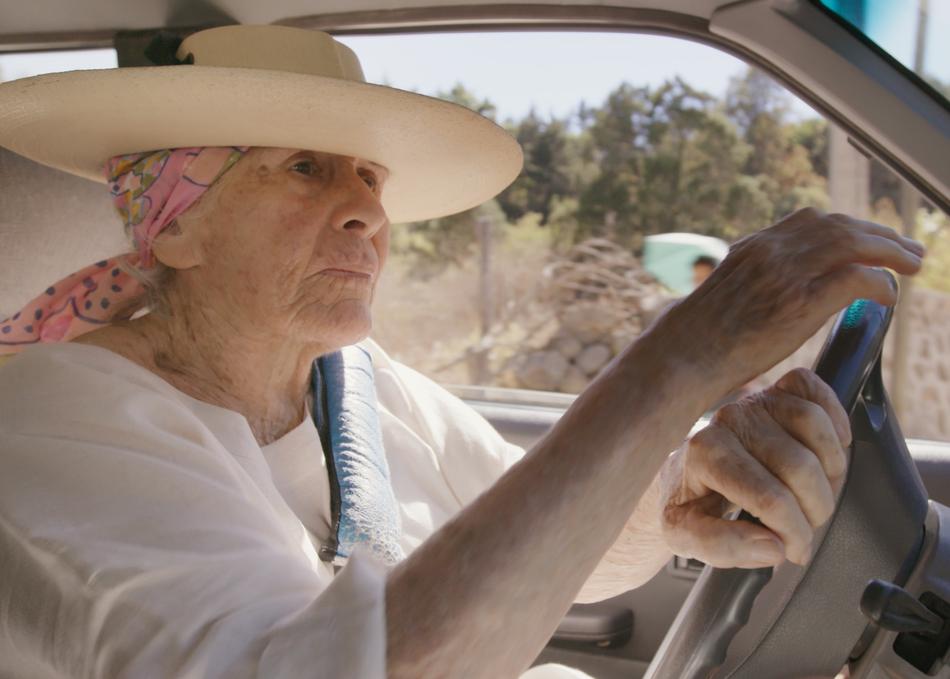 Courtesy: SXSW
Among the many film standouts to premiere at SXSW 2019, Nothing Fancy: Diana Kennedy's world premiere–directed by Elizabeth Carrol, with mix by Sonic Union's Brian Goodheart and sound design by Sonic Union's Rob Ballingall and Owen Shearer–promises optimism and delight on the rising love of food and culture programming.
Screening Section: Documentary Feature Competition
Screening Format: Documentary Feature
Country: Mexico, United States
Language: English, Spanish
Runtime: 68:00 mins
At five feet tall and 95 years old, Diana Kennedy is larger than life: a foul-mouthed fireball far more feisty and energetic than her age and petite frame let on. British ex-pat and the author of nine Mexican cookbooks, Diana has spent over sixty years researching and documenting the regional cuisines of Mexico on her own. Diana has lived 'off-the-grid' on an eight-acre ranch outside Zitácuaro, Michoacán since the 1970s: composting, growing her own crops, and using solar power to run her home.
 
Aware of her own mortality, she is working tirelessly to solidify the legacy of her life's efforts, with the hope of turning her home into a foundation for culinary education in Mexico.
 
Film Screenings:
Mar 9, 2019
5:45pm —6:53pm
Alamo Ritz 1
Mar 10, 2019
12:00pm —1:08pm
Alamo Lamar A
Mar 13, 2019
9:00pm —10:08pm
Satellite Venue: AFS Cinema
Click HERE to read more about the documentary and snag your badge before the festival.