By: Rachel Chevat
Tech companies shape the modern world as we know it, and have also started to spill over into other global industries, such as the entertainment industry. The tech industry's influx of startups are always looking to gain exposure for their latest ventures.
Virginia Scripps originally founded Press Kitchen in 2000 as an LA-based entertainment PR agency. She had previously worked as an entertainment journalist and found that taking her industry insight into the PR world felt like the natural next step forward. Seven years ago, she made the bold decision to expand Press Kitchen's reach to the tech world and opened an office in San Francisco.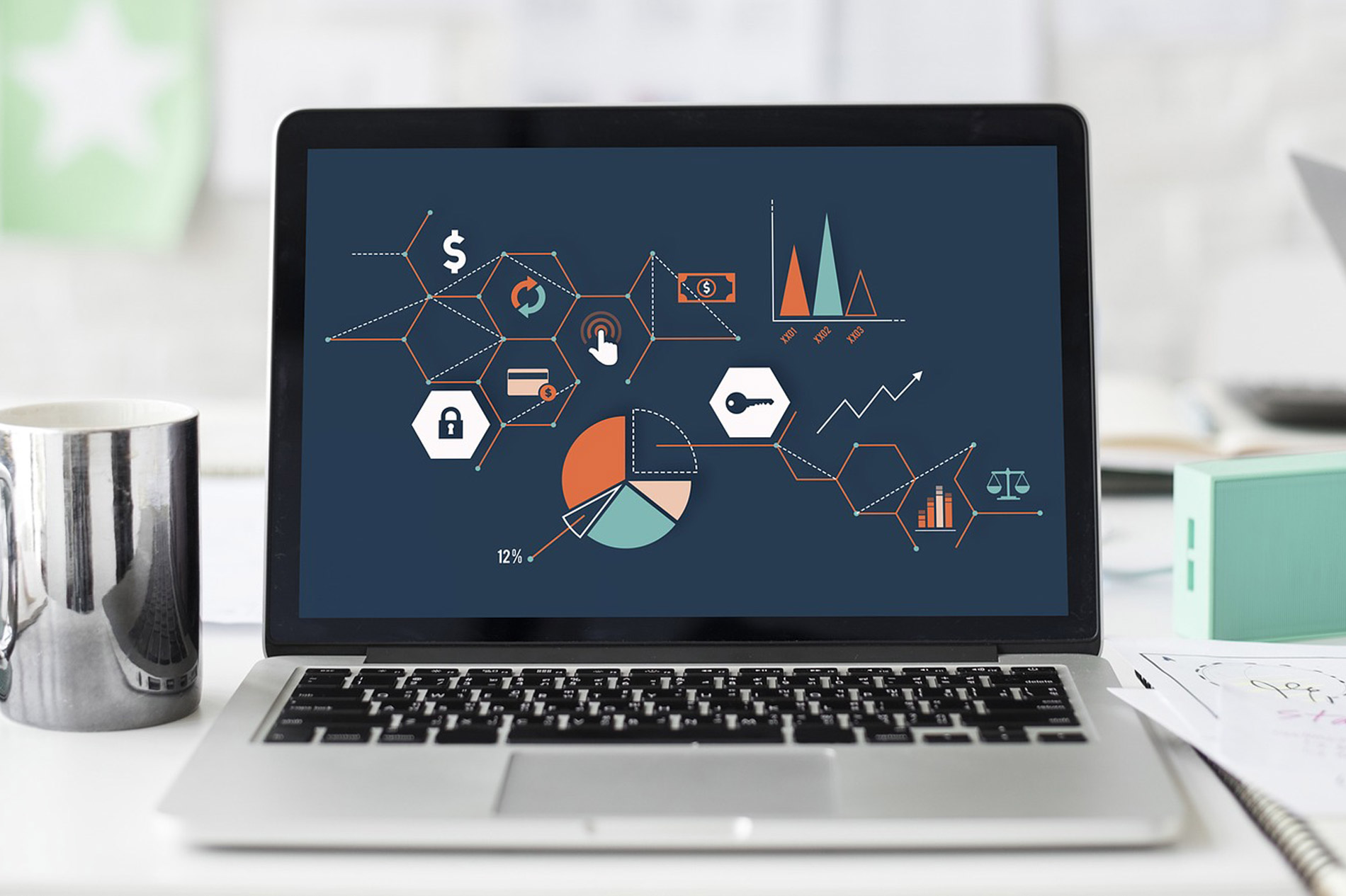 "Our entertainment background made us a natural for certain sectors of tech," Virginia said on Press Kitchen's extension into the industry. Many of Press Kitchen's current tech clients have ties to entertainment, from production houses who create VFX for Emmy-nominated television shows to Augmented Reality companies who develop interactive experiences for some of the world's largest brands.
While the San Francisco branch had a successful run, Virginia noticed that Silicon Beach (the name coined for LA's tech area), had begun to receive a good chunk of startup investment. Universities such as USC were fostering startup talent, and LA's entertainment roots made it highly attractive to media-based tech companies, such as Netflix, YouTube and Snapchat, who now have headquarters in the city.
After a couple of years, Virginia found that the San Francisco branch was no longer a necessary component for Press Kitchen. Where the tech startups in LA were vibrant and creative, much of the San Francisco tech scene was strictly corporate and reserved in what sort of PR it wanted. Press Kitchen decided to focus their energy on Los Angeles and New York instead.
While having an entertainment PR background and extensive experience in B2B PR was certainly a plus for attracting companies, tech required different PR strategies. Virginia learned tech PR from the ground up, aiming to make herself proficient in the new industry's terminology along the way. "There are a lot of buzzwords in tech, I could have an honorary degree by now," Virginia said on how much research has to go into pitching tech to news outlets. Unlike entertainment, which is so ingrained into our vocabulary, for tech startups, a PR agency's job is to help introduce them to the business world and sometimes the public, translating their capabilities so that any reader can understand.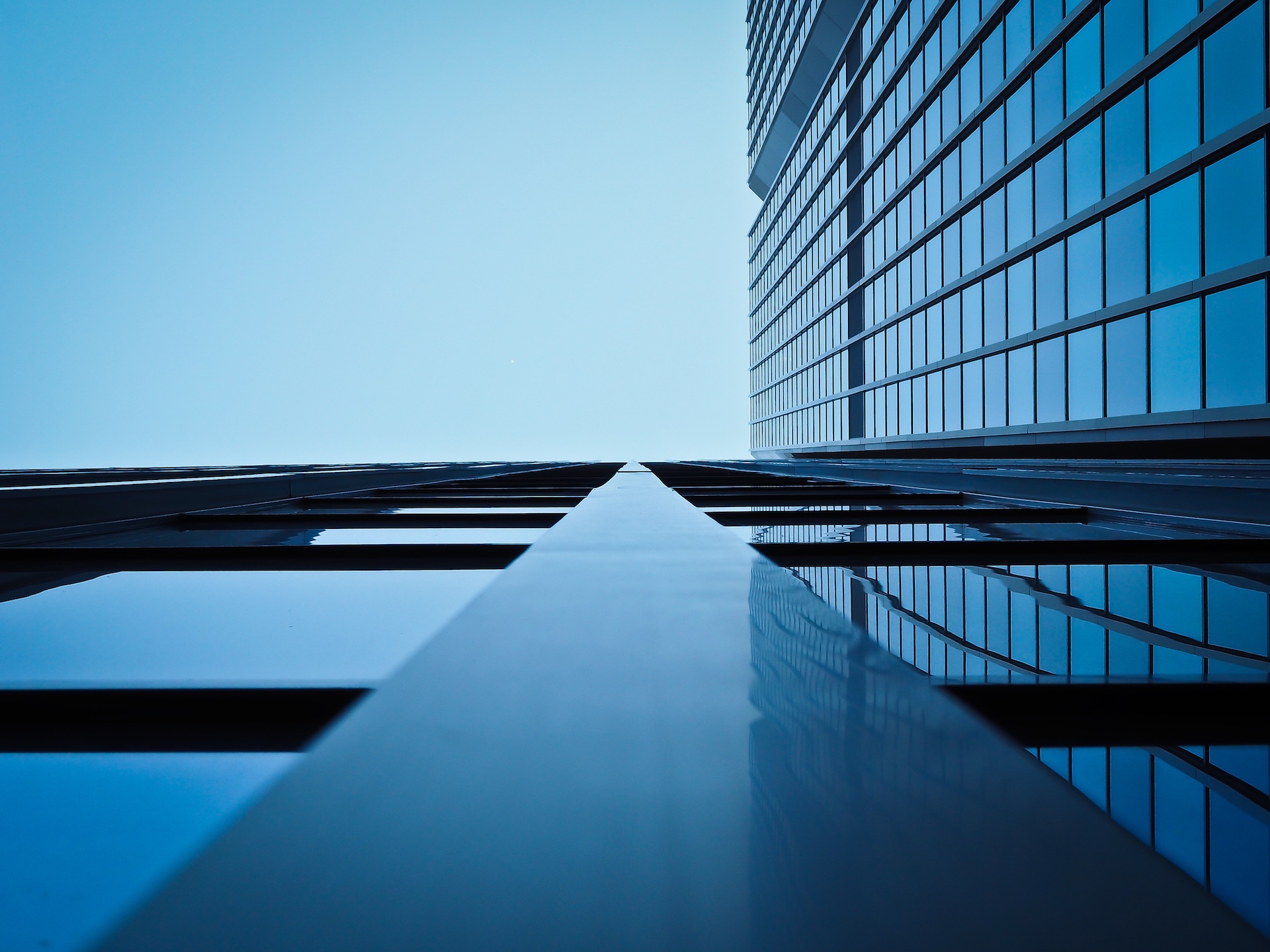 "You have to like the challenge," Virginia said on the difficulties of tech PR. When it comes to pitching tech startups to outlets, she said, "You have to convince them that your startup is different than something they've already written about, as there a lot of similar tech product launches." Where entertainment PR is mainly looking to attract a consumer audience, tech startups desire an additional suitor: investors. If a tech startup is able to build up a large amount of press, they are more likely to be noticed by investors. In this way, strong PR campaigns can significantly enhance the overall value of the company.
"It was an investment for Press Kitchen to break into the tech world. It took a couple of years into that effort for the agency to become profitable in the sector. There was a lot of traveling to shows, shaking people's hands, reading up on tech and getting to know the journalists covering it."
Virginia loves the diverse spectrum of industries that she works with now. When it comes to stepping out of their comfort zone, the Press Kitchen team loves a challenge. Tech was not an easy world for Press Kitchen to break into, but diversifying its business into tech was a rewarding step to take.