QUICK TAKE WITH RUPERT MACONICK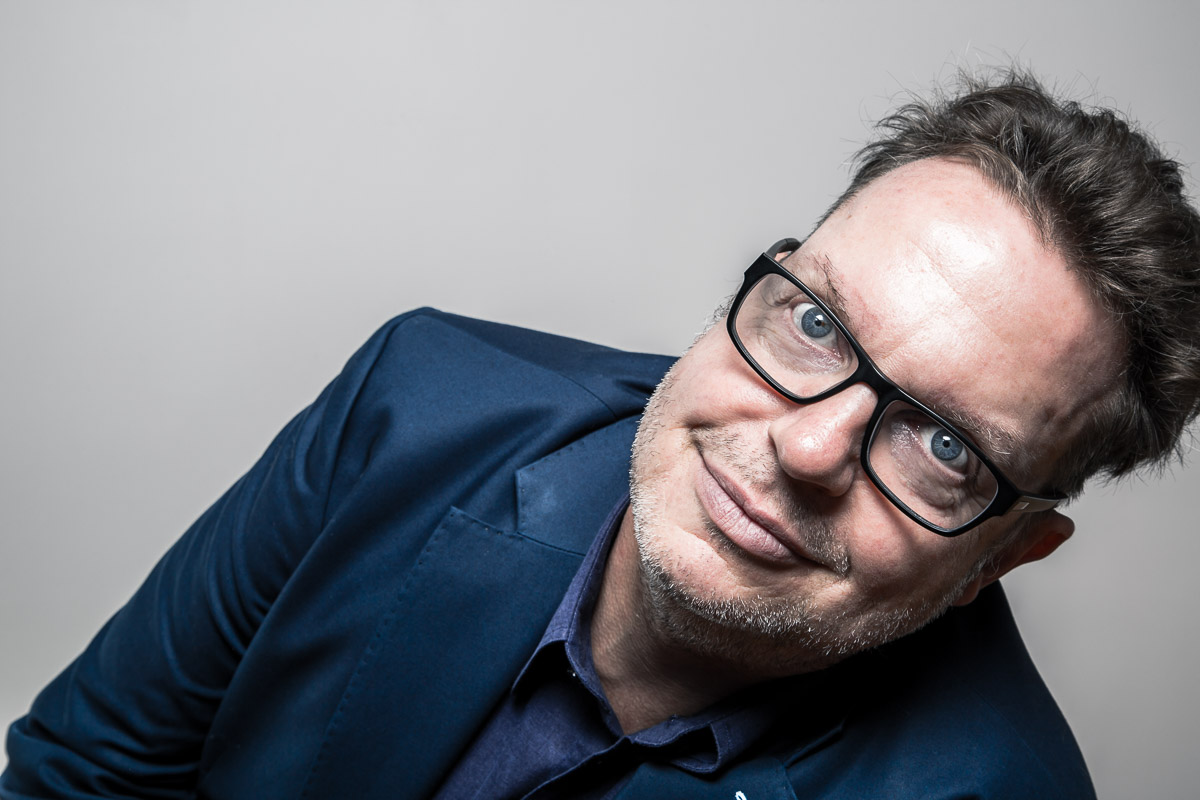 Rupert Maconick is the Founder and Executive Producer of award-winning production company Saville Productions. Rupert's brand-sponsored roster includes a Global World Cup short film with Adidas directed by Fernando Meirelles (City Of God). He also produced a Werner Herzog directed 35-minute film for AT&T, From One Second to the Next, which gained public and media acclaim. Recently, he produced Lo and Behold, Reveries of the Connected World, a Werner Herzog feature-length documentary that premiered at Sundance Film Festival and was later awarded with an AICP NEXT Award for Branded Content, 2 Cannes Gold Lions and a Silver Cannes Entertainment Lion.
When in your career did you realize there was a disparity for female filmmakers?
I noticed the disparity the very first time I stepped foot on a film shoot. I was about 18 years old and I saw that nearly everyone was a white male. The only two women on set were not even part of the production crew. They were the hair stylist and the makeup artist.
Committing to diversity looks different to each company. What does it look like to Saville Productions?
We believe diversity must be reflected and supported in every area of filmmaking. In building our roster, we are always looking to recognize and promote talent of all backgrounds, ethnicities and genders. So, for us, the roster of award-winning directors from different backgrounds and perspectives is a good example of what diversity looks like at Saville.
Any unexpected challenges along the way?
We have been fortunate to work with many great, progressive partners. But, of course, there will always be people who are resistant to change and need a little extra steering in the right direction.
In your opinion, why is it important to have more females behind the camera?
It's crucial that filmmakers are represented equally. As part of the filmmaking community, we have a responsibility to support directors who reflect the true breadth and diversity of our culture.
Click HERE to read the original interview.