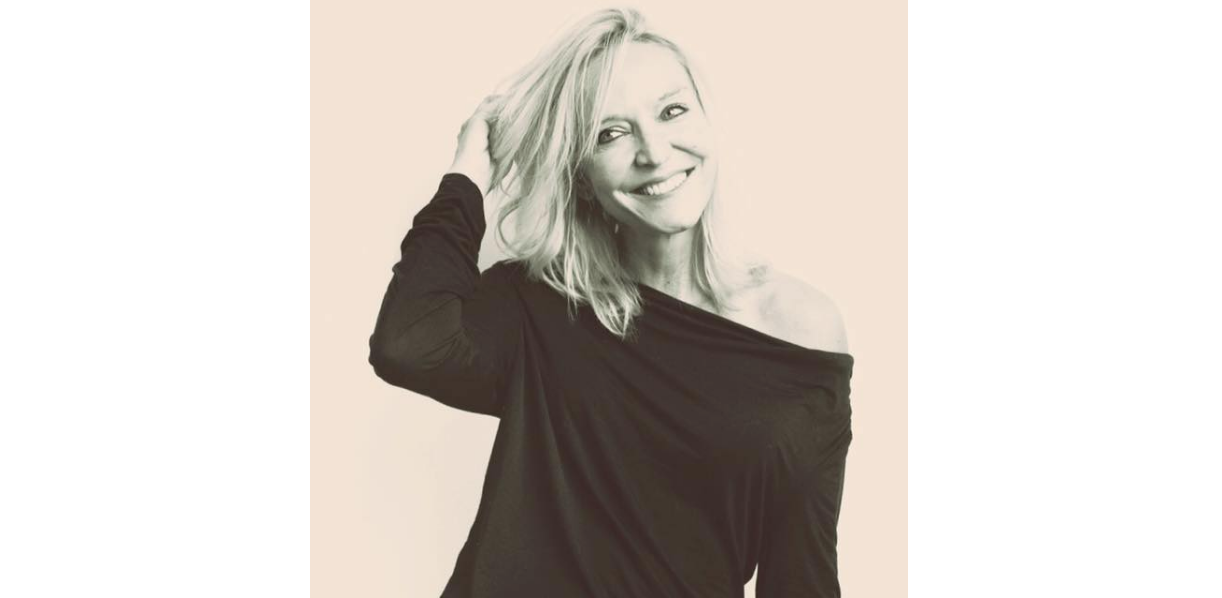 Creative post production shop Uppercut has added Kathrin Lausch as Executive Producer. Lausch has over two decades of experience as an Executive Producer for top production and post production companies such as MPC, Ntropic, B-Reel, Nice Shoes, Partizan and Compass Films, among others. She has consistently been at the forefront of major industry shifts, leading shops on the frontlines for the outset of digital, branded content, reality television and brand-direct production. This future-facing path has solidified Lausch's continued passion for discovering new methods to reinvigorate advertising and engage viewers.
Notes Lausch, "The hierarchy of the industry is changing, which calls for adoption and change but also opens the door to a whole new world of opportunity. Uppercut not only has a great boutique sensibility and team of talented visual storytellers, but they are also in the nimble stage of their growth, which allows them to be able to lean in to these opportunities and embrace the change. I'm excited to join the team!"
"Kathrin has an impressive, 360-degree background in advertising and entertainment and her excitement toward industry shifts truly aligns with our approach," adds Uppercut Owner/Editor Micah Scarpelli. "With her on board, we're looking forward to embracing change, not work against it, and dive into new opportunities."
Half French, half German-born, Lausch followed dual pursuits in law and art to NYC and quickly navigated her way to the world of production. She launched Passport Films, which later became Compass Films, in 1994 to usher European talent into the U.S. market and rapidly built a multi award-winning international production powerhouse. After selling the company, she followed the onset of the digital advertising marketplace, landing with B-Reel where she ushered in talent at the convergence of entertainment and technology for a wide-range of branded projects. She made the shift to post production, further embracing the new digital landscape as Executive Producer at Nice Shoes and Ntropic before landing as Head of New Business at MPC.
About Uppercut
Uppercut is a creative boutique elevating post production in NYC. Focused on telling stories that blur the lines between advertising and entertainment, this collective of passionate editors, visual effects artists and producers are driven by dynamic, visual storytelling. Partnering with directors, agencies and brands, the company's work elicits emotion and impacts audiences.