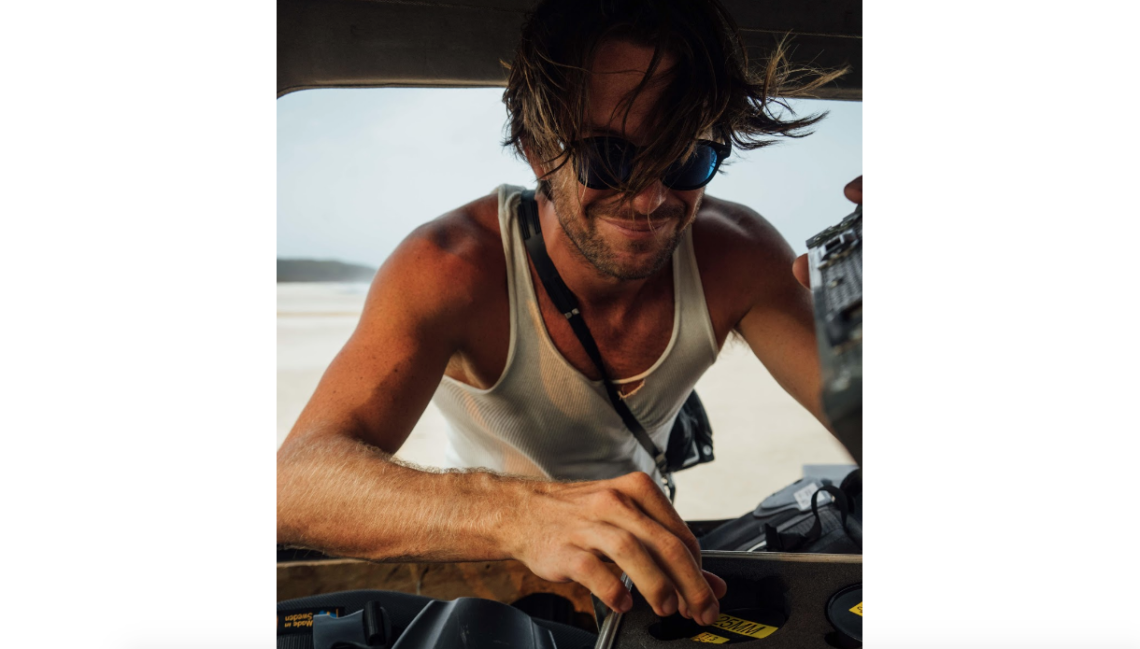 Commercial and film production company Valiant Pictures has signed writer, editor and director Lincoln Caplice for his first U.S. commercial representation. With a photographer's instinct for capturing the powerful essence of instantaneous moments, he lends high-impact and focused cinematography to works for top brands including Kirin, Dean & Deluca, Red Bull, Interpol, Lexus, Samsung and many others, promoting character-driven work that resonates with audiences worldwide.
Click HERE to view a sample of his reel.
"We consistently keep our eyes peeled for talented directors, but we've truly admired Lincoln for some time," says Valiant Executive Producer Matthew D'Amato. "He brings beautifully crafted images and honest human performances to his work, which makes him an exciting addition to our roster. His engaging and emotionally-charged content aligns with our passion to create works that will connect and inspire."
Adds Caplice, "Joining Valiant Pictures at this time feels really right. They have an unbridled passion for filmmaking that mirrors my own. I'm excited to work with them to bring memorable and effective creative campaigns to life."
Caplice knew he would ditch a regular 9-5 when his photographer dad first got him behind the lens. He joined the workforce of Modular Records at the height of their success, giving him invaluable insight into touring global acts such as Daft Punk, Justice, The Pixies and Beck, and on-set experience creating music videos for Tame Impala, The Presets, Cut Copy, and other renowned Australian bands. From here, Caplice segued into partnering with youth culture and lifestyle publications and brands such as Monster Children and Deus Ex Machina, where he helmed advertising campaigns, artist profiles, large-scale events, and feature-length films I Had Too Much To Dream Last Night and South To Sian, which screened internationally to huge success. He dedicated two years following to traveling the world with award-winning filmmaker Taylor Steele, collaborating on feature films and commercial projects.
Alongside Valiant Pictures, he also works with Infinity Squared (AUS) and Monster Children Films (AUS), moving deftly between commercial and documentary filmmaking. He most recently finished shooting a project with Corona and Parley in Indonesia, an endeavor to promote reducing single-use plastics present in our oceans, and is in the midst of pre-production on a narrative short film and a feature-length documentary project.
About Valiant Pictures
We are an independent production company on a journey to share memorable stories that connect and inspire. Our diverse roster of award-winning filmmakers brings fresh and unique perspectives to fearlessly create powerful narratives across all forms of media.