Valiant Pictures completes PSAs for NYC's Department of Health
Valiant Pictures recently teamed up with agency Starfish to create two new public service announcements for the New York City Department of Health. The PSAs — NYC: Stay Home and Hand Washing — are a call to action, designed to inform New Yorkers on how they can stay safe and minimize the chance of infection from COVID-19.
The Valiant team employed a remote workflow in order to handle the PSAs' production, editorial and sound design.
"For the two spots we worked on alongside agency Starfish, we collaborated mostly with freelancers," explains Valiant co-founder and EP Vincent Lin. "Given the difficult situation, we had to find a way for everyone to work from home or remotely. Gear was mostly a combination of editing software and sound, including Adobe Creative Cloud: Premiere, After Effects and Photoshop. Everything we put out so far was either illustrated or animation-based with VO."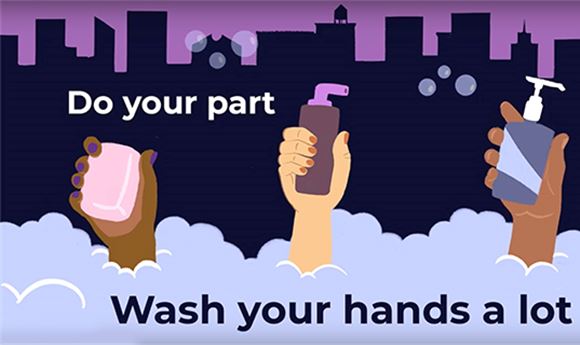 Read the article on Post Magazine HERE.