Picture Farm produces stunning promo directed by Daniel Uribe.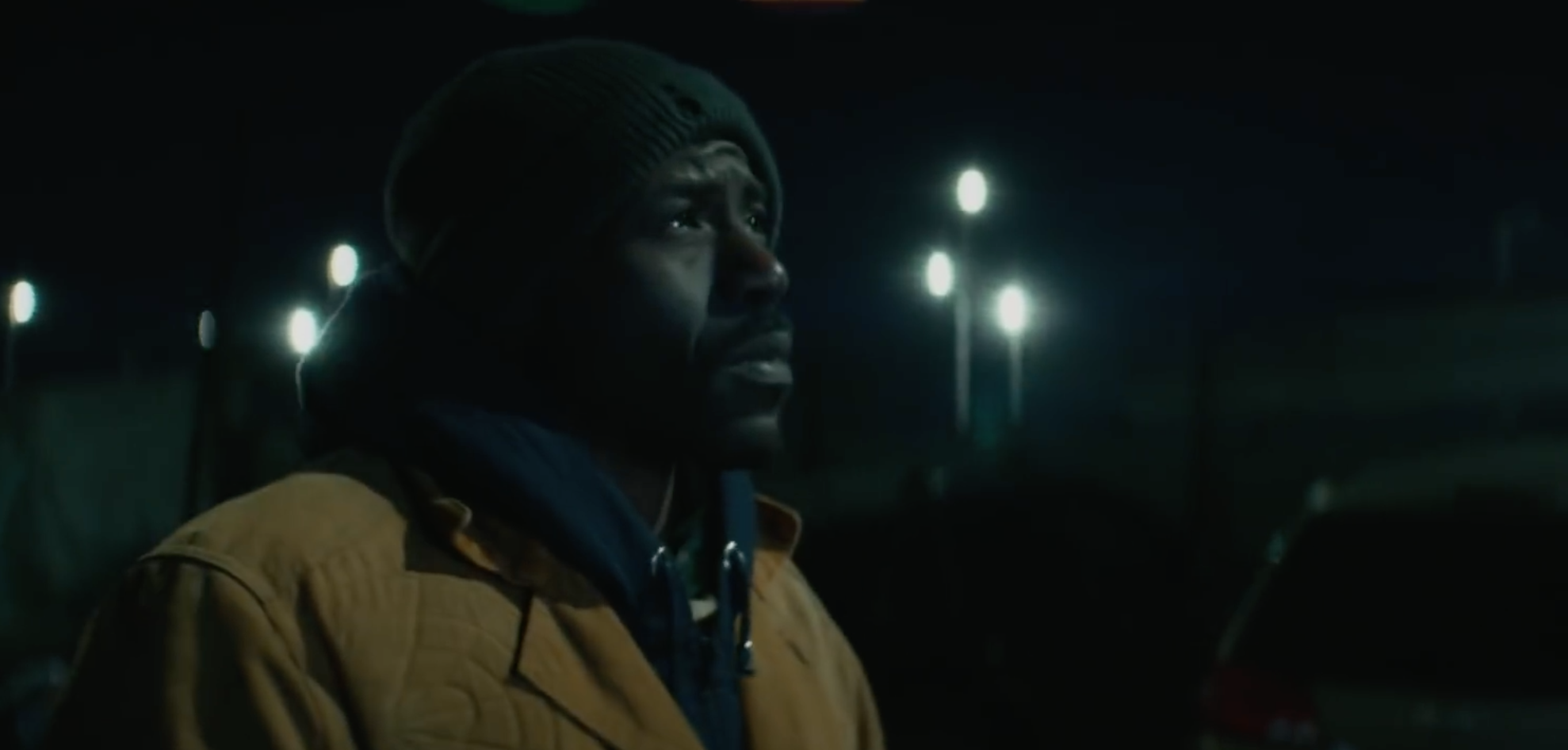 Global production and post production company Picture Farm teams up with director Daniel Uribe to release Sunburst, an introspective music video that challenges viewers to look beyond bias, alongside composer Vonavi ft. Run River. The video takes place in New York City and highlights the struggles of a homeless man searching for meaning and purpose after destroying relationships with those he loved most. Sunburst is an emotionally captivating visual piece that complements the sonic textures of Vonavi's evocative musical production.
In Sunburst, Uribe leverages the narrative of a single character's struggles to forgive himself for losing a life he loved to drugs in New York City, exploring the individuality of his story, while simultaneously crafting a broader narrative of the balance of struggle and hope for humanity as a whole.
Sunburst's story was inspired by a homeless man who Uribe encountered on the streets of New York City, who was begging for spare change with his eyes closed. While encountering homeless people is a daily occurrence in NYC, the image of the man having his eyes closed struck Uribe's curiosity as to the man's memories, feelings, and potential life stories. These curiosities inspired the storyline of Sunburst, and the artfully intertwined with Vonavi's music to paint a striking portrait of the volatile ups and downs that are truly at the root of the 'American Dream.'
Uribe is experienced in storytelling and charismatic imagery, with a reel spanning advertisement spots for top brands such as IBM and Foursquare, to a branded docu-style short film for Verizon on World Cup fans, to music videos with Oh Wonder, to unique VR experiences with Kygo.
Credits:
PRODUCTION COMPANY: Picture Farm
DIRECTOR: Daniel Uribe
DOP: Htat Lin Htut @ Partos
PRODUCER: Stefania Consarino, Susan O'brien
1ST AC: Shaun Malkovich
2ND AC: Evadne Gonzalez
GAFFER: Eric Sorenson
STYLING: Susan O'Brien
ART DIRECTION: Susan O'Brien
STEADICAM: Patrick Morgan
ASSISTANT DIRECTOR: Susan O'Brien
WRITER: Daniel Uribe
PRODUCTION MANAGER: Olivia Ratzsch
PRODUCTION SERVICE
GRIP: Karli Kopp
OFFLINE
EDIT COMPANY: Whitehouse Post
EDITOR: David Cea
POST PRODUCTION / VFX
GRADE: Tim Masick – Company 3
OTHER
VFX: Mark French – Brand New School
Read the full article HERE.