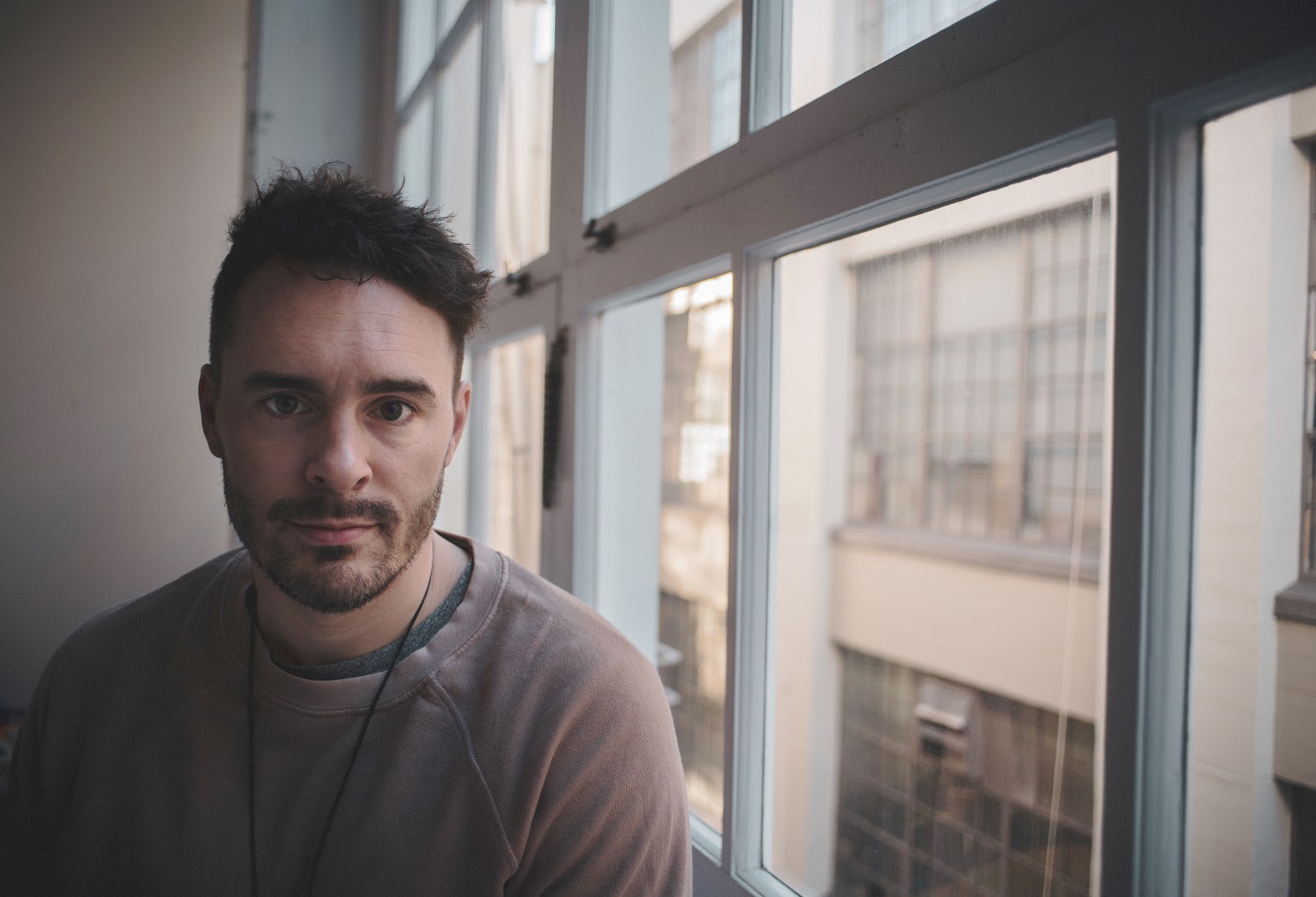 New York-based Washington Square Films has signed director Keith Rivers for U.S. commercial representation. Rivers is an award-winning commercial director with a passion for uniting captivating visuals and anthem-driven narratives in his work across numerous genres. His innate curiosity and inclination toward adrenaline have inspired a diverse body of work, working with top clients such as Microsoft, Amazon, Hyundai, Delta Airlines, Alaska Airlines, Mazda, McDonald's, Chevrolet and Taco Bell. His independent directorial experience led him to launch his own production company, Workhouse Creative, which was acquired by new breed marketing startup, Wild Gravity in 2018, allowing Rivers to focus on directing full time. Outside of branded work, he is currently in development with ICM Partners on two feature films: Flight Plans and Advice from My 14-Year-Old Self.
Click HERE to view a selection of his work.
"We were knocked out by Keith's work," notes Jonathan Schwartz, WSF Head of Sales and Marketing. "We loved everything from the commercial reel to his feature scripts. He brings energy, humanity and a wonderful sense of style to everything he does."
"Washington Square Films has such an impressive track record and pedigree in both the advertising and entertainment industries," adds Rivers. "Their team is incredibly dedicated to the creative development of their directorial talent and I'm looking forward to continuing to grow my craft."
Rivers grew up in a family stoked in entertainment, with his father, Bob Rivers, as an iconic radio talk show host, multi-gold record song producer, and parody songwriter and his brother, Andrew Rivers, as a stand-up comedian. He cut his teeth as a director with an entrepreneurial drive, honing his craft while steadily building up a diverse reel through film races and commercial competitions. Excelling within the artistic exploration among the confines of a creative brief, he rapidly built up a skill set that fused the creative and brand interests into powerful storytelling. His fast-paced career led to the launch of his Seattle-based production company, Workhouse Creative, where he spent 10 years representing a core group of talented directors, splitting his time directing and producing.
Rivers has earned numerous industry accolades throughout his career, including multiple silver ADDYs for his work on the global campaign for Internet Explorer 9, which featured an original track from Alex Clare that turned the song into a bona fide hit. Following the track's use in the spot, the song debuted at 68 on the US Billboard Hot 100, later reaching number 7, becoming Clare's first top 10 hit and eventually going triple Platinum. He has also earned ADDY Awards, Young Director awards, and has been recognized by SHOOT Magazine New Director, One Show and had his work showcased on Vimeo Staff Picks, Adweek, NFL Playoffs and more.
About Washington Square Films
Over its 15-year tenure, Washington Square Films has grown to be considered one of the most respected production companies in the industry.
Boasting a sharp eye for talent, a high level of integrity and a discriminating downtown New York sensibility, the company has produced award-winning independent films and commercials, as well as forged a thriving entertainment management division. On any given day, the seasoned producers and managers at Washington Square Films are likely to be working with some of the most revered actors and promising directors in the business.
From its headquarters in New York City's Bowery, and satellite office in Los Angeles, the company manages and collaborates with an internationally recognized roster of writers, directors and A-list talent in entertainment and advertising. Washington Square Films receives regular accolades at The Academy Awards, Peabody Awards, Independent Spirit Awards, Golden Globes, and Cannes Lions, along with selection for top International festivals such as Sundance, TIFF, New York Film Festival, Tribeca, Berlin and Locarno, and continues to break new ground in creative production.