91st Academy Awards: Animated Feature, Short Film and VFX Oscar Nominees React
Contenders in the animated feature, animated short film and visual effects categories share their initial reactions to their nominations for Oscar gold.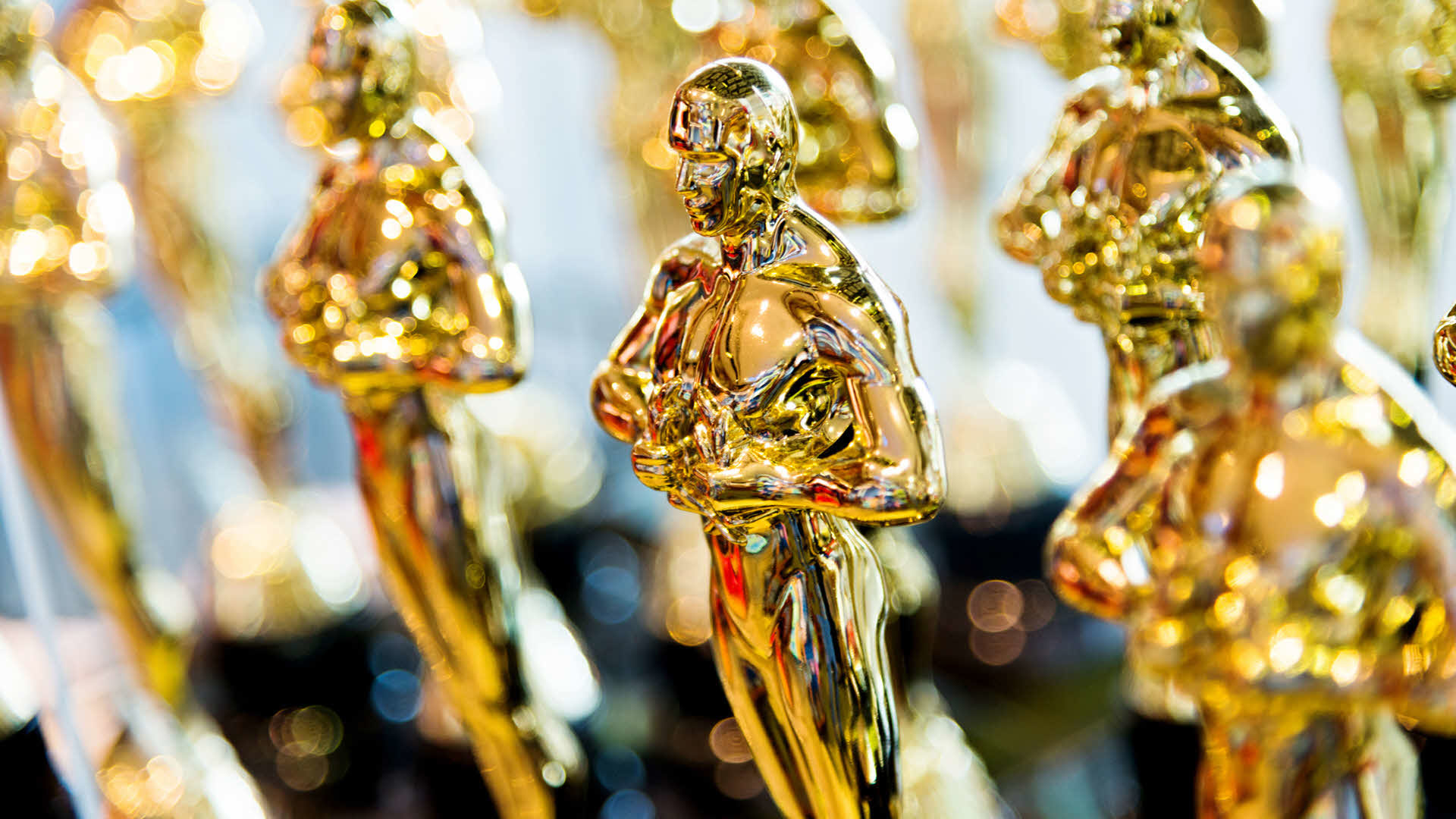 Each year, we greet the annual Oscar nomination reveal with excitement and perhaps just a touch of anxiety — huddled around our computer screens, we hunker down to digest the list of nominees with cheers and the occasional furrowed brow, silently marveling at the depth of talent and scope of creativity demonstrated by the most recent crop of fantastic films and the creative professionals who made their production possible.
The 2018 field of animated and VFX-driven films once again exemplifies how innovative and vibrant visual artistry helped filmmakers successfully share their stories, whether intimate or expansive, with audiences around the world. The inherent downside of any award competition is the shallow assumption that such efforts are zero sum affairs — "winners" be praised; "losers," for the most part, ignored. But popularity and politics aside, this year's awards season has been filled with shortlists, nominee selections and winners who would all be worthy choices in the Oscar derby. Whether streamed, screened or broadcast, acknowledged by festival judges, guilds or general audiences, this year's roster of animated shorts, features and visual effects-rich films amply demonstrated the power of the moving image.
All year long, AWN does its best to focus attention and commentary on celebrating the artists, who all toil relentlessly — for the most part anonymously and often for years — to share their creative vision with an audience. Their perseverance, dedication and commitment entertains us, moves us and inspires us. They are all worthy of our praise.
We've spent a good chunk of the day contacting every nominee in the animated feature, animated short and visual effects categories to get their initial reactions, asking "How does it feel to join a select group of artists who've been recognized by the Motion Picture Academy for being the best in the business?" Read their responses below, and stay tuned for AWN's continued coverage of the 91st Academy Awards as we enter the home stretch of the race to see who takes home Oscar gold this February 24th.
Isle of Dogs (Fox Searchlight) – Also nominated for Original Score
"Thanks to the Academy for recognizing Isle of Dogs with a nomination for Best Animated Feature. Our very large crew of talented actors, artisans, animators and their various four-legged friends are very excited for this honor. And congratulations to Alexandre Desplat as well on his nomination for his wonderful score!"
— Jeremy Dawson, Producer, Isle of Dogs
"I am speechless, grateful and honored that the music branch has chosen me for yet another fantastic collaboration with Wes Anderson. Wes is a wonderful artist and composing for his films always challenges me, taking me far from any expectations. Congratulations to Fox Searchlight and to my fellow nominees."
— Alexandre Desplat, Oscar nominee, Best Original Score for Isle of Dogs
Read the full list on AWN.