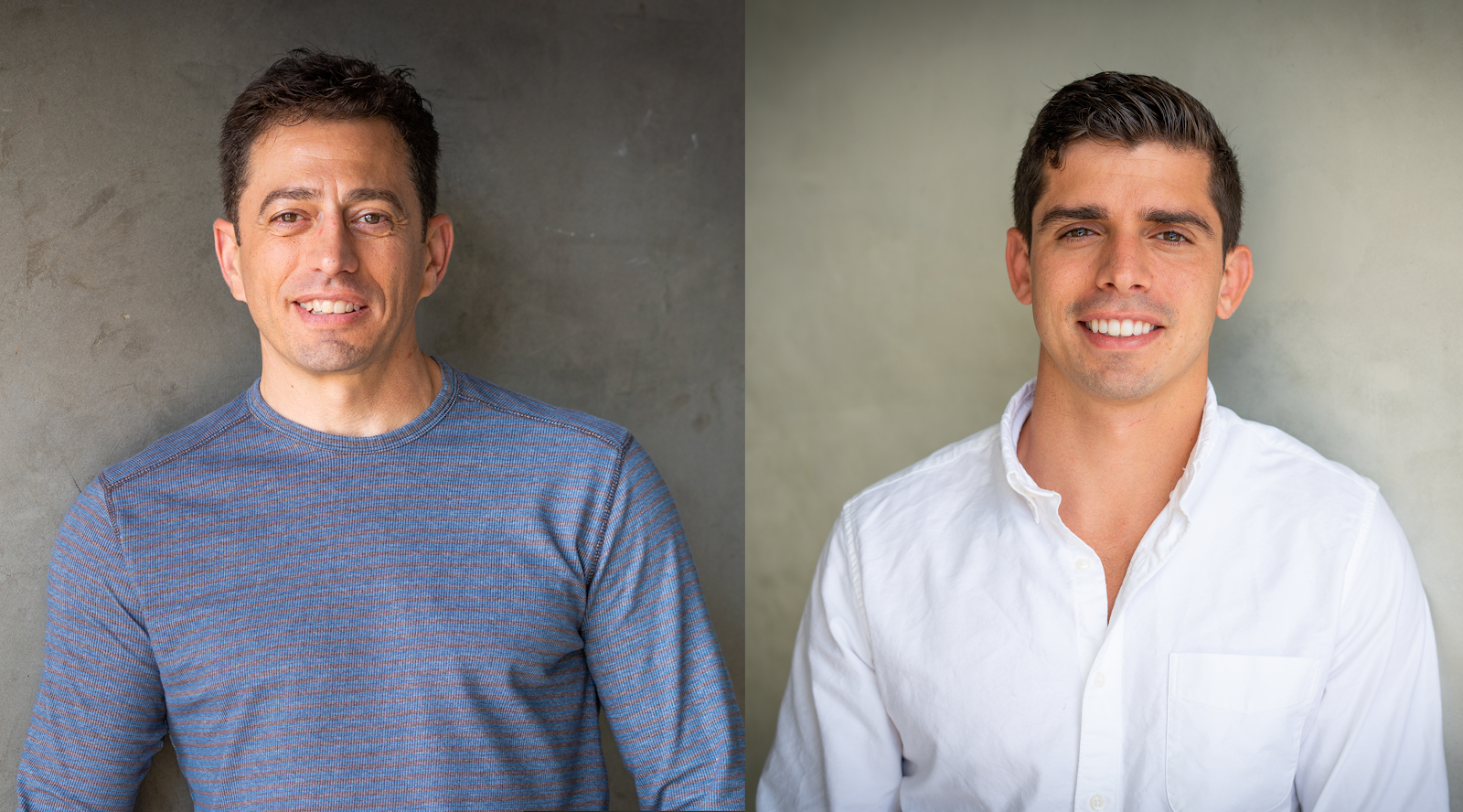 L-R: Zoic Advertising EP Jason Cohon and Business Development Strategist RJ Peristere
Emmy Award-winning entertainment company Zoic Studios has expanded its advertising team, adding Jason Cohon as Executive Producer, Advertising and RJ Peristere as Business Development Strategist in LA, as well as signing with Carolyn Hill and Amanda Rosenberg of Carolyn Reps for East Coast sales representation. Cohon brings over two decades of experience in production and post-production and a diverse cross-section of expertise across the agency, production and post landscapes. He will bolster Zoic's advertising division, leveraging its success across television, film and experiential to create brand partnerships that capitalize on Zoic's expertise blending entertainment and technology to create memorable experiences. Peristere will spearhead in-house business development out of Zoic's Culver City headquarters, focusing on growth in the agency and brand-direct spaces. Carolyn Reps is a New York-based production consulting company comprised of advertising and film industry executive Carolyn Hill and agent Amanda Rosenberg. Additional roster clients include Greencard, Kaboom Productions, Odd Machine, Pogo Pictures, Production Service Network (PSN), Saville Productions, THEM Media and Two Fresh Creative. Carolyn Reps will also provide West Coast sales coverage for Zoic.
Notes Senior Vice President Ian Unterreiner, "After steering the advertising division myself for the last nine years, I'm fortunate to have been able to assemble this team to expand our efforts. Zoic is able to bring a unique, cross-genre skill set to the advertising industry and this group knows exactly how to leverage that and take it to a whole new level."
Adds Cohon, "Being able to apply my background towards Zoic's advertising division by drawing on the firepower of their award-winning television division, the future-facing technology core of Zoic Labs and branded content opportunities, in partnership with Zoic's development arm is a dream come true."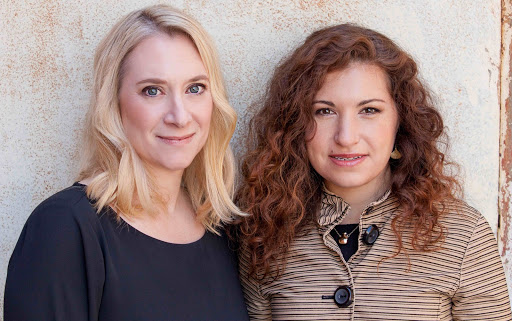 L-R: Carolyn Hill & Amanda Rosenberg of Carolyn Reps
Cohon began his career on the agency side, landing an Assistant Account Executive role at RPA working on the ARCO/ampm account. Craving more on-set experience, he made the transition into production as a freelance producer for top LA-based shops including Smuggler and Traktor on commercial and music video projects. Expanding his expertise into post-production, he spent four years with Digital Domain, producing across its live action, VFX and experiential divisions on projects for top clients such as Target, Old Spice, Sony, Microsoft, Chrysler and Nintendo, among numerous others. He continued to fine-tune his skillset producing for award-winning VFX and design shops including Buck and Sway Studios, before landing as Executive Producer at Brand New School. There, he restructured a wide range of company workflows, including bicoastal sales initiatives, in-house VFX pipelines, new talent hires and company branding. As an EP, he won an Emmy for Ad Council's "Love Has No Labels" while at Brewster Parsons, multiple awards for the eBay "Give a Toy Store" interactive campaign for Brand New School, a Telly Award for Scion "Take on the Machine" stereoscopic films and the Cannes VFX Silver Lion for Mini Countryman "Flow."
The growth of Zoic's advertising division comes on the heels of successful campaigns for top brands including Facebook, Lexus, Final Fantasy, Under Armour and Dr. Pepper, among numerous others. This expansion will continue Zoic's auspicious experience at the cross-section of entertainment and technology, bringing a unique fusion of traditional and new media approaches to experience-driven campaigns, including an AI film with Team One for the Saatchi New Directors Showcase as well as a real-time animation activation with Leo Burnett Chicago for the Cannes Lions Opening and Closing Galas.
About Zoic Studios
Zoic Studios is an entertainment company based in Culver City, California, New York, NY and Vancouver, B.C., which creates computer-generated visual effects for film, television, commercials and video games.
"Visual Evolution" is their mission: to evolve the story, art, and technology of the moving image. Zoic's accomplished artists and producers understand story, process, technique and relationships. Their team has a proven track record of success in a range of media including episodic, film, commercials and gaming. Masters in the fields of 3D, Compositing, and Production Management, their elite reputation attracts additional talent and encourages a strong work ethic. Zoic's relationships with its clients are deep and long-lasting. The company is known for results-driven excellence in all endeavors.