In celebration of the series finale of ABC's decorated fantasy-drama series "Once Upon a Time," Emmy-winning VFX company Zoic Studios has released a VFX reel highlighting their eye-catching work in all seven seasons of the fan favorite. Coming on board with the pilot in 2011 and continuing to helm the visual effects on the series throughout its entire seven seasons, Zoic has been a part of the fairy tale-woven saga since the very beginning.
From crafting imaginatively vivid virtual sets, to creating memorable CG characters of beloved fairy tale icons both new (Elsa) and age-old (Pinocchio), to delivering action-packed VFX scenes, the Zoic team has continued to evolve and elevate the whimsical–and at times sinister–realm of Storybrooke season-to-season.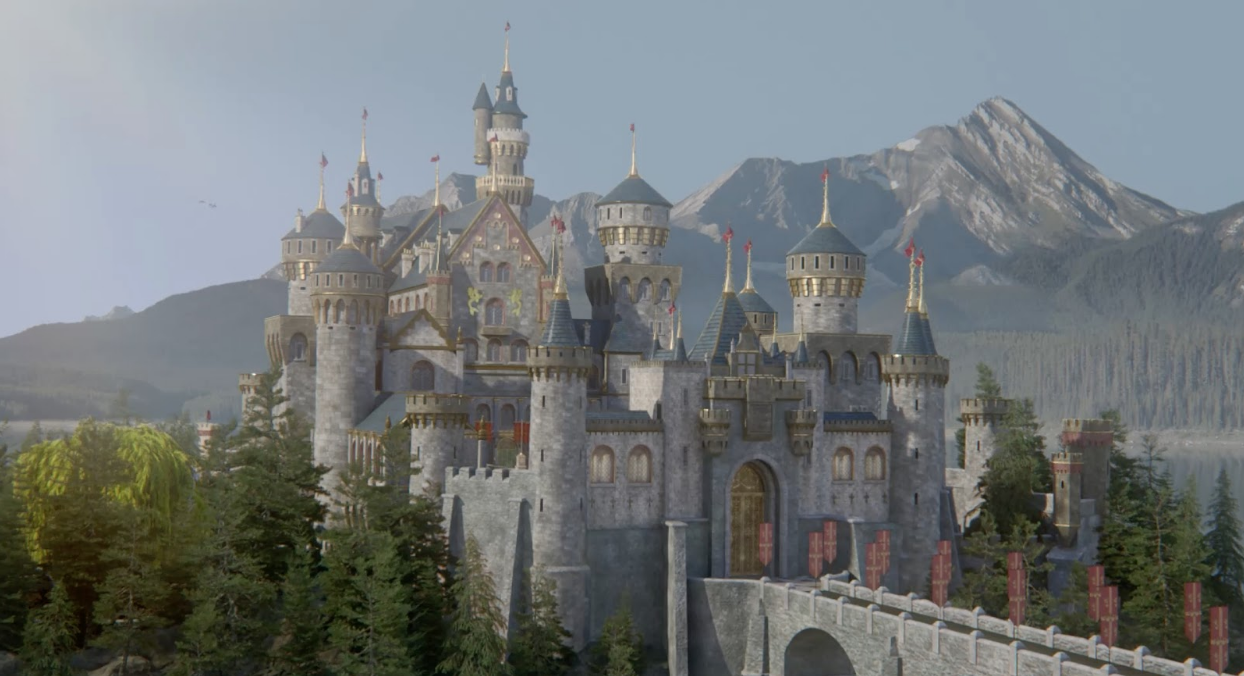 Their proprietary virtual production pipeline, ZEUS, paired with a specially designed iPad app, allowed them to pioneer virtual sets for television. The system is a pre-visualization process that combines the benefits of real-time compositing with an integrated editorial and CG funnel, providing camera tracking and virtual environment rendering on set. This not only allowed their team to create feature-quality work on accelerated television timelines, but also amplified the real-time creative collaboration.
Zoic's work on "Once Upon a Time" has garnered widespread industry recognition, including a nomination for an Emmy Award for Outstanding Visual Effects in a Broadcast Program and three Visual Effects Society Awards.
The series finale of "Once Upon a Time" airs on Friday, May 18, at 8pm ET, and features a slew of cameos, with guest stars including Ginnifer Goodwin as Snow White, Jennifer Morrison as Emma Swan, Josh Dallas as Prince Charming, Jared Gilmore as Young Henry, Emilie de Ravin as Belle, Rebecca Mader as Zelena, Sean Maguire as Robin Hood, Tony Amendola as Marco, David Anders as Dr. Wale, Lee Arenberg as Leroy, Jack Davies as Pinocchio, Faustino Di Bauda as Sleepy, Beverley Elliott as Granny, Gabe Khouth as Sneezy, Rose Reynolds as Alice/Tilly, Tiera Skovbye as Robin/Margot and Keegan Connor Tracy as Blue Fairy.