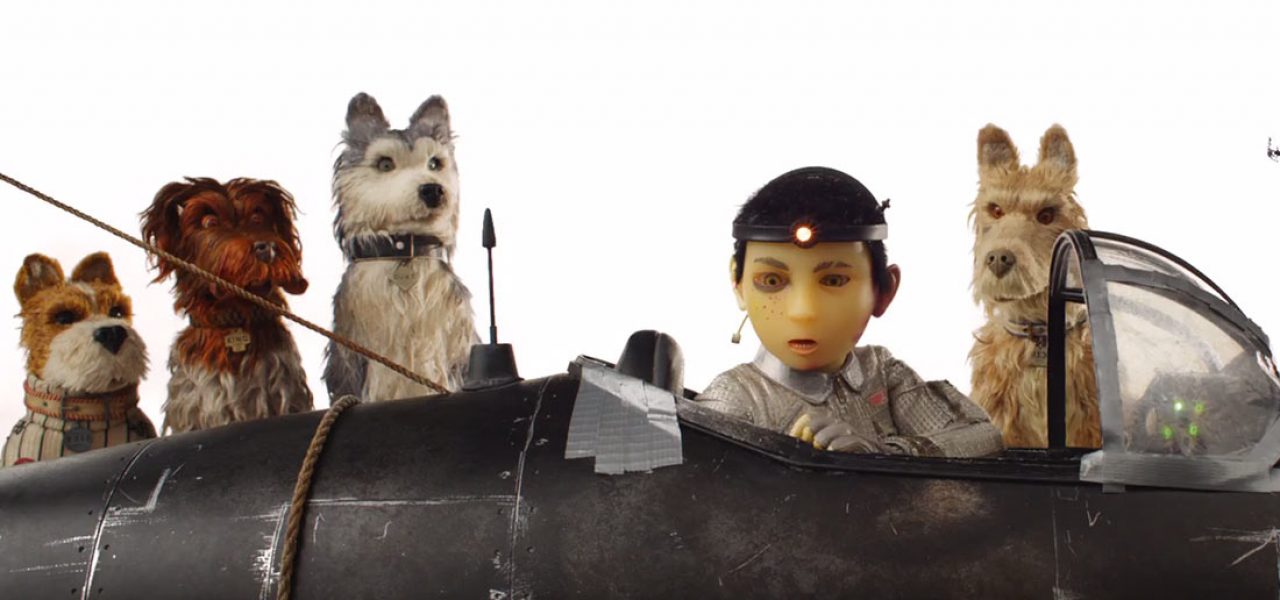 Isle of Dogs, dir. Wes Anderson. Courtesy: CartoonBrew.com
For the fifth year running, SXSW 2018 is screening high caliber films and TV shows as part of it's carefully curated SXSW Film Festival.
Spanning nine days, from March 9-17, the lineup includes Sundance award-winning features and upcoming buzzworthy projects out of Park Pictures, The Directors Bureau and Washington Square Films. Read on for venues and showtimes to the star-studded standouts and features:
Washington Square Films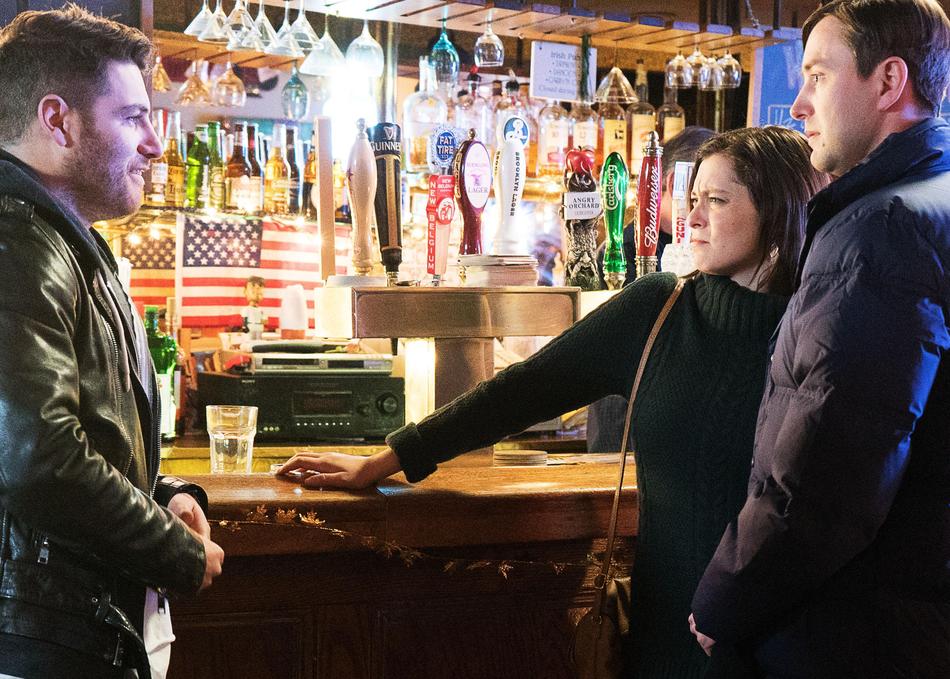 Most Likely To Murder (World Premiere)
Mar 12, 2018 7:00pm —8:39pm: STATESIDE THEATRE
Mar 13, 2018 6:00pm —7:39pm: ALAMO LAMAR D
Mar 14, 2018 9:45pm —11:24pm: ALAMO LAMAR E

Director: Dan Gregor, Screenwriters: Dan Gregor, Doug Mand
Billy, the coolest kid in high school, comes back to his hometown 15 years later to find he's no longer cool, and the girl he still has feelings for now dates the former town outcast. Billy becomes obsessed with proving the outcast is a murderer. Cast: Adam Pally, Rachel Bloom, Vincent Kartheiser, John Reynolds, Didi Conn, Ethan Phillips, Doug Mand, Hasan Minhaj, Rebecca Naomi Jones, Julia Goldani Telles.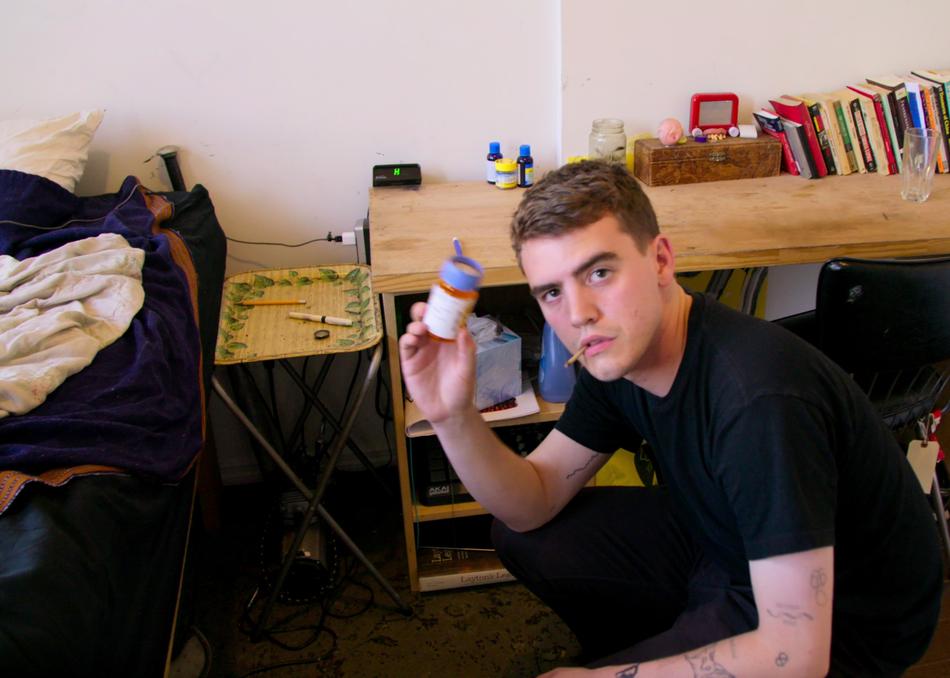 Alison Klayman
"Take Your Pills" (World Premiere)
Mar 13, 2018 11:00am —12:26pm: ALAMO RITZ 1
Mar 15, 2018 2:15pm —3:41pm: ALAMO LAMAR B
Director: Alison Klayman

Alternately characterized as an epidemic or a love affair, prescription stimulants like Adderall, Vyvanse and Ritalin have become a $13 billion industry in America. These drugs increase dopamine and adrenaline levels, promising a dose of performance enhancement for our hyper-competitive age. TAKE YOUR PILLS applies a personal lens to the rise of Adderall and drugs like it, and places individual experiences within a larger socio-economic and historical framework. By incorporating various animation styles, graphics and archival, the film raises vital questions about our society today and where we are headed.
The Directors Bureau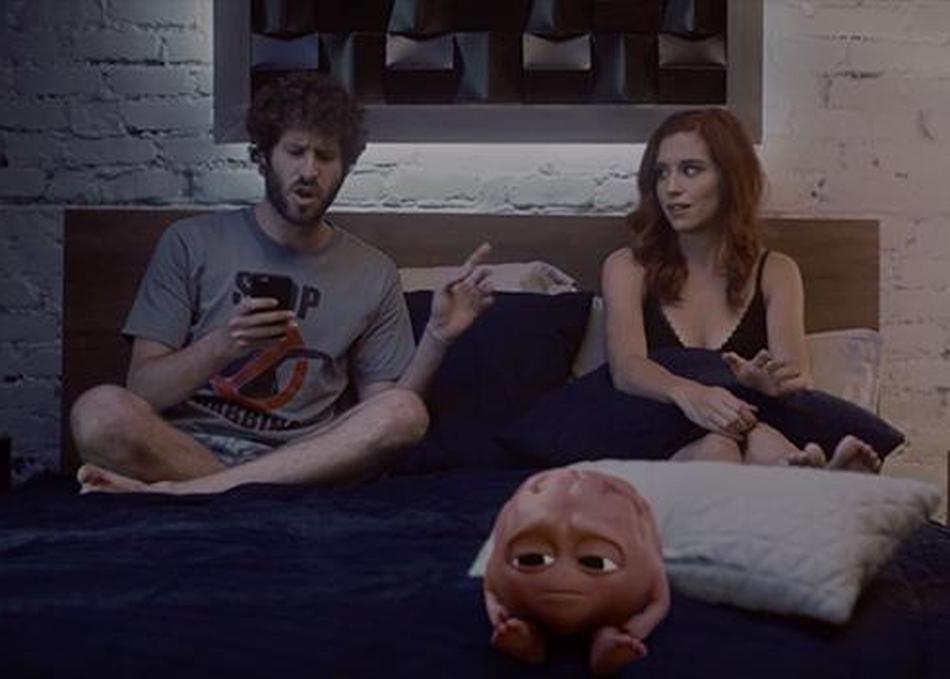 Lil Dicky – 'Pillow Talking'
Mar 12, 2018 8:15pm —9:49pm: ALAMO LAMAR E
Director: Tony Yacenda, Screenwriters: Lil Dicky, Dave Burd
A story about a man, a woman, and a brain.
Lil Dicky and his lover engage in unconventional 'pillow talk,' debating on politics, culture and the universe, with graphics to match. Featuring 'Brain'.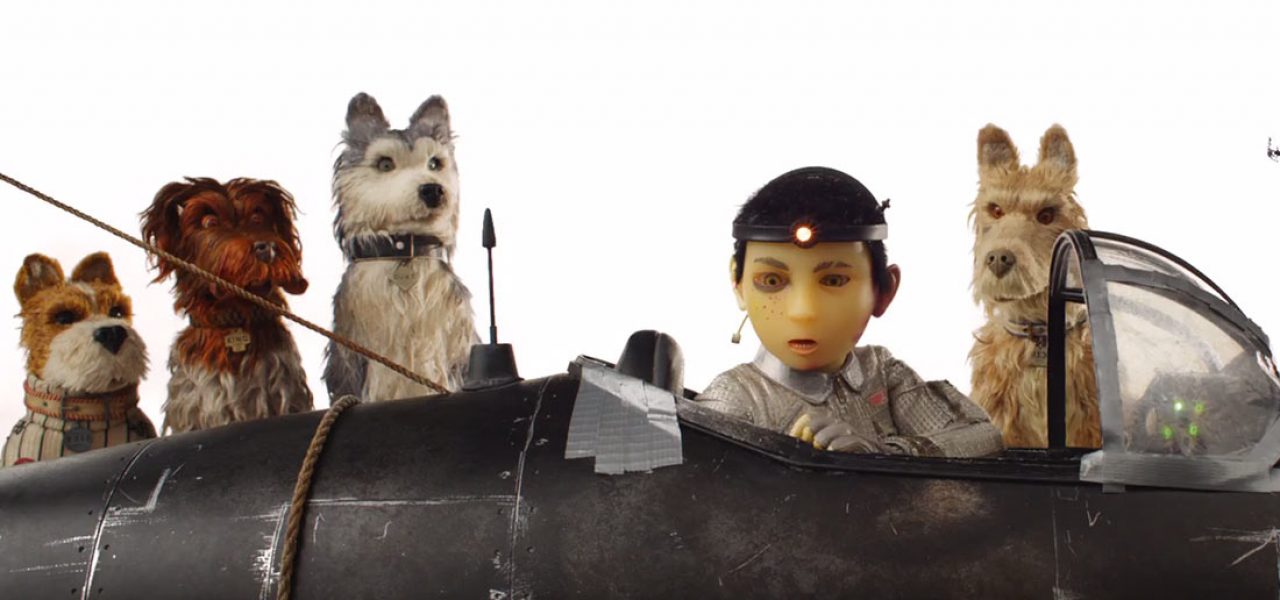 Isle of Dogs (North American Premiere) (United States, United Kingdom)
Mar 17, 2018 7:00pm —8:40pm: PARAMOUNT THEATRE
Director/Screenwriter: Wes Anderson
Set in Japan, Isle of Dogs follows a boy's odyssey in search of his dog. Cast: Bryan Cranston, Koyu Rankin, Edward Norton, Bob Balaban, Bill Murray, Jeff Goldblum, Kunichi Nomura, Akira Takayama, Greta Gerwig, Frances McDormand, Akira Ito, Scarlett Johansson, Harvey Keitel, F. Murray Abraham, Yoko Ono, Tilda Swinton, Ken Watanabe, Mari Natsuki, Fisher Stevens, Nijiro Murakami, Liev Schreiber, Courtney B. Vance.
Park Pictures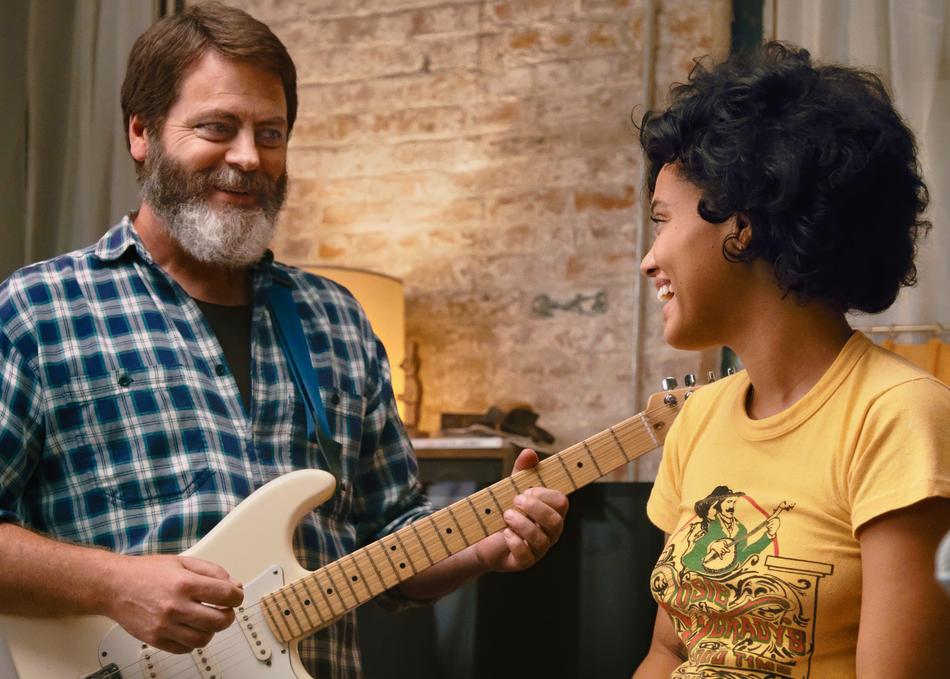 Hearts Beat Loud
Mar 14, 2018 7:00pm —8:33pm: PARAMOUNT THEATRE


Director: Brett Haley, Screenwriters: Brett Haley, Marc Basch
A father and daughter become an unlikely songwriting duo before she leaves for college. Cast: Nick Offerman, Kiersey Clemons, Ted Danson, Toni Collette, Blythe Danner, Sasha Lane.
See the entire SXSW Film Festival lineup HERE