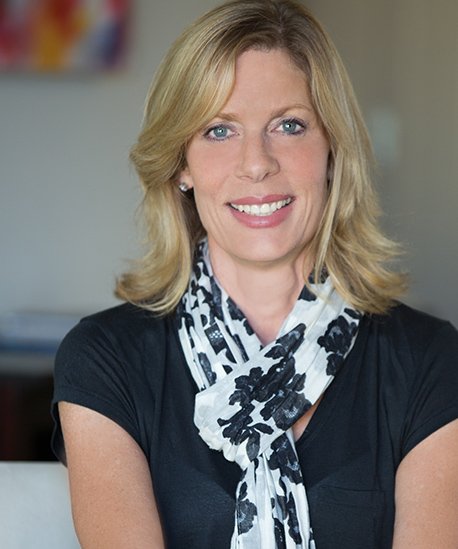 Virginia Scripps
CEO
Virginia -- an award-winning PR company founder in Los Angeles -- brings an entertainment and journalism background to Press Kitchen agency locations in Santa Monica and NYC. Raised in Boulder, Colorado, Virginia was passionate about writing from a young age, winning her first prize (and paycheck!) for a Boulder Daily Camera writing contest. Majoring in English, Virginia became intrigued by the creativity in the field of advertising copywriting, and landed her first job at J. Walter Thompson, NYC. Rising to Jr. Copywriter, she earned an Addy nomination and an Art Directors Award for her "Go Full Tilt" campaign for Snowbird Ski Resort.

Attending a writing conference in Park City, UT, Virginia discovered a passion for screenwriting and wrote a screenplay that would gain her entry to Columbia University's prestigious Film program in New York, where she earned an MFA. Her thesis film screened at Toronto International Film Festival, Houston WorldFest and others, and she was honored to study under Chris Kazan and Paul Schrader. Upon graduation, Virginia began having her reviews and articles about the filmmaking field published in Film Journal, The New York Observer and The Hollywood Reporter, among others. Virginia held PR posts at FX Network and Sundance and also took the stage as a panel moderator at NATPE and AICP. After a brief stint serving as an editor for an Entertainment dot-com, Virginia launched Press Kitchen in 2000.

Since the agency's beginnings, Scripps' goal has been unwavering: to provide superior written materials, better depth of knowledge on topics covered and excellent personalized service to clients. Her awards include the Bulldog Gold Award for Boutique Agency of the Year, Women's World Awards for Boutique Agency and PR, and finalist honors for The Drum Creative Awards.