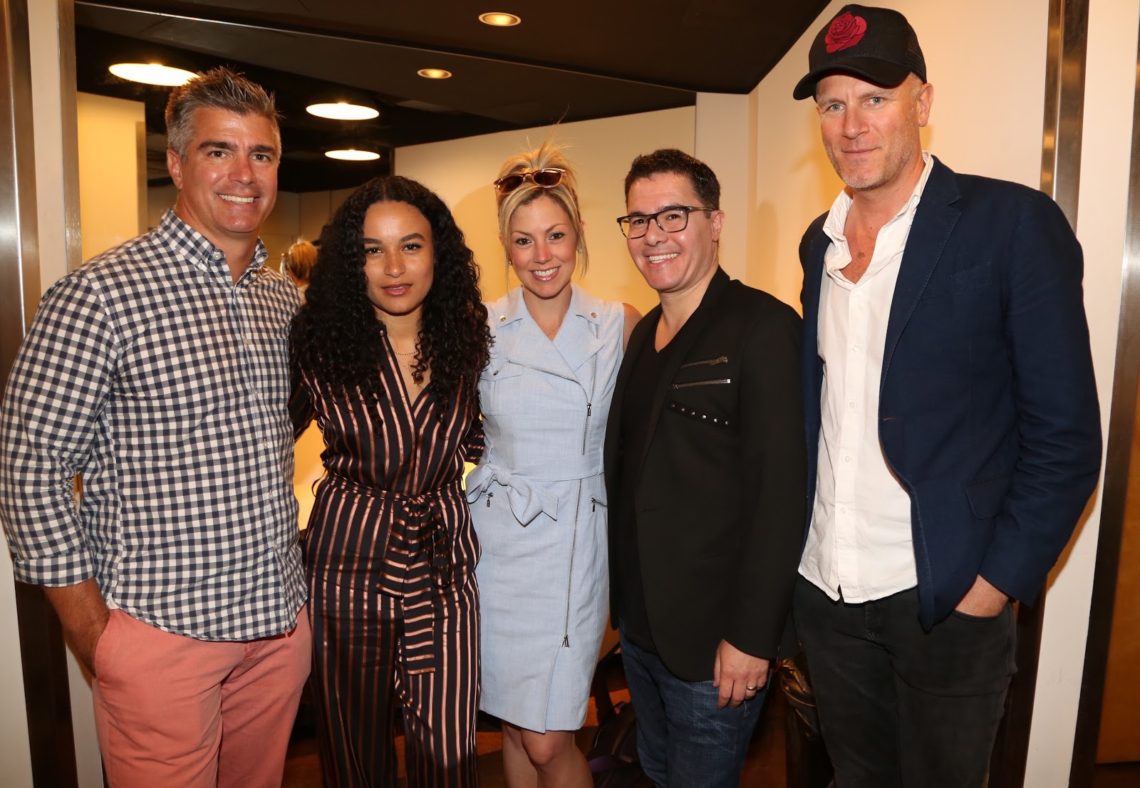 This year's AICP Week featured an exciting "Attention Economy" panel for the Lunch & Learn portion of the first day of events. Advertising and entertainment leaders including Zoic Studios Co-Founder and Director Loni Peristere, m ss ng p eces Director Karena Evans, RadicalMedia Executive Producer Jason Puris, and Facebook Creative Director Lyle Shemer discussed the ever-changing world of modern advertising engagement and the social developments they would like to see within their industries.
Campaign US Editor Lindsay Stein moderated the discussion, encouraging thoughtful discourse between the panelists, who brought topics relevant to today's world front and center. In an industry where a large amount of a company's success is measured by its ability to captivate and retain an audience, societal reflection becomes an important piece of the conversation. From creating a more diverse entertainment industry to adapting branding to a new age of digital content, the speakers made valuable points throughout the panel which received multiple rounds of applause.
When asked about overcoming branding obstacles, Peristere discussed the process of redefining a brand to be more racially inclusive. His studio worked on the VFX for "Warrior," a new Cinemax show based off of Bruce Lee's writing, which features a predominantly Asian cast.
"Warrior is helping to create a new brand in which storytelling can come from everywhere. It is based in 1895 Chinatown but holds the immigrant story's truth as an American today," Peristere said. "When Bruce Lee first tried to get his script to be produced, people told him they would only make it if the lead actor was white. Now it's one of the most popular shows on television."
When asked what steps could be taken to better include women in the world of film, Evans said, "We are here, you just need to hire us." Evans has directed multiple music videos for platinum-selling recording artist Drake. Her video for "God's Plan" is currently almost at one billion views on Youtube.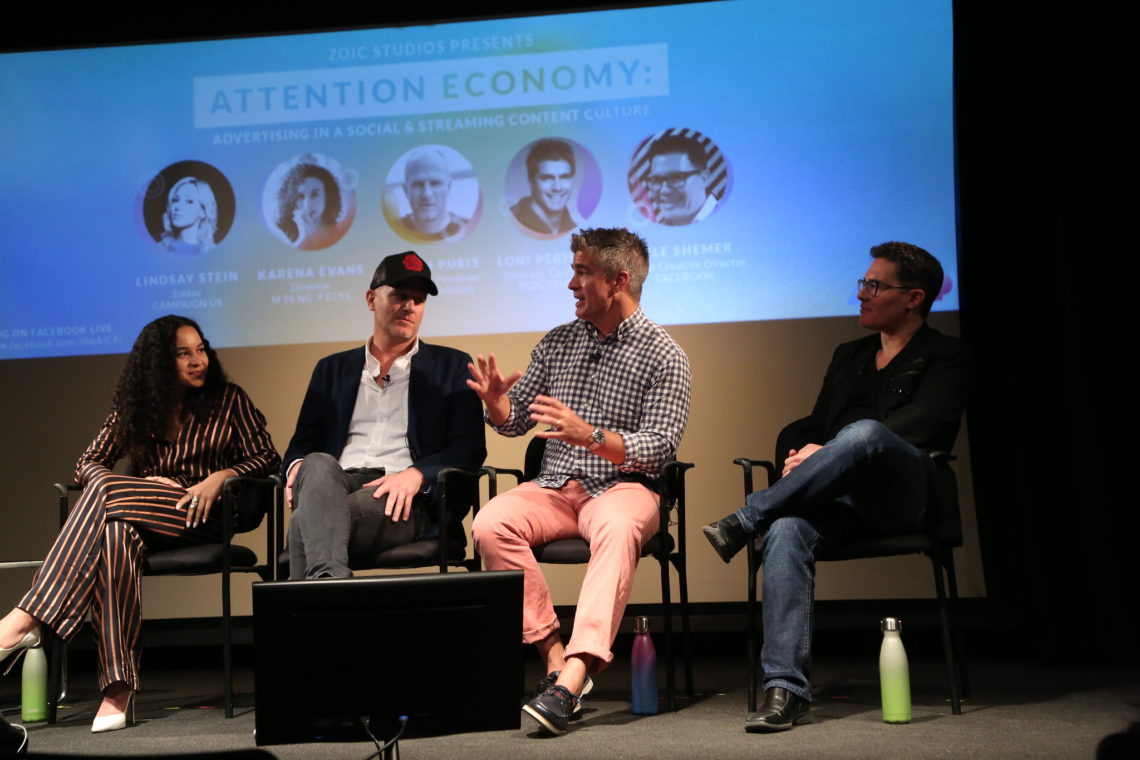 On the subject of short-term vs. long-term business branding, Peristere discussed the perks of small ideas, "Small ideas go big because they narrowcast to platforms. When you have a powerful message that is specific to a community, you reach people in a personal way and get platforms to shout for you."
During the Q&A section of the panel, an audience member asked Stein about the magazine world's transition to digital advertising, to which Stein explained, "At Campaign US we have a content sponsor team, one of the most important things is for the quality of the advertising content to be just as good as the editorial content."
The charismatic speakers from a wide array of entertainment paths made for a thoughtful and enticing panel. Many valuable topics pertaining to engagement and branding were covered thoroughly, and insightful perspectives drew the audience in.