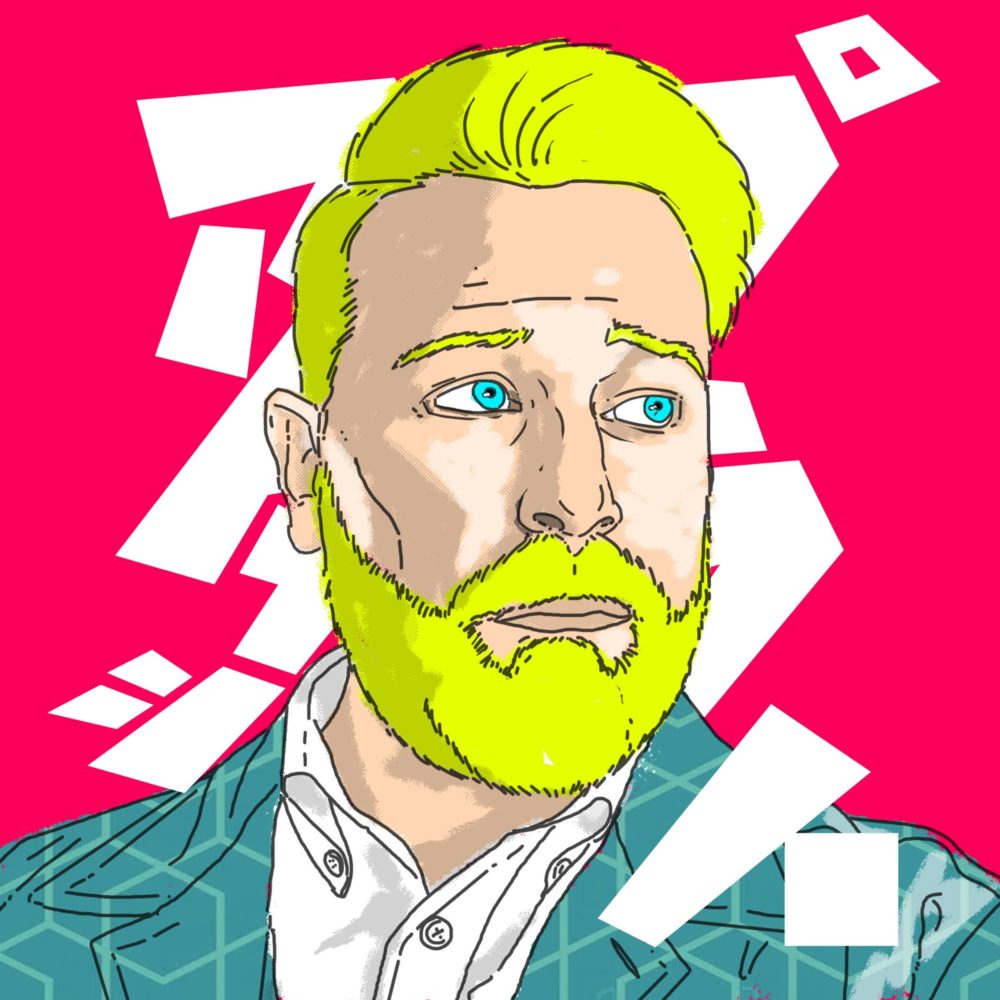 Design-first creative studio ATK PLN has added Kent Zambrana as Senior Producer. Zambrana has over a decade of experience in production, overseeing diverse teams of artists and comprehensive day-to-day logistics for projects spanning live action, animation and design. He comes to ATK PLN following a successful career at creative shops across the agency and production sides of the business, where he held multiple roles managing artists and shaping strategy on work for Fortune 500 clients and other large brands. His holistic knowledge of the brand, agency and production sides of the industry provide him with an integrated and nimble approach primed for today's rapidly shifting media marketplace.
A seasoned team leader, Zambrana has developed and executed media campaigns for omni-channel video ecosystems, interactive projects, and future tech.
ATK PLN Managing Director David Bates notes, "We're so lucky to find someone with Kent's depth of knowledge and breadth of experience. His expertise is a perfect match for ATK PLN's forward-thinking methodology."
Adds Zambrana, "ATK PLN's offerings across design, animation and live action fit nicely within my skill set. I'm looking forward to leveraging my production expertise and direct-to-brand and agency perspectives to better serve their clients and continue to grow their offerings."
Zambrana studied Radio, Television and Film at the University of Texas in Austin. Eager to dive headfirst into the industry, he made his way to Los Angeles where he spent four years producing work across "The Simpsons" properties, including the television series, theme park ride, digital platforms and promotional campaigns. Armed with broad know-how, he returned to Texas and became a Supervising Producer at Invodo, building out the video content library of the startup's digital video platform. He rapidly climbed the ranks, landing as Head of Production while broadening his experience producing projects across animation, live action, 2D and 3D. When the company was acquired by Industrial Light in 2018, he led both the Dallas and Austin offices as Sr. Director of Production before joining The Marketing Arm to lead their in-house production shop.
Outside of the studio, Zambrana can be found rehearsing, recording and performing with his indie pop band, "Letting Up Despite Great Faults."
About ATK PLN
ATK PLN is a design-first creative studio that dreams at the intersection of art and technology.
Using bold animation, design, and live action, we make moving images that connect people with brands. We channel emotions and curate thought by creating work that both entertains and inspires.
Our team's fierce excitement to create with an enterprising, daring approach results in work that constantly keeps us on our toes and looking ahead. We're always ready to tackle an upcoming challenge–what's next?