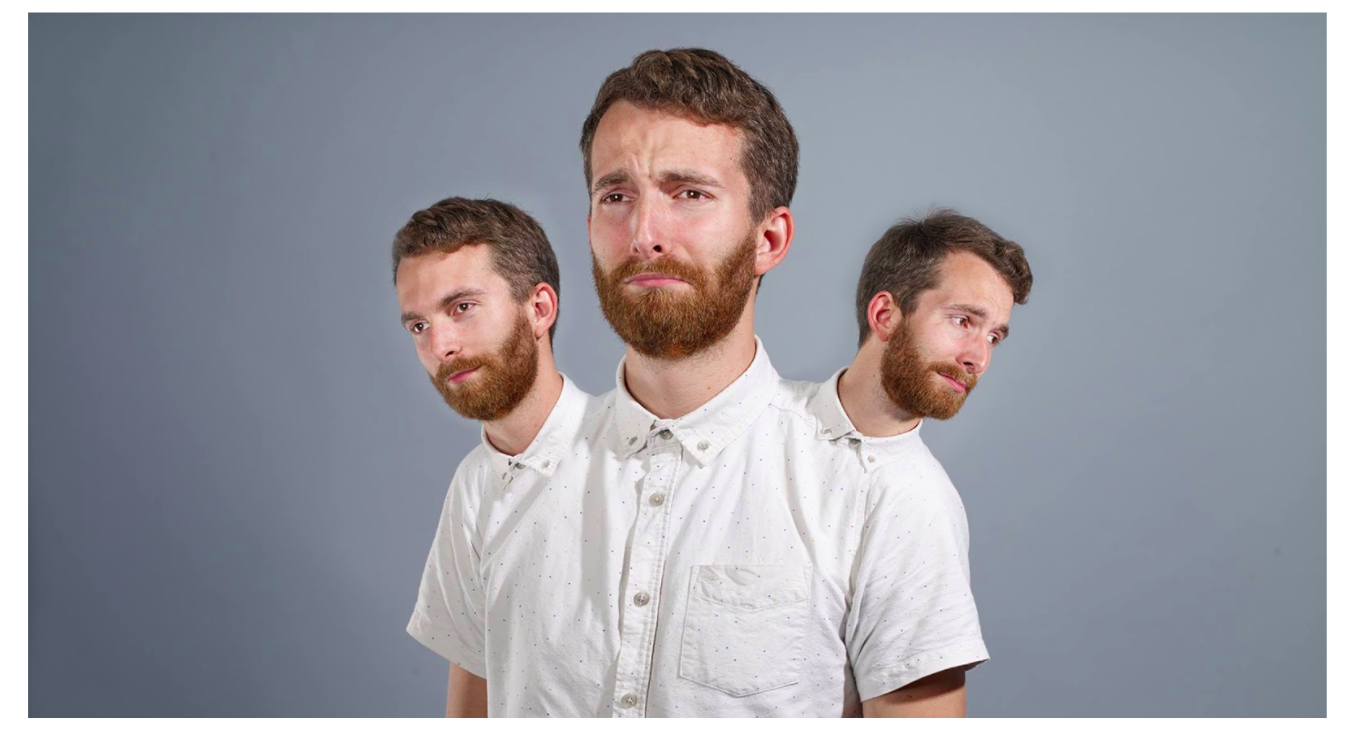 Marina del Rey, CA-based production company Backyard has brought on comedy director Daniel Sheppard for U.S. commercial representation. Daniel is a borderline-obsessive commercial director who knows more about ads than he does about film and TV. Audiences around the world (but mostly in Canada) have laughed at his spots for such top brands as Wendy's, Advil, GMC, Walmart, Classico, Microsoft, Sprint, Canadian Tire, and Tim Hortons. Daniel is also the creative mastermind behind the satirical spin-off of the Cannes Lions: "The Dannes Lions." Despite the lack of rosé and yacht parties, The Dannes Lions have racked up spot submissions from many top ad agencies, and has gained industry media attention. To this day, many real Dannes Lion trophies sit behind La Croix-filled mini fridges worldwide.
Click HERE to view Sheppard's reel.
Notes Daniel, "Okay, I will send you a quote ASAP!"
Notes Chris Zander, Managing Director of Backyard, "Something about his reel makes me laugh."
Adds a Creative Director from TAXI Toronto, "He actually says 'Lights, Camera, Action' before each shot."
"Daniel Sheppard is definitely a director," further adds a Producer at RPA LA.
Daniel accidentally wandered into the advertising world as an agency producer in Nebraska.  He kept himself sane during the endless winters by wearing multiple hats as a writer, editor, director and producer. He later stepped into the commercial directing limelight when he won a national ad creation competition for Chipotle that garnered millions of views online, was among the top 20 most viewed videos on YouTube in 2009, and proved that there is true value in a love for burritos. The success of the video did not lead to free guac, but it did lead to Chipotle funding a scholarship for creative excellence in his recognition at his alma mater.
Daniel is bilingual in Spanish and English, but neither very well the older he gets.  When he's not on set, you can find him making short silly videos of his own, watching stand-up, competing in game shows, playing a mean game of table tennis, exploring new hobbies like photography, cooking or martial arts, listening to music and podcasts, or wasting too much time on social media.
In addition to his new responsibilities at Backyard, Daniel continues to direct award-winning spots out of Toronto-based Partners Film from his home base in Long Beach, CA.
Who is Backyard?
Backyard produces creative content for some of the best ad agencies and top brands around the world. From our headquarters in Marina del Rey, CA, our team of talented directors and seasoned producers deliver a collaborative creative process that builds happy client relationships. We deliver beyond expectations.  
The Backyard brand is nearly 30 years old.  We continue to point our ship toward the future by bringing positivity, fresh thinking and originality to our process.
Backyard is led by Managing Director Chris Zander, VP/Executive Producer Kris Mathur, and Executive Producer/Head of Production Emily Malito.