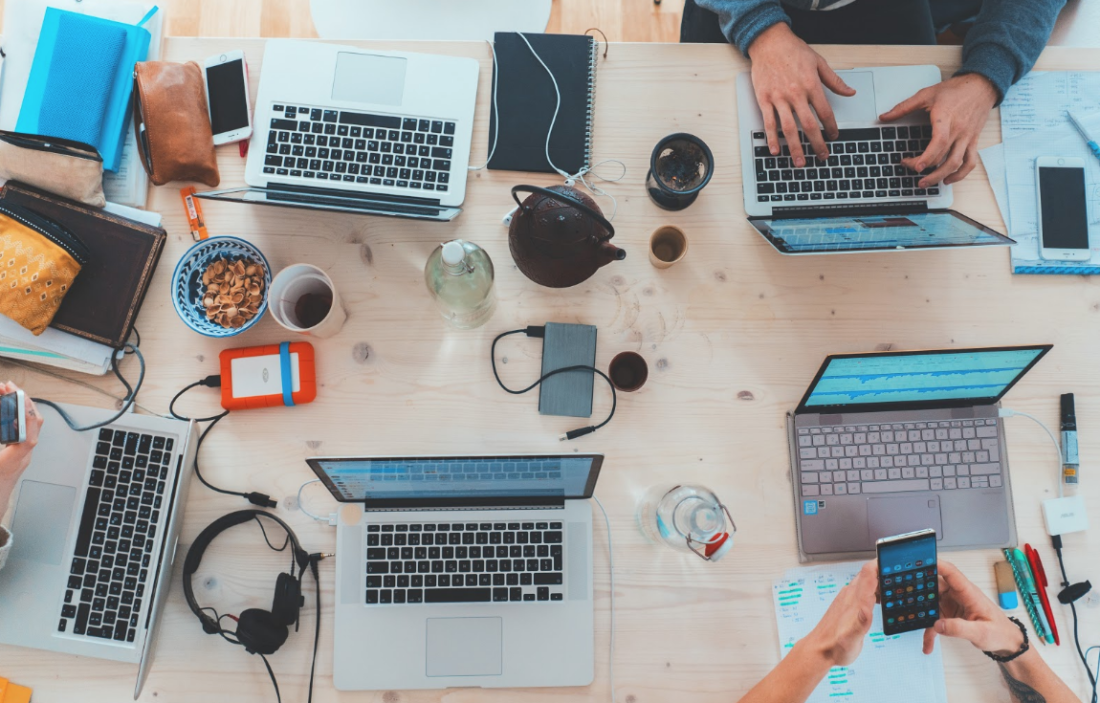 By: Jenna Wigman, VP/Partner, Press Kitchen
It's completely understandable that the lines between PR, marketing and sales blur, baffling those who are not engaged with each area of expertise on a daily basis. A simple breakdown of the three disciplines for a small to medium-sized company looks like the following:
PR: Primary focus on earned (unpaid) media, with a strategy that achieves brand goals through media placements, speaking engagements, interview opportunities, and more.
Marketing: Strategy that includes paid advertising opportunities and event sponsorships, client events and more.
Sales: Primary focus on making deals, securing new clients and increasing overall revenue through new partnerships and opportunities.
Essentially, PR and marketing should be supporting the primary efforts of a sales team, providing them with additional tools in which to shine in their roles. Whether it is a feature profile in a top-tier business publication, or a well-attended event alongside an industry conference, the sales team should be able to leverage the successes of their PR and marketing teams to elevate the profile of the brand and attract new, higher level customers and clients. While there still is quite a bit of grey area between the three–and in smaller companies the roles tend to bleed into each other–having a basic understanding of their differences can allow a business to most effectively move the needle on their overarching goals, both short term and big picture.
PR, marketing and sales should all be rooted in the same brand goals, driven by strategies custom-tailored to execute these goals. Say your goal is to increase business on the West Coast for your company. For PR, the strategy would include a boost in media coverage in outlets widely read by clients and potential clients on the West Coast. Marketing would include an increase in regionally-specific social media ads and sponsorships for highly targeted local industry events, and sales would include an uptick in sales trips, client meetings and networking event attendance.
The connective tissue between the three specialties is a streamlined brand strategy. If each team is operating from a different brand narrative, strategies ultimately will not align and teams will end up spinning their wheels. If a burgeoning Adtech company looking to grow in the U.S. tasks its PR team with media coverage in technical trade outlets, its marketing team with conference sponsorships at top global conferences, and its sales team with growing clients among in-house agencies, they may see some steady business growth, but they're ultimately not maximizing the potential of these teams. The tactics will feed into the overall growth of the business, but does not serve any hyper-targeted objectives.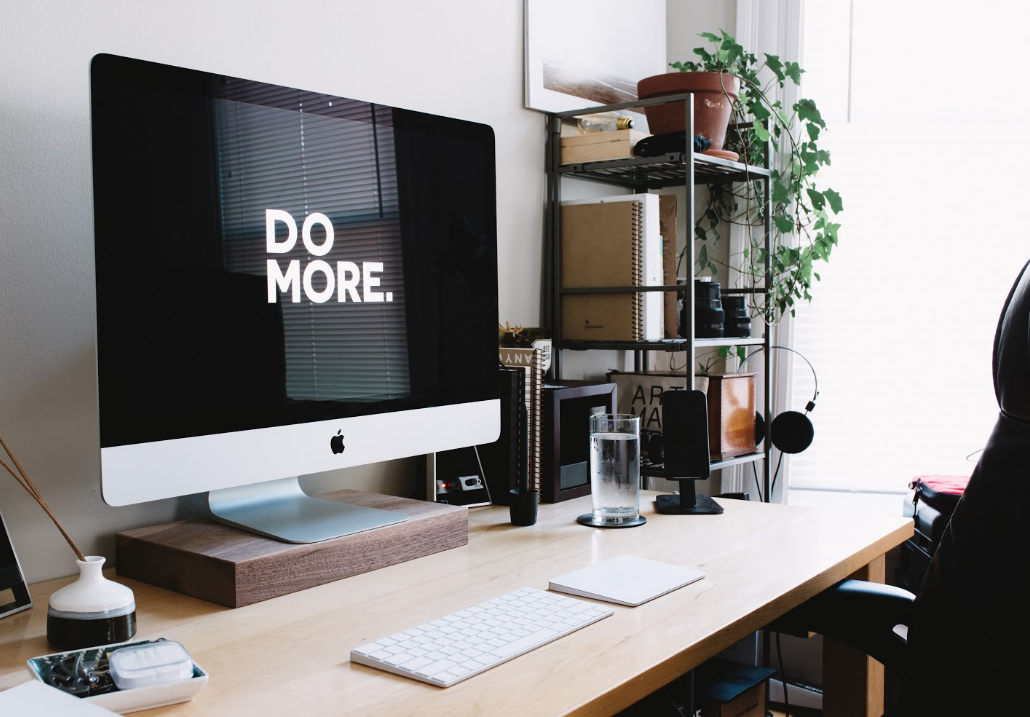 Taking the time to craft a strategic, focused and unique brand vision is essential to providing a toolbox for achieving brand goals and creating effective strategies that weave between the different disciplines. If you're going to make the investment in this area of your business, maximizing the effectiveness is not only going to serve your bottom line in the long term, but empower your team to continue to elevate their strategies in the short term.