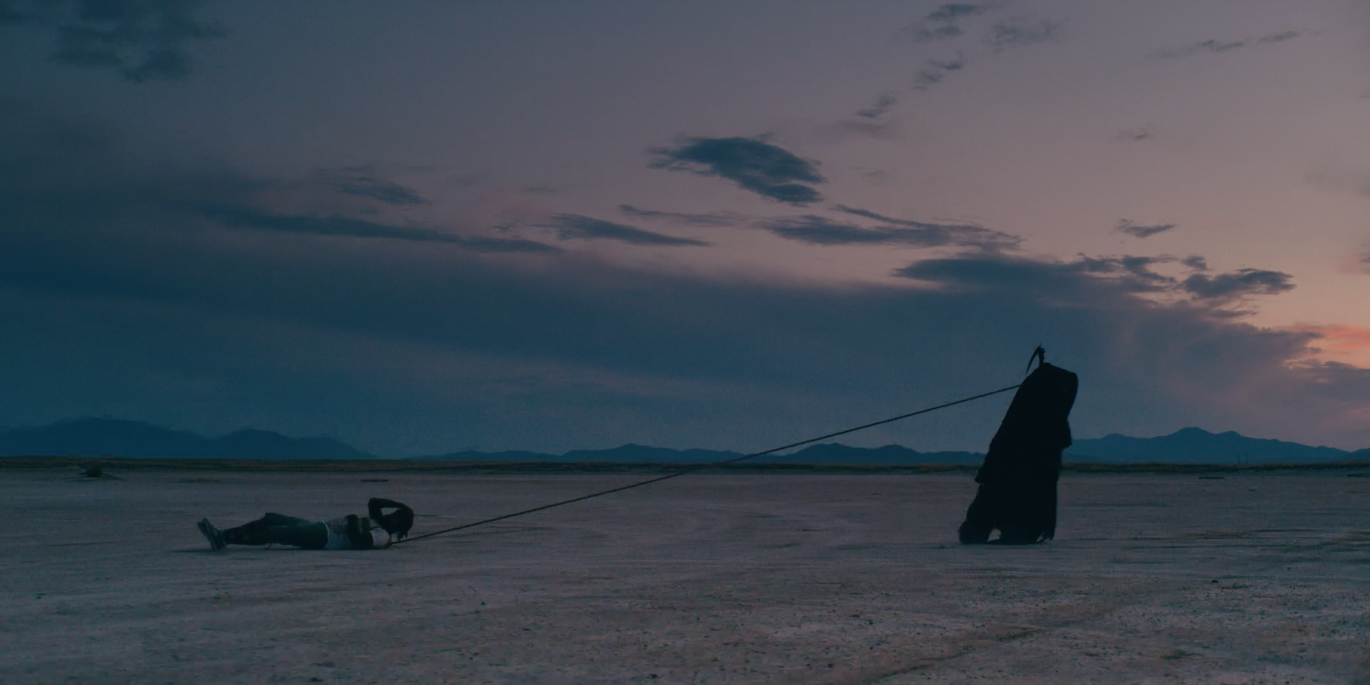 Independent artist Cash Lansky teams up with directors + jacksonkarinja and Uppercut editor Paul La Calandra to take a ride with the grim reaper through the high desert. In the single "OPP," Cash addresses social injustice, the state of the world we live in, and the cloud of death that surrounds these subjects. Even with death is dragging him away, Cash can't be stopped from rapping about what he believes in. The film sets the tone for his highly anticipated album "Cash is King," dropping next month.
Credits:
Artist: Cash Lansky
Single: OPP
Production Company: SUPERPRIME
Directors: + jacksonkarinja
DP: David Feeney-Mosier
Editorial: Uppercut
Editor: Paul La Calandra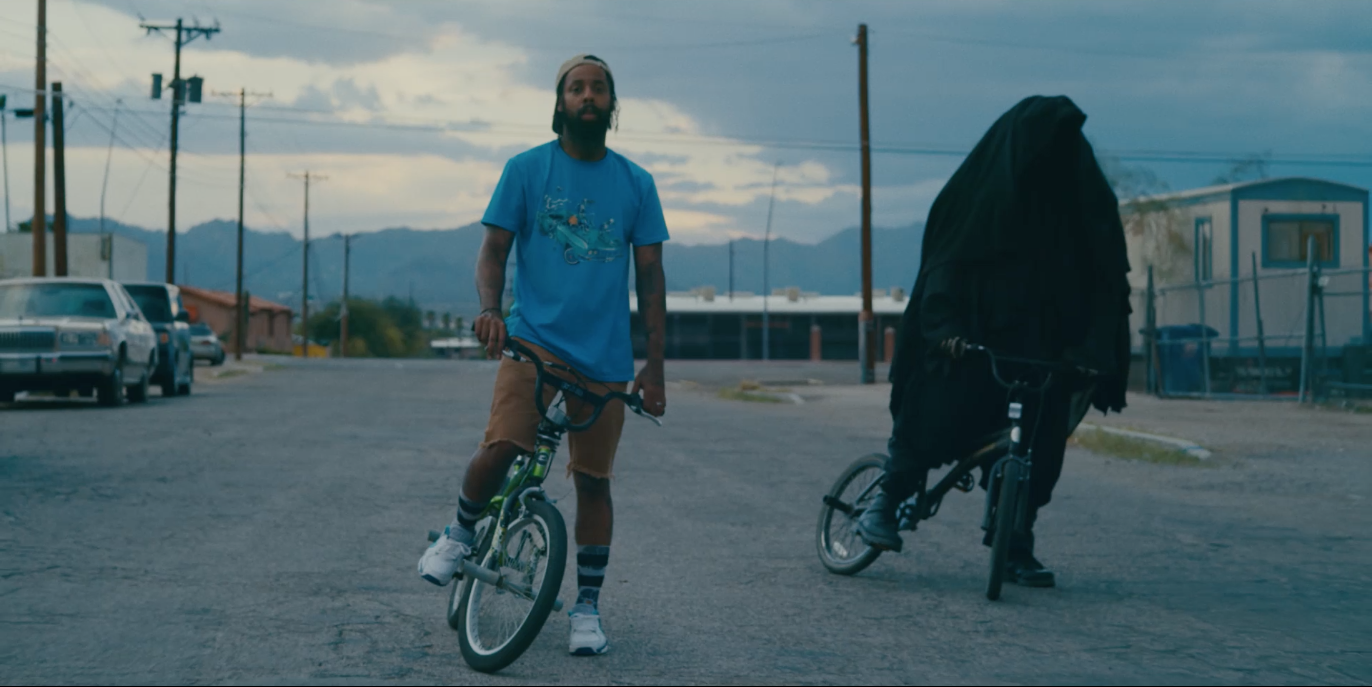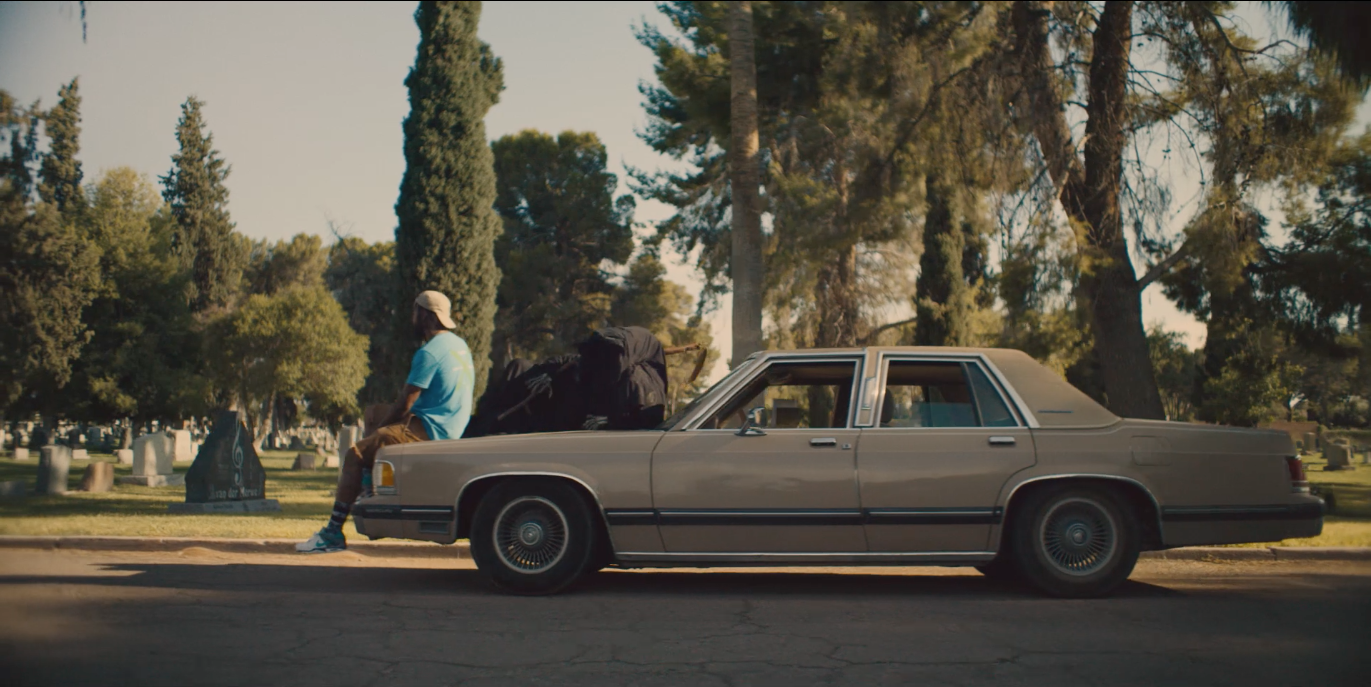 About Uppercut
Uppercut is a creative boutique elevating post production in NYC, Los Angeles and Boston. Focused on telling stories that blur the lines between advertising and entertainment, this collective of passionate editors, visual effects artists and producers are driven by dynamic, visual storytelling. Partnering with directors, agencies and brands, the company's work elicits emotion and impacts audiences.