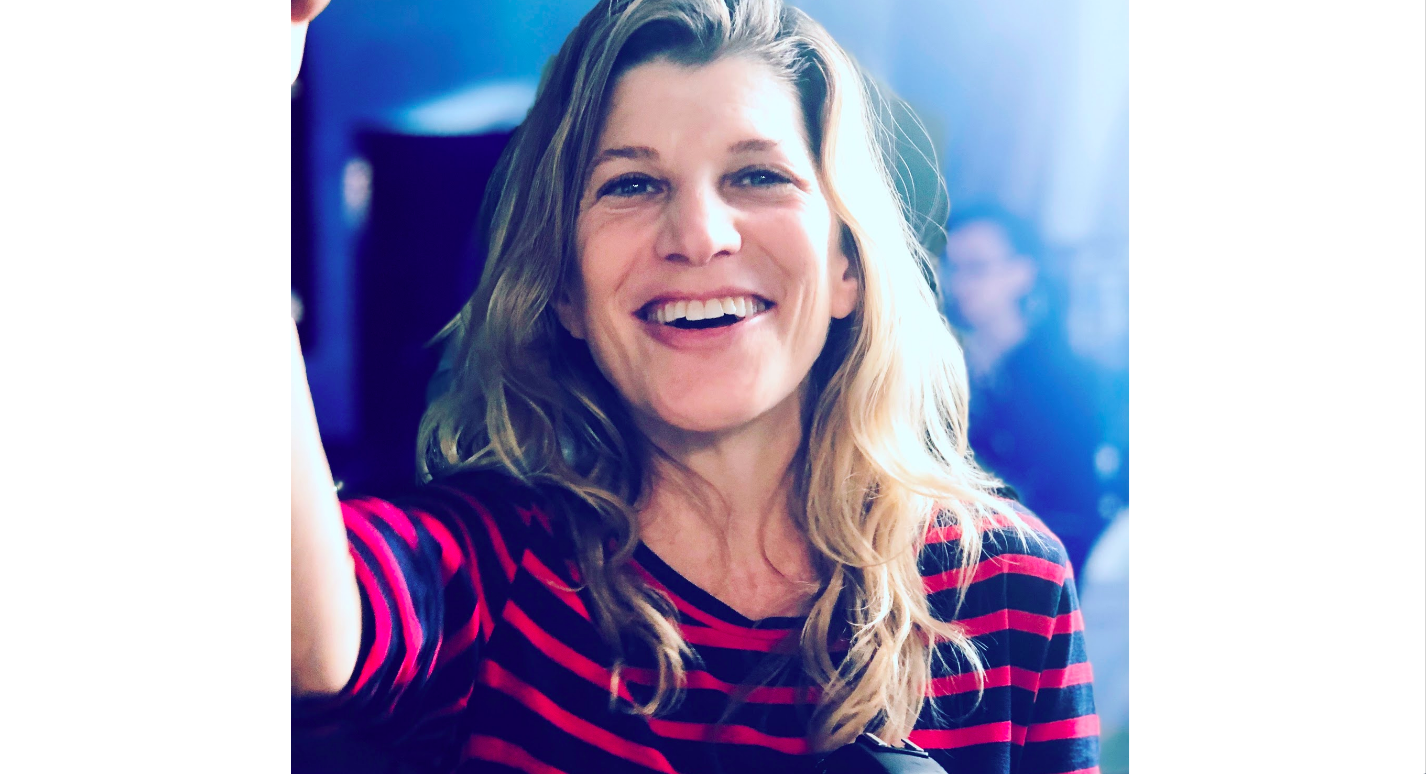 Venice, CA-based production company Durable Goods has signed director Liz Hinlein for U.S. commercial representation. As an accomplished director and cinematographer with over two decades of experience pioneering as an award-winning female voice across advertising, feature film, music video and VR work, she continues to discover and embrace news ways to bring stories to life, no matter the medium. Bringing an eye for visually-stunning storytelling, she has helmed spots for such top brands as Dove, Lifetime, Revlon, Gillette, Maybelline, A&E, MAC Cosmetics and numerous others. Hinlein fuses her background in beauty and sports to artfully showcase dynamic performances and personalities, which can be seen in a recent promo she did for the U.S. Women's Soccer League that went on to be featured on the cover of Variety and was exhibited on a major billboard on Sunset Blvd. in Los Angeles.
Her debut feature film Other People's Children endured a successful festival run and earned multiple awards, and it is now available for streaming on Amazon Prime and iTunes. Most recently, the VR film she directed for Accenture "Behind the Style" won the award for "Best Branded Content/Commercial" as part of VR FEST at 2018 CES. The piece blends an interactive VR fashion shoot with virtual commerce and a branching narrative.
Click HERE to view a reel of Hinlein's work.
Notes Durable Goods Executive Producer Rebecca Wray, "Liz's work in the VR space that is already winning industry awards is a prime example of her fearless approach as a filmmaker. She thrives on new creative challenges, which makes her perfectly positioned for the current marketplace, which is shifting daily. I'm excited to see what new frontiers we are able to tackle together."
"The team at Durable Goods truly understands the current marketplace and is smart, nimble and strategic in their execution," adds Hinlein. "They bring a high level of sophistication and strategy to the creative process and I am thrilled to begin this partnership."
Hinlein made a name for herself after shooting a series of art films for MAC Cosmetics, which caught the eye of Revlon, who brought her on for her first advertising campaign launching her in the commercial space. Throughout her career, she has worked with a wide-range of international production companies, including Believe Media and Mirror Films. Hinlein's background as a cinematographer, gleaned from her on-set experience and MFA in Cinematography from The American Film Institute, informs a heightened technical prowess on set and confidence to explore new approaches. She constantly challenges herself to embrace new styles, technologies and mediums in filmmaking and brings contrasting sensibilities to prevalent genres to reinvent classic approaches.
After honing her listening and storytelling skills through the open culture of Quaker schools in Philadelphia, Hinlein took a film course at the University of Wisconsin Madison before earning a BFA in Film & Television from NYU's prestigious Tisch School of the Arts. She aims to incite a curiosity in the next generation of filmmakers as a professor at USC, teaching MFA Directing and is an active member of the DGA Women's Steering Committee and The Alliance of Women Directors. She maintains balance by practicing Kundalini Yoga.
About Durable Goods
Durable Goods is a creative production company known for partnering with agencies and brands to conquer the diverse challenges of an evolving media landscape.
Working as an inspired and responsive team, we apply our creative and technical expertise to spark innovative storytelling and elevated concepts. Our company culture brings out the best in directors, inspiring them to reach new heights in their work across a diverse range of formats and screens.
Our community approach fosters long term collaboration with our clients and talent. Together, we are stronger than the sum of our parts.