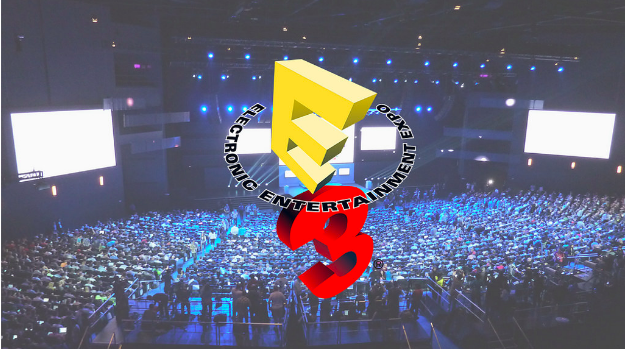 By: Kayla Hefter
Industry professionals have already descended upon E3: the most hyped and innovative games showcase event of the year, where studios reveal the best products and hear from the leaders and CEO's in the gaming sphere for more than 50,000 international visitors and millions more online streamers and enthusiasts. E3 Coliseum 2018 will be open to the public at the Los Angeles Convention Center from June 12-14th, where tickets are $249 for two days. Read on for our predictions of which games and activations will shine above the rest as the gaming community takes hold of the annual event.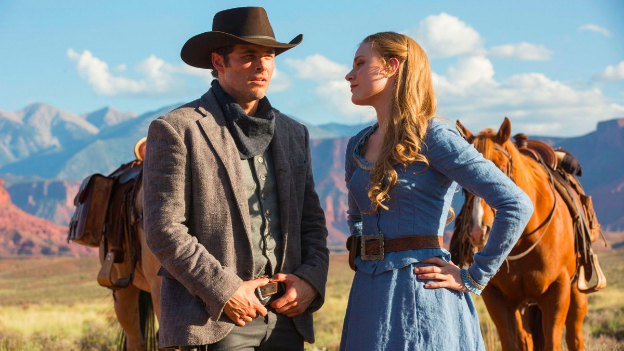 One highlight for this year's E3 will be a talk with the creators of Westworld. Westworld took SXSW by storm this past year by creating a simulation of the wild west straight from the show, complete with 60 actors 444 pages of script and two acres of 'western' land. The simulation was critically acclaimed and sets the bar high for West World's E3 experience. Following their success in Austin, the Westworld creators are giving fans the opportunity to hear from writer Tom Bissell and to listen to talks from creators Jonathan Nolan and Lisa Joy.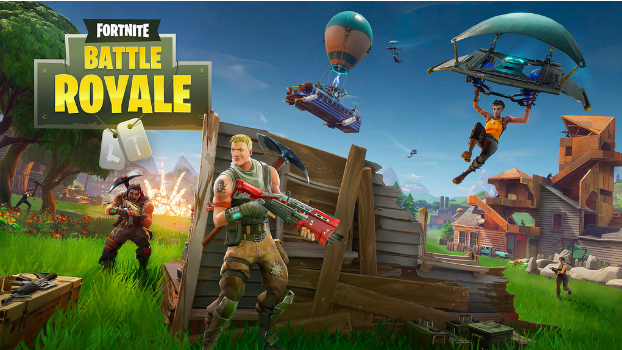 Another frontrunner is, once again, the attention-grabbing PvP game Fortnite. Fortnite was just released last year and has skyrocketed to have over 3.4 million players, largely from organic buzz.
For E3, Fortnite is enlisting 50 pros and 50 celebrities to compete for what they call "the Ultimate Victory Royale." Spectators will watch the acclaimed DJ Marshmello, the rapper Desiigner, comedian Joel McHale, and many more as they square off on a Fortnite battle vs. professional Fortnite players. If you can't make the big battle, you can live stream it from Facebook, Twitch, Youtube, Twitter, and Mixer. Live streamers gain the eligibility to win a Fortnite fan swag bag and access to an exclusive party called "Party Royale." Fortnite truly making yet another convention splash with E3, bringing out the stars to further promote their game.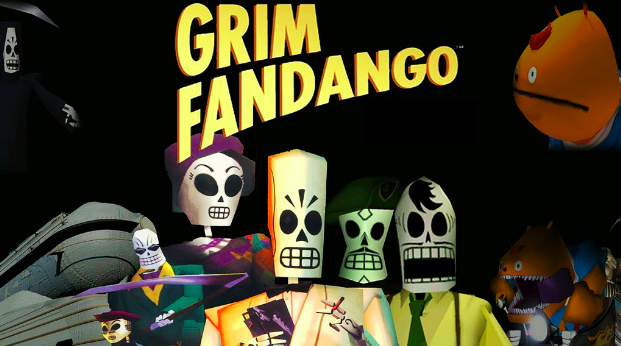 To add to the long list of stars attending E3, Jack Black will be performing a live reading of Grim Fandango, an adventure game which turns 20 this year. Along with Black, actors and actresses from the classic game will read lines for audiences during the Coliseum. It was Lucca Games' first 3D game, until Double Fine Productions took over. They remastered the game in 2015, and it lives on now at E3 2018.
E3 exhibitors are pulling out hidden gems with incredible booths, celebrity appearances and revamped games treasured by long-time fans. We look forward to seeing how the entire conference plays out and hope attendees enjoy the gaming festivities!
Read more about E3 and purchase tickets HERE.