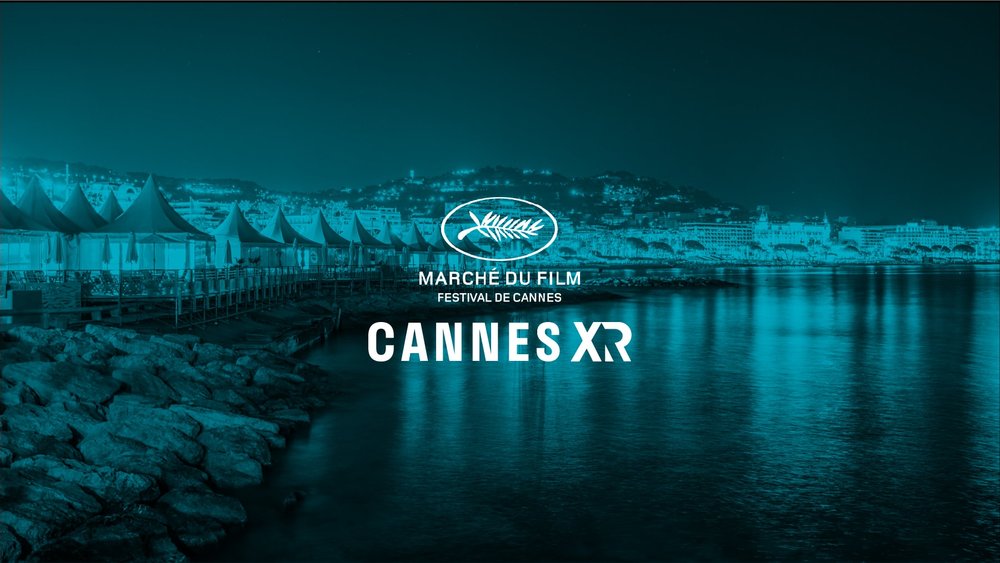 EarthXR Director of Programming and Partnerships Tiffany Kieran will moderate two conservation-oriented panels at the inaugural Cannes XR, the new festival offshoot to celebrate virtual entertainment. The three-day event running from today, June 24, through June 27, was concocted by partners The Marché du Film, Tribeca, Kaleidoscope, The Museum of Other Realities and Veer VR, now virtual itself due to the coronavirus pandemic.
EarthXR will participate in the expert conference series with talks on how to prevent pandemics like the COVID-19 crisis by tackling known connecting issues like wildlife trafficking. Kieran will also host a virtual and immersive deep-dive on intersectional and diverse education opportunities for youth.
Click HERE to register and view the whole program. Read on to catch a glimpse of both EarthXR panels in detail:
Preventing Pandemics and Protecting Pangolins from Wildlife Trafficking through Film + VR ⁠Panel
Jun 26, 2020, 19:00 – 20:00 GMT+2
Join Zimbabwe's anti-poaching frontline unit/NatGeo film subjects Akashinga and Ellen Fund, Conservation International and WWF VR creators Habitat XR as they discuss Pangolins, the world's most trafficked animal and how addressing wildlife trafficking through film and VR can help prevent pandemics.
Speakers
Ulrico Grech-Cumbo, CEO, Habitat XR
Nyaradzo Hoto, Field Ranger, IAPF
Damien Mander, Founder, International Anti-Poaching Foundation
Moderator
Tiffany Kieran. Director of XR Programming + Partnerships, EarthxFilm
Virtual Diving with 21st Century Mermaids Danni Washington + Erika Woolsey ⁠Panel
Jun 27, 2020, 01:00 – 02:00 GMT+2
Host of Nature Knows Best Danni Washington and NatGeo Explorer Erika Woolsey will take you on an AR/VR virtual dive and discuss how they inspire intersectional education opportunities for gender and racially diverse youth through their creative work and upcoming podcast 21st Century Mermaids. Moderated by EarthXR's Tiffany Kieran
Speakers
Danni Washington, Marine Biologist, CBS Host of Mission Unstoppable
Dr. Erika Woolsey, Marine Scientist, VR Filmmaker, CEO & Co-Founder, The Hydrous
Moderator
Tiffany Kieran. Director of XR Programming + Partnerships, EarthxFilm