HBO Sports has recently acquired the dog-centric documentary Well Groomed for distribution after its best-in-show SXSW 2019 world premiere. The 60-minute film is slated to air on the platform in December.
Directed by Rebecca Stern ,with sound mix by audio studio Sonic Union's Brian Goodheart, the film follows enthusiastic canine compatriots as they prepare poodles and other frequent show dogs for the flashiest animal competitions to exist.
"I feel very lucky to have worked on this project–from the original 10-minute proof of concept short filmed three years ago, through the feature version premiering at SXSW this year, to its final form for HBO Sports," notes Goodheart. "It's been a pleasure to watch the concept develop and mature, and to be a part of Rebecca's growth as a documentarian of such a fun subject."
Goodheart's no stranger to the SXSW festival, whose past projects include mixing the documentary film "Nothing Fancy: Diana Kennedy," which earned a SXSW Special Jury Recognition for 'Excellence in Storytelling'.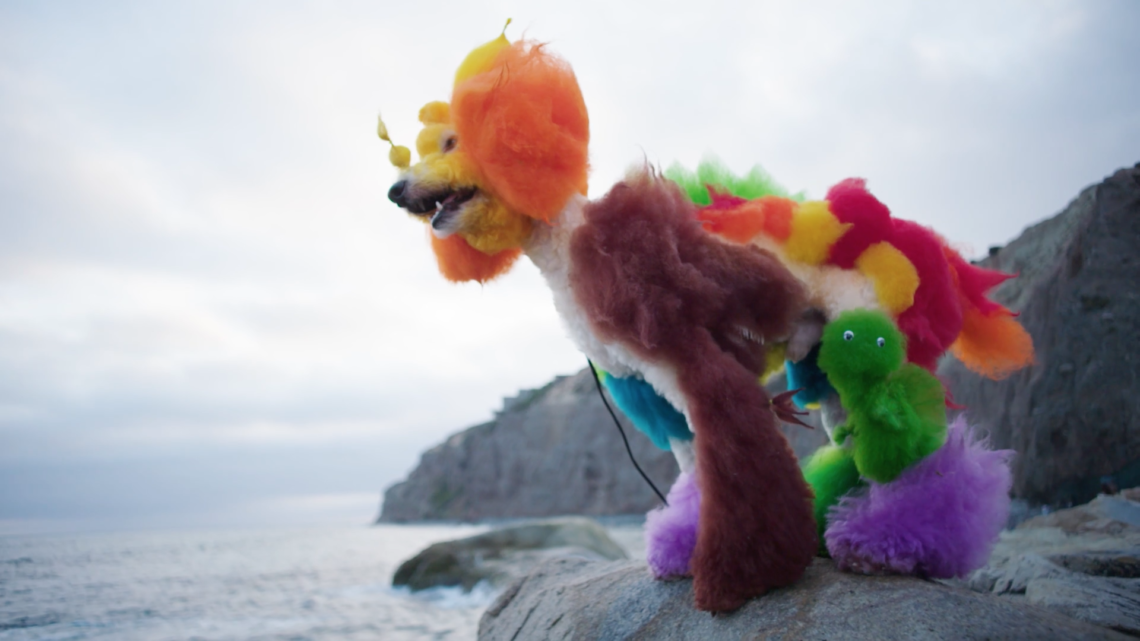 CREDITS
Director: Rebecca Stern
Executive Producer: Chris Vivion, Annie Roney, Sue Turley
Producer: Rebecca Stern, Justin Levy, Matthew C. Mills
Screenwriter: Rebecca Stern
Cinematographer: Alexander Lewis
Editor: Katharina Stroh
Sound Designer: Brian Goodheart (Sonic Union)
Music: Dan Deacon
Principal Cast: Adriane Pope, Angela Kumpe, Cat Opson, Nicole Beckman
Additional Credits: 2nd Unit Cinematographer: Lucas Millard, Additional Cinematographer: Samantha Panger, Colorist: Keith Jenson, Production Support: Marni Ellis, Production Coordinator: Erica Anderson, Production Assistant: Celeste Holben, Assistant Editor: Chang Wang, Editing Intern: Jordan Stanton