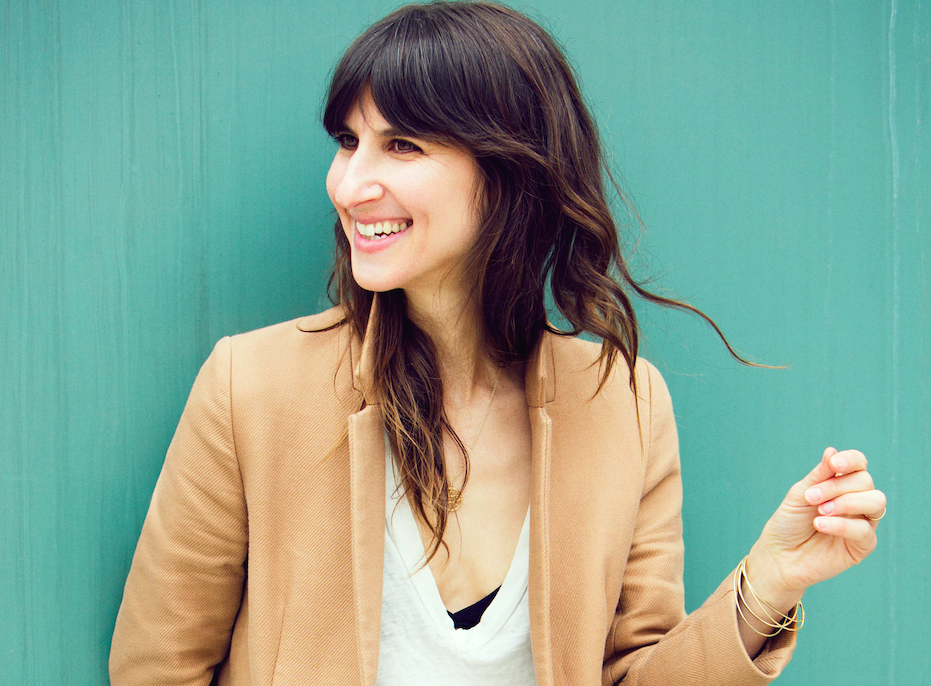 Bi-coastal production company Honor Society has signed renowned photographer and director Anna Wolf for U.S. commercial representation. Wolf has shot for Target and Amazon and directed campaigns for such top brands as  Levi's, Microsoft, Keds, LeSportsac, Verizon and Fossil, among others. She has also shot for editorial clients such as Marie Claire, Glamour and The Zoe Report. She is currently wrapping up projects for Keds, Smartwater, Sally Hansen, and a collaboration with Amazon and Bustle. With versatile expertise across all aspects of production and an eye for creating sleek, stylish and authentic campaigns, Wolf brings over a decade of commercial experience with her to Honor Society.
Click HERE to view a selection of Wolf's work.
Wolf first launched her career as a photographer and quickly rose to the top in her field, establishing a name for herself during her 12-year tenure as an advertising and editorial photographer. Eager to explore new creative territories, she launched her career as a director to meet industry demands for more video components for digital campaigns. Carrying her vibrant and sophisticated style over to the commercial production world–as well as her innate ability to direct subjects in front of the camera–allowed for an easy and exciting transition.
"When Megan and I connected, we immediately hit it off. We have a similar creative vision and work ethic, and I really respect her knowledge of the industry and the versatile directorial roster she has built," notes Wolf. "Honor Society's strong creative aesthetic and its campaigns–whether humorous or serious–are really in line with what I create and I'm excited to begin this collaboration."
Adds Honor Society Founder and Executive Producer Megan Kelly, "Anna's years of experience working alongside brands and in editorial, has not only allowed her to cultivate an artistic and sophisticated aesthetic that can beautifully showcase a brand's essence, but makes her a great addition to Honor Society's roster. I admired her work ethic and vision as soon as we met, and I'm looking forward to having her join the Honor Society family."
Wolf earned her degree from Pasadena's Art Center College of Design before spending a year in Mexico City learning Spanish and documenting her adventures. A lover of cultures and traveling, she has spent time around the world, shooting in Italy, Thailand, Argentina, South Africa and all over the U.S. In 2014, she launched a bi-annual print publication called Tidal Magazine, of which she is editor in chief and creative director.
A California girl at heart, Wolf resides in Brooklyn with her dog Bass and her husband, but splits her time between New York and Los Angeles.  When she's not in the director's chair or shooting the next brand campaign, you can find Wolf on the West Coast reveling in taco trucks, sunshine and endless ocean breezes or on the East Coast enjoying a potluck dinner with friends or epic afternoon BBQs in her backyard.
About Honor Society
Honor Society is a fully integrated production company telling stories with passion, bravery, and intelligence, no matter the style, technique or medium.