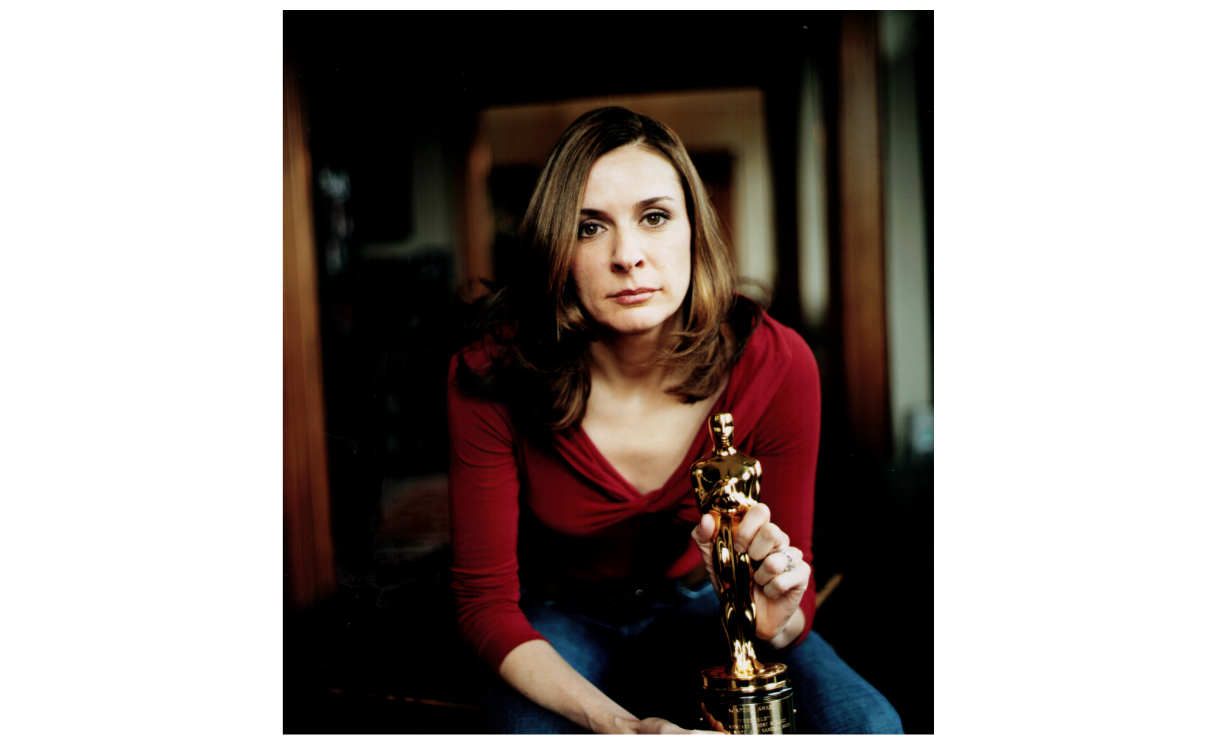 Bi-coastal production company Honor Society has signed the Oscar-winning film and commercial director Cynthia Wade for U.S. commercial representation. Wade won the Academy Award® for her HBO short documentary Freeheld, which was made into a narrative film starring Julianne Moore and Ellen Page. She has directed award-winning documentary features and shorts as well as major commercial campaigns for leading brands including Kellogg's, Unilever, Pfizer, Hershey and Bristol Myers Squibb. Her branded films include "Selfie" for Dove Real Beauty and "#EndMommyWars" for Similac, which both ranked as Top 10 most watched videos on YouTube after their release. In April of this year, Wade premiered her most recent feature-length documentary entitled Grit at the Hot Docs International Film Festival, North America's largest documentary festival held in Toronto, Canada, and is now developing her first narrative feature.
"Cynthia's vast experience working with top broadcasters such as HBO, her high quality branded films and her authentic directorial sensibility on spots make her a great fit for Honor Society," says Megan Kelly, Founder/Managing Partner at Honor Society. "She's the kind of smart, resourceful filmmaker that agencies and brands want to have in their corner when navigating the intersection of entertainment and advertising."
Click HERE to view her work.
Wade holds an MA in documentary filmmaking from Stanford University and started out in the industry as a cameraperson working for studios such as A&E and MTV while directing her own independent documentaries.
"I've been watching what Honor Society is doing and I've been impressed by some of their work, and with Megan Kelly's leadership and choices. I'm excited to join the roster and look forward to helping her build the company," Wade said.
Early on, she became known for her handheld verité camera work. After her Oscar win for Freeheld, Cynthia received her second Oscar nomination for her award-winning HBO short documentary Mondays at Racine and was shortlisted for an Academy Award for her documentary short Born Sweet. Her primetime PBS special Growing Hope Against Hunger won an Emmy. She has received both a Special Jury Prize and an Honorable Mention at the Sundance Film Festival as well a Clio Image Award. Wade was most recently represented for commercials by Mod Op.
About Honor Society
Honor Society is a fully integrated production company telling stories with passion, bravery, and intelligence, no matter the style, technique or medium.