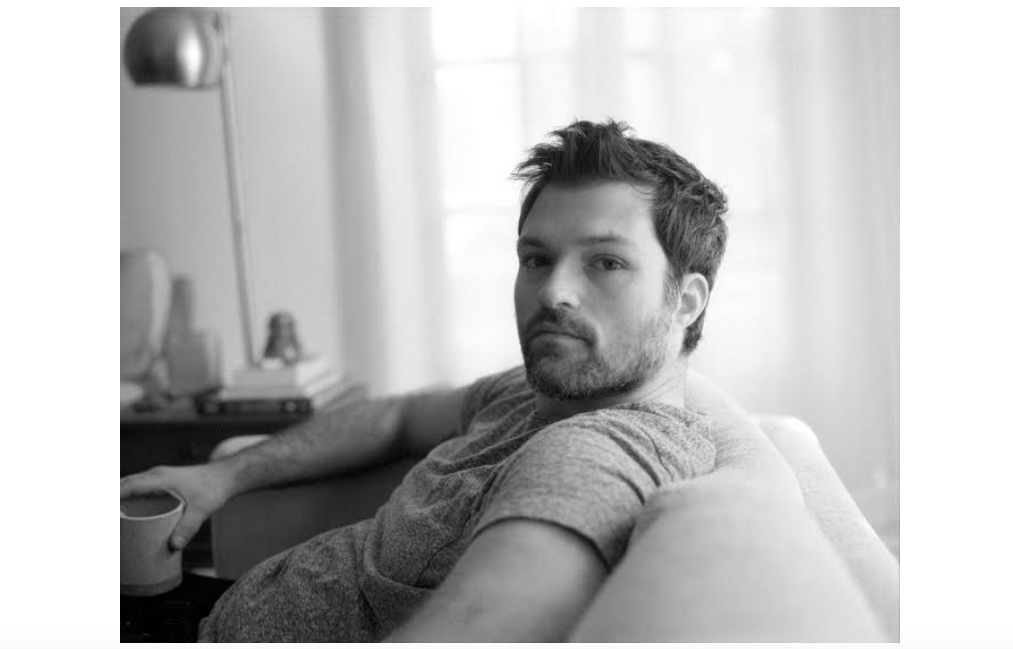 Bi-coastal production company Honor Society has signed comedy director Josh Ruben for U.S. commercial representation. A five-time Webby award-winning actor, writer and director, he has directed and starred in thousands of shorts for comedy megasite CollegeHumor and has brought that signature dialogue-driven humor to the commercial space. His swiss army knife, comedic skill set can be seen in work for such brands as Geico, Lucky Charms, Vitamin Water, Ford, TurboTax, NFL, Vogue and Columbia Sportswear. He recently directed half of the upcoming Netflix action/comedy series, "The Green Beret's Guide to Surviving: The Apocalypse," executive produced by Matt Damon and Peter Berg. He is also one of the founding producers of The Woodstock Comedy Festival, a non-profit event in his hometown of Woodstock, New York, which donates proceeds to the fight against domestic violence and human trafficking. Josh has already directed a number of projects with Honor Society, including campaigns for Michaels and the Bronx Zoo.
Click HERE to view his work.
Notes Honor Society Managing Partner Megan Kelly, "Josh's background in sketch comedy really comes through in his effortless comedic timing across all his directorial work. He's a natural with casting and working with talent and we are thrilled to have him as a part of the Honor Society team."
Adds Josh, "Megan has such a stellar reputation in the industry and we're very much aligned with the importance of working with great people in a no BS environment. I'm stoked to be part of the Honor Society team."
In addition to his writing/directing work, Josh's podcast, The Mindhouse, part of Jake & Amir's HeadGum network, debuted its first live show at SXSW in 2016 in March 2016. As an actor, Josh appeared opposite Adam Devine in Season 3 of "Adam Devine's House Party" on Comedy Central, as the son of Chris Elliott and Amy Sedaris in Go90's "Thanksgiving" and as a lead in independent feature film What Children Do, an official selection of the 2017 Cinequest Film Festival. Josh's acting background in sketch comedy and improv provides him with a particularly skilled radar for comedic virtuosity in casting, which can be seen in his impeccably timed comedy work across short form, film and branded content. Josh previously directed commercials as a part of the directing duo Josh and Vince.
About Honor Society
Honor Society tells stories with passion, bravery, and intelligence, no matter the style, technique or medium.