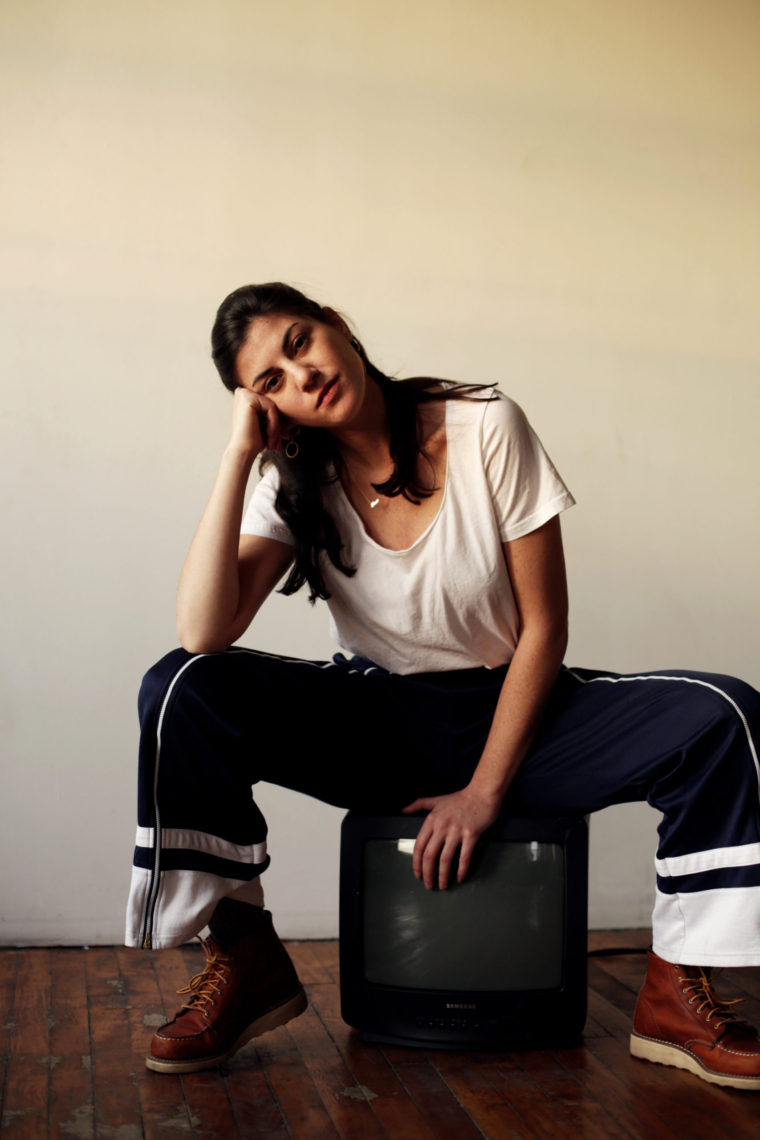 Award-winning production company Rattling Stick has signed internationally-recognized director Nina Meredith for commercial representation in the U.S. 
Known for her unfiltered cinematic portraits, her films act as dynamic displays of color and intimacy, peeling away layers and revealing the hearts of her subjects.  Nina has built an impressive portfolio in short order over the past few years, filming in over 30 countries for a variety of world-class brands, creating an exceptional body of work. Rattling Stick Director / Co-Founder, Ringan Ledwidge noted, "I was immediately blown away by Nina's work and her work's ability to connect, so much so that signing her was a no-brainer. Not only does she slot in perfectly with our US roster, she elevates it. Creatively, I know she'll be kicking down new doors along with the ones already open to her for a long time to come."
Click HERE to view her reel.
In addition to pursuing new commercial opportunities with Rattling Stick, Nina is currently in production on the feature film "Princess", following the journey of six-time National Boxing Champion and Navajo teenager Mariah Bahe as she aspires to qualify for the U.S.A. Junior Olympic team. Additionally, she directed the series "The Shape Shift," a Bese production in which the first film explores the traditional female Mexican horseback sport of Escaramuza, for Smartwater. 
Says Nina, "Joining Rattling Stick is an important and exciting step forward in my career.  From my first meeting with Ringan and Joe, I knew we shared a vision of how transformative and creative advertising can be. I have always enjoyed working in a collaborative environment and I know Ringan, Joe and the Rattling Stick team's experience will be instrumental in my development. I look forward to more opportunities to create provocative work."
About Rattling Stick
Rattling Stick is a commercial production company dedicated to craft and doing good work.