POV (Perspective)
The Importance of Authentic Storytelling Amidst Crisis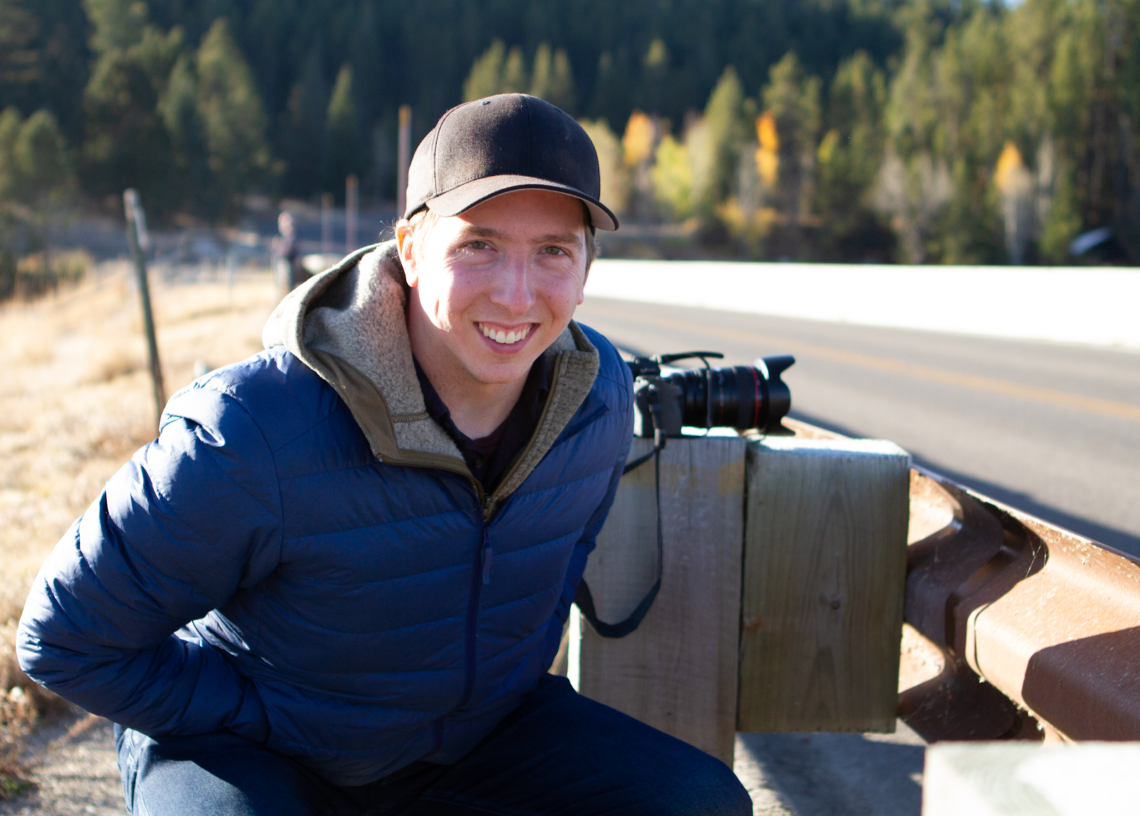 By Aaron Kodz
People are looking for relief in this time of crisis. Is there opportunity for large brands to bring their unique capabilities and advertising to occupy the community role that small businesses once held and reach a win-win scenario for clients and customers?
What does this look like? The average person, healthy and isolated at home, cutting masks out of t-shirts, has made sacrifices to ensure their neighbors stay safe. In an environment of selflessness, expensive commercials advocating consumerism resonate as particularly cynical.
Instead, seize the opportunity to extend a helping hand or make us smile among the craziness. Let's continue to tell stories, meet people where they're at, and take part in this shared experience. Put purpose above product. Push boundaries and try something new.
Imagine the first brand to release an ad with the text, "We budgeted $1,000,000 for this commercial. Instead, we gave that to first responders, filmed this with an iPhone, and will donate x% of every purchase".
Imagine the first clothing brand to offer a "buy one, we donate one" to help vulnerable populations in this time.
Imagine the first brand to show people having fun in the crisis, doing carefree dances or trying new meals. Find joy in the true moments of our shared time in isolation.
Brands can do this with drastically reduced costs. Embrace the DIY tools at hand. Focus on creativity. Diversify the tools of storytelling. Choose directors who do more with less. Leaving the RED cameras behind and running a set via Zoom may not align with "expected" production values, but the relatability of the content far outweighs the cinematic value. People will remember what the brands did and how they made them feel during this time, not how they looked.
Recent work by Budweiser, with agency partner David, shows the potential of this strategy. Look at the responses on social media; it's overwhelmingly positive and resonant.
Consumers are focused on being part of the solution for this crisis. Brands need to generate revenue. Whoever can align these interests most effectively will see outsized results. In crisis, there is a unique opportunity to leave our comfort zones. Be radical, speak authentically, and lead with purpose.
Director Aaron Kodz is represented by production house Rodeo Show for commercials in the U.S. market. He is an alum of SHOOT's 2014 New Directors Showcase.
Read the original article HERE.