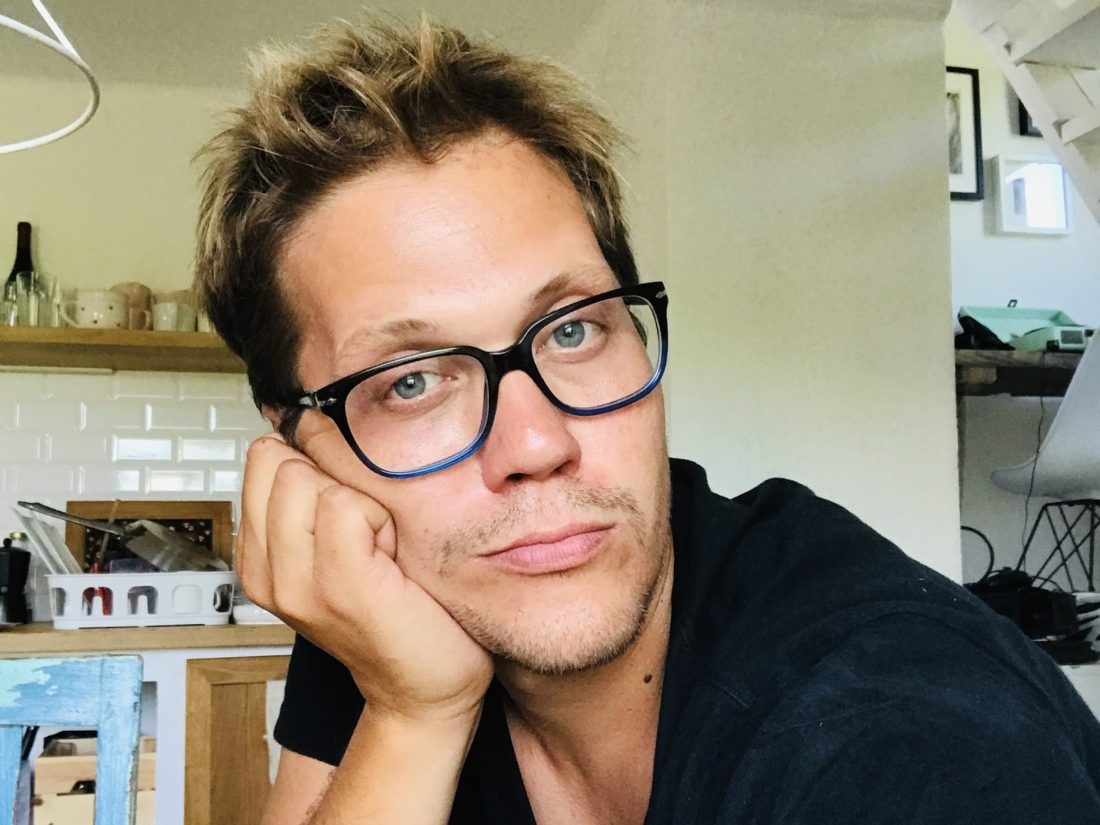 Washington Square Films has signed director Rudolf Peter Kiss for his first U.S. commercial representation. Harnessing a background in cinematography to discover beauty in stolen moments through visually rich narratives, Kiss has worked with internationally acclaimed brands such as Telekom, Vodafone, Telenor, Nespresso, Tesco and Audi. He carries a passion and curiosity for experimenting with fresh and edgy narrative styles, bringing an eye for affecting storytelling to his wide array of work. His most recent project is a powerful short film for World Down Syndrome Day that opens viewers' eyes to the need for educational advocates for the down syndrome community.
Click HERE to view a selection of his work.
Notes Washington Square Films Director of Sales & Marketing Jonathan Schwartz, "When I saw Rudolfs World Down Syndrome Day spot I was blown away. It had strong visuals and great performances in the service of a powerful message. Then I dug into his work and loved it. It's filled with humanity, a great visual sensibility and consistently wonderful storytelling."
Adds Kiss, "Washington Square Films has such a prestigious reputation in both the commercial and feature film spaces. I'm looking forward to partnering with Jonathan and the entire team there to continue to grow in the U.S. market."
Kiss' passion for film was ignited early on, voraciously taking in as many films as possible under the counter in his mother's video store as a child. After beginning his studies in philosophy at the University of Szeged in Hungary, he went on to graduate from the prestigious University of Theatre, Film and Television in Budapest as a director and DOP. He got his start shooting and directing music videos, organically making his way into the commercial space working with such top brands as McDonald's, Tesco and Vodafone. Throughout his career, he has experimented with different narrative methods to develop a focused vision and unique storytelling style.
About Washington Square Films
Over its 23-year tenure, Washington Square Films has grown to be considered one of the most respected production companies in the industry.
Boasting a sharp eye for talent, a high level of integrity and a discriminating downtown New York sensibility, the company has produced award-winning independent films and commercials, as well as forged a thriving entertainment management division. On any given day, the seasoned producers and managers at Washington Square Films are likely to be working with some of the most revered actors and promising directors in the business.
From its headquarters on New York City's Bowery, and satellite office in Los Angeles, the company manages and collaborates with an internationally recognized roster of writers, directors and A-list talent in entertainment and advertising. Washington Square Films receives regular accolades at The Academy Awards, Peabody Awards, Independent Spirit Awards, Golden Globes and Cannes Lions, along with selection for top International festivals such as Sundance, TIFF, New York Film Festival, Tribeca, Berlin and Locarno, and continues to break new ground in creative production.