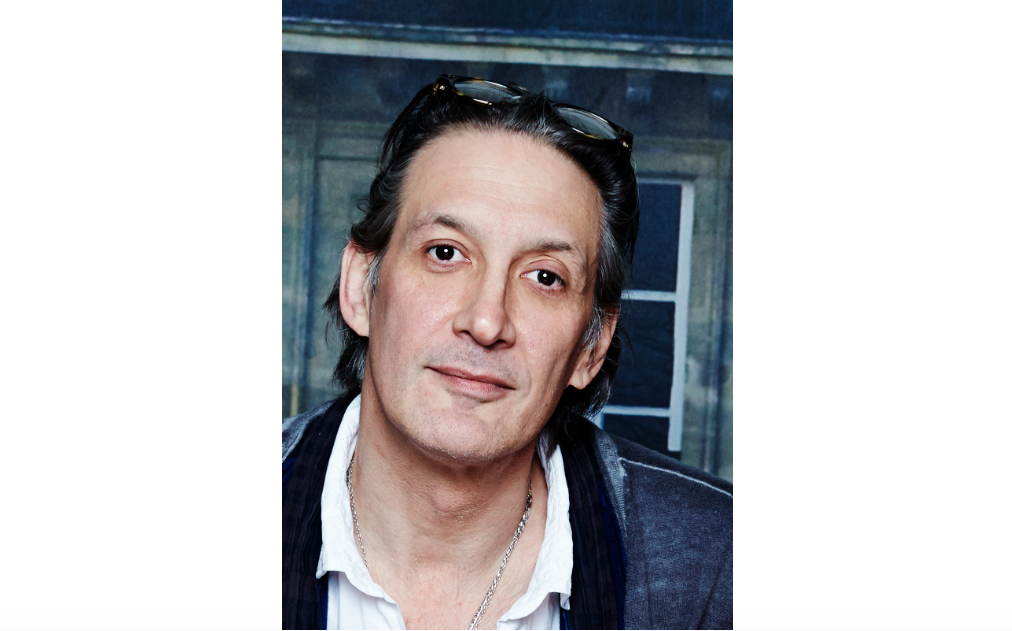 Award-winning production company Saville Productions has signed Michael Bernard for U.S. branded entertainment representation. The director and cinematographer has lent his creative eye to visionary spots that capture earnest snapshots of humanity, for brands such as Land Rover, Victoria's Secret, TRESemmé, Benjamin Moore and Aveeno. He honed his craft in the prime era of music videos as a cinematographer shooting iconic artists such as Missy Elliot, Shakira, Madonna, Tom Petty and The Rolling Stones, among many others.
Click HERE to view his reel.
"Michael is an extremely talented director with a deep admiration for the art of filmmaking. His unique skill set not only captures beautiful cinematic footage but also illustrates compelling character interaction," notes Rupert Maconick, EP/Founder of Saville Productions. "His diverse experience with global brands and major artists makes him a great asset for this new era of branded entertainment, and we are very excited to have him join the Saville roster."
Adds Bernard on joining Saville, "Rupert has a fascinating vision for how the advertising industry is transforming and I'm excited to be joining Saville's roster and fully embrace this evolution."
"Rupert and I share a similar appreciation for the filmmaking craft; we know the best creators have an eye for light, composition and cinematography. Done right, a single frame should tell a complete story. I'm excited to see what new opportunities working with Saville will present."
Los Angeles born and London raised, Bernard nurtured an early love for music while in the U.K., playing in a band and owning a record store. This passion led him to adopt a lyrical approach to camera later in his career. He returned to LA for his first film set job as an electrician, where he cultivated a strong sensitivity to proper framing and lighting and its impact on creative work, rising through the ranks to gaffer and ultimately Director of Photography. After serving as DP on music videos and commercials for top-tier directors and clients, directing came as a natural progression.
His original series "Finding Bespoke" celebrates the masterwork of craftsmen and makers often overlooked by the public. The short films' unique cinematic choices and direction caught the attention of Land Rover, leading to lauded spots "The Reel Life" and "The Night Club" for the Well Storied campaign.
When not in the director's chair, Bernard enjoys spending time with family in the Silverlake neighborhood of Los Angeles, catching the next flight to destinations unknown, and hanging out with his beloved dogs Grace and Iris. Of course, he's always on the hunt for great music.
ABOUT SAVILLE PRODUCTIONS
Saville Productions, founded by Rupert Maconick, is an established entertainment company that has produced hundreds of content projects for major brands with high- profile filmmakers, including Martin Campbell (Casino Royale), Werner Herzog (Grizzly Man), Fernando Meirelles (City Of God), and many others.
Saville produced the award-winning Werner Herzog feature-length documentary "Lo and Behold: Reveries of the Connected World" for NetScout. The film premiered at the 2016 Sundance Film Festival, and was acquired for worldwide distribution by Magnolia Pictures. Saville co-produced "Eddie the Eagle," starring Hugh Jackman distributed by Fox and Lionsgate. Saville's cinematic short film "Out There" won the Cannes Gold Lion.
Saville is currently developing a slate of scripted series, documentaries and feature films in collaboration with major brands.