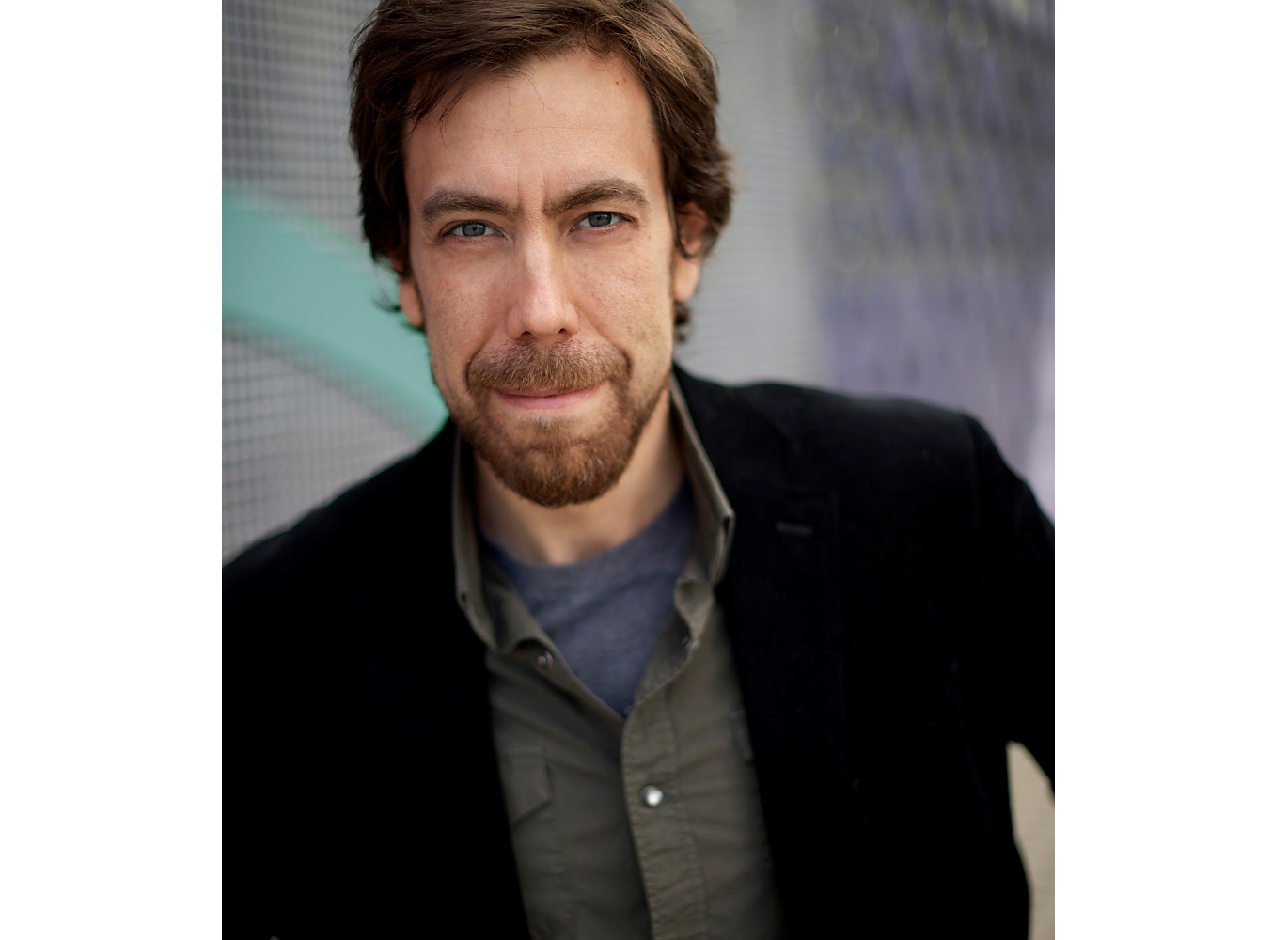 Venice-based production company Saville Productions has signed two-time Academy Award-nominated documentary film director Dan Krauss for U.S. branded content representation. Krauss has built an accolade-studded career, winning The Grand Jury Prize for Best Documentary at the Tribeca Film Festival and the Truer than Fiction Independent Spirit Award for his feature The Kill Team. The film also garnered nominations from the Director's Guild of America and the Emmy Awards, was shortlisted for an Academy Award, and has been adapted into an upcoming feature film directed by Krauss and starring Alexander Skarsgård. Krauss' most recent film, Extremis, won the jury award at Tribeca, was an official selection at the Telluride Film Festival, and debuted in September as Netflix's first-ever short documentary.
Krauss has additionally directed a feature documentary film financed by a major brand for Saville Productions, which will start its film festival run in 2018. The film opportunity was spearheaded by Rupert Maconick, Founder/Executive Producer at Saville Productions.
Notes Krauss, "Rupert has a tremendous respect for filmmaking and filmmakers, and a real affection for directors with big ideas. He has produced work that transcends the more familiar branded content market. That's invigorating to be a part of."
Adds Maconick, "Working closely with Dan on upcoming projects, he fits the Saville roster with his visionary storytelling approach. He is a wonderful asset to the filmmaking community and will continue to create exciting, compelling work."
Click HERE to view a selection of Krauss' work.
Known for his ability to tell thoughtful, articulated stories attuned to complex and critically-investigated topics, Krauss brings his documentary filmmaking experience to both short and long-form branded content. His first film, The Death of Kevin Carter, was nominated for an Academy Award and two Emmy Awards, and won prizes from the Tribeca Film Festival, the International Documentary Association and The San Francisco International Film Festival, among others.
Working as a Director of Photography, Krauss has filmed numerous feature documentaries, including: Inequality for All (Sundance Film Festival 2013); Broadway Idiot (SXSW 2013); We Are Legion (SXSW 2012); The Most Dangerous Man in America (Academy Award nomination 2010); and Life 2.0 (Sundance Film Festival 2010). Krauss earned his Master's Degree from UC Berkeley's Graduate School of Journalism, where he is presently a lecturer in documentary film and television production.
ABOUT SAVILLE PRODUCTIONS
Saville Productions, founded by Rupert Maconick, is an established entertainment company that has produced hundreds of content projects for major brands with high- profile filmmakers, including: Martin Campbell (Casino Royale), Paul Haggis (Crash), Werner Herzog (Grizzly Man), Fernando Meirelles (City Of God), and many others.
Saville produced the award-winning Werner Herzog feature-length documentary "Lo and Behold: Reveries of the Connected World" for NetScout. The film premiered at the 2016 Sundance Film Festival, and was acquired for worldwide distribution by Magnolia Pictures. Saville co-produced "Eddie The Eagle," starring Hugh Jackman distributed by Fox and Lionsgate. Saville's cinematic short film "Out There" directed by Oscar-winning filmmaker Paul Haggis won the Cannes Gold Lion.
Saville is currently developing a slate of scripted series, documentaries and feature films in collaboration with major brands.