The provocative PSA "Don't Look Away"–which makes the case for 'graphic' warning labels on all ammunition packaging, depicting gun violence as a public health crisis–earned a coveted Wood Pencil from the D&AD Future Impact Awards in Health and Wellness. Crafted by creative directors Oriel Davis-Lyons and Gustavo Dorietto and produced by Method Studios, the short film intends to spark a movement toward ultimate legislation requiring these warning labels, urging viewers to contact their local representative with their support.
The film was originally released in conjunction with National Gun Violence Awareness Day, June 7. New York-based audio studio Sonic Union led sound design and commissioned a harrowing soundtrack to fit the spine-chilling 911 call overlays, news bytes and other sound effects, by composer Oli Chang. Executive Creative Producer Halle Petro oversaw the project, with sound design by Rob Ballingall.
"I am so thrilled that the Future Impact accelerator will renew and extend this project's continued success. We are truly humbled to work so closely with Method and the visionaries of this message." notes Petro. "The idea inspired our entire company to collectively champion its impact through personal channels as well. Congratulations to Oriel and Gustavo!"
Winners of the Future Impact program receive access to resources, funding and networking to help progress their projects into reality. The program supports work that demonstrates the potential for impact with a shared prize fund of $150,000, combining mentoring, training, visibility and grants for up to 10 deserving winners, or 'Future Impacters'. 
Click HERE to see the award win.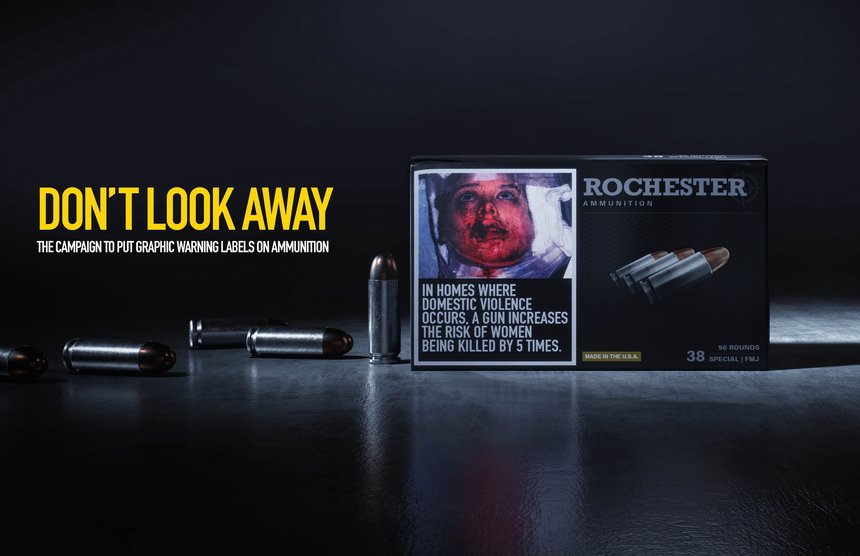 Credits:
Creators: Oriel Davis-lyons, Gustavo Dorietto
Director: Simon Burrill
Film Production: Method Studios/NY
Managing Director, North American Advertising Production: Stuart Robinson
Senior Executive Producer: Jesse Kurnit
Creative Director: Warren Paleos
VFX Supervisor: Ivan Guerrero
Senior Producer: Bennett Lieber
Production Coordinator: Kyle Fader
Lead Lighter: Frank Grecco
Lead FX Artist: David Derwin
Lead Compositor: Uros Otashevich
Animator: Goran Ognjanovic
Animator: Chris Devito
FX Artist: Ryan Hussain
Lighter: Da Kim
Lighter: Irene Kim
Lighter: Claire Chang
Compositor: Gerard Andal
Compositor: Kyle Andal
Sound Design: Sonic Union
Executive Creative Producer: Halle Petro
Mix: Rob Ballingall
Music: Composer: Oli Chang in collaboration with Sonic Union
Packaging Design: Thais Mazelli