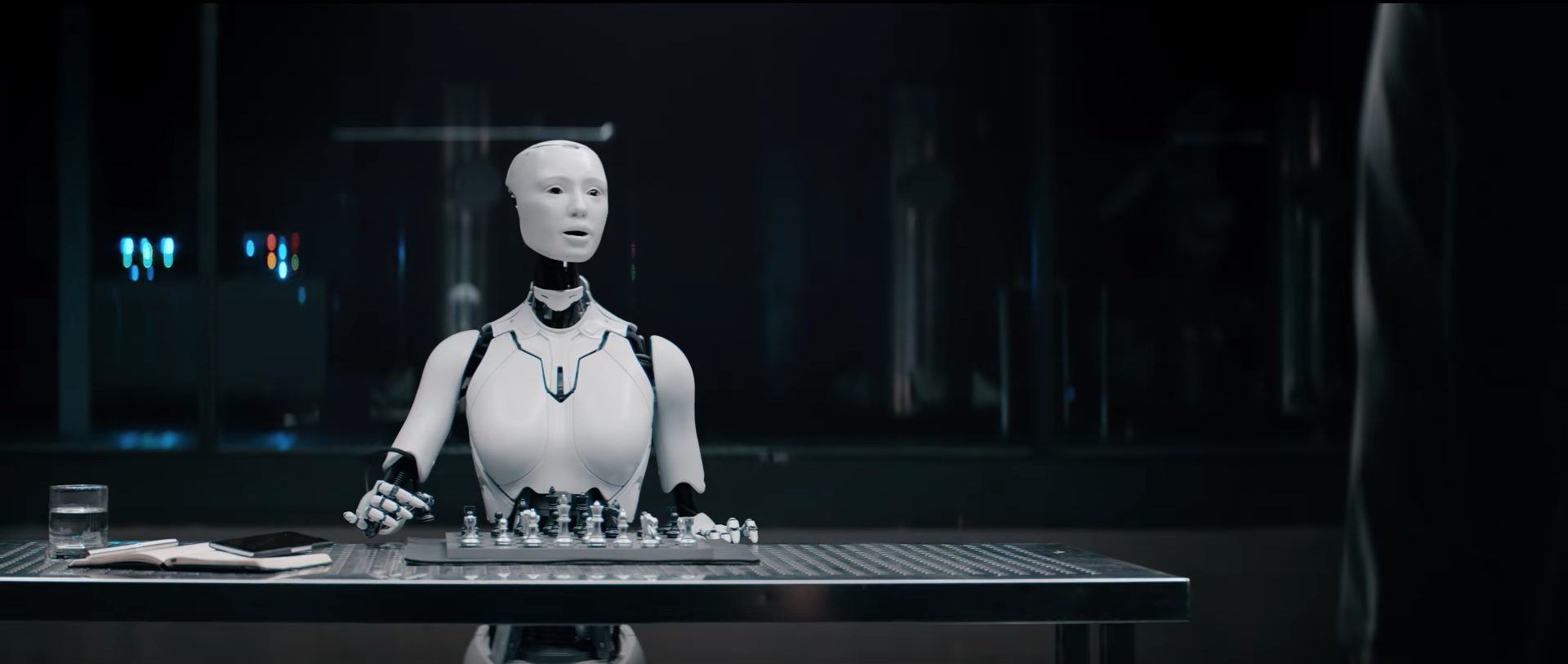 As viewers amped up in anticipation of Super Bowl LII–and a long-awaited victory for the Eagles–brands honed in on the nation's top trends and think pieces to deliver both funny and thought-provoking commercial content. Some ads went viral; some made a statement.
Now that the pigskin has been supplanted the Monday after game day, here is our round-up of top Super Bowl 2018 spots…provided you didn't call in sick to the office:
Altice, "Optimum: You've Never Seen Anything Like It"
Arrangement: Butter Music + Sound
CCO: Andrew Sherman
Managing Director/EP: Ian Jeffreys
In spirited football-film fashion, this spot zeroes in on a one-of-a-kind header goal by Cristiano Ronaldo, a move unlike any other. Butter Music + Sound arranged the narrative score carrying the uplifting spot.
Mucinex, "#SuperSickMonday"
Sound Mix: Sonic Union
Engineer: Paul Weiss
The Monday post-game is the most "called in sick" Monday of the year, and Mucinex knows it. Sonic Union mixed sound for the tongue-in-cheek spot playfully mocking revelers the day after the biggest sporting event of the year.
New York Times, "Investigating Concussions in the N.F.L."
Sound Mix: Sonic Union
Engineer: David Papa
Continuing their "The Truth is Hard" series, the New York Times chose Super Bowl Sunday to highlight the trend of concussions and their devastating effects in the N.F.L. Sonic Union has mixed every spot in the series, providing piercing piano to the commercial designed to give viewers chills.
Sprint, "Evelyn"
Sound Mix: Sonic Union
Engineers: Michael Marinelli / Steve Rosen
Sprint usurped the growing AI trends for this commercial spot, where the all-knowing Evelyn and other robots in-progress tease their creator for using the Verizon network instead of Sprint. Sonic Union engineered the automaton sound for the spot, replete with computerized laugher, mechanical whirring and relentless mockery.
Verizon, "First Responders"
Sound Mix: Sonic Union
Engineer: Paul Weiss
In this emotional series of spots out of Verizon, first responders get their own first responses from citizens they have saved. Verizon highlights the feats of first responders who do their part to prevent tragedies from becoming worse…or from becoming tragedies at all.