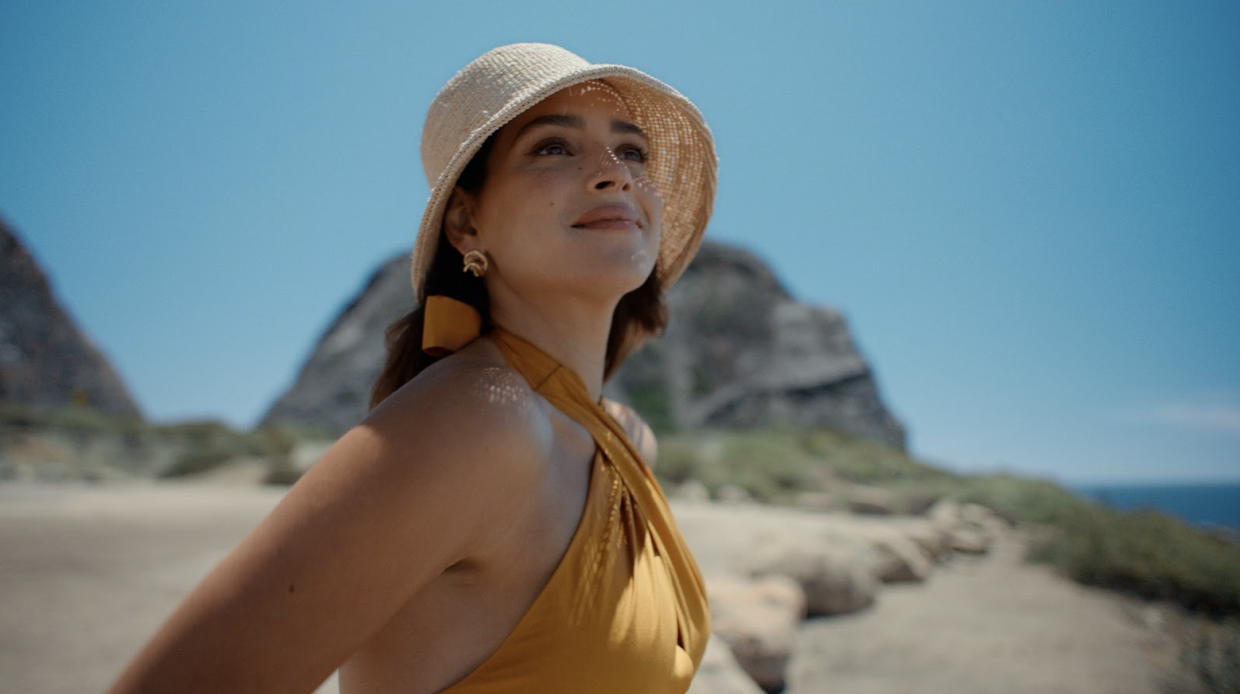 Director Nina Meredith and actress Adria Arjona explore the connective tissue between heritage and representation in film in BMW's Hispanic Heritage Campaign. The Morbius actress–half Guatemalan and half Puerto Rican, and raised in Mexico–draws inspiration from the seaside as a familiar, comfortable backdrop that pays homage to her upbringing.
Click HERE to download the spot.
Click HERE to view Adria's Instagram post.
Director Meredith, represented for commercials in the U.S. by Rattling Stick, tracks Arjona's BMW excursion. The scenic journey is narrated by the actress as she voices introspective goals: to enhance representation and break stereotypes for LatinX individuals working in the film industry. 
Nina Meredith is an award-winning film director. Her work has received accolades from festivals including the Tribeca Film Festival, Cannes Lions, Webbys, Clios, D&AD, One Show Awards and Telly Awards. Meredith was one of three female directors to direct a National 2021 Super Bowl commercial. She has helmed films for many of the world's largest brands including Nike, Vogue, Ford, Porsche, Facebook, Levi's, Adidas, BVLGARI and Asics, among others. Most recently, her documentary "Mariah: A Boxer's Dream" won two Webbys including the People's Voice Award and has screened at over 20 film festivals worldwide. The film is currently in development to be a scripted feature. Meredith is also in pre-production on a feature that explores the intricate world of female bodybuilding.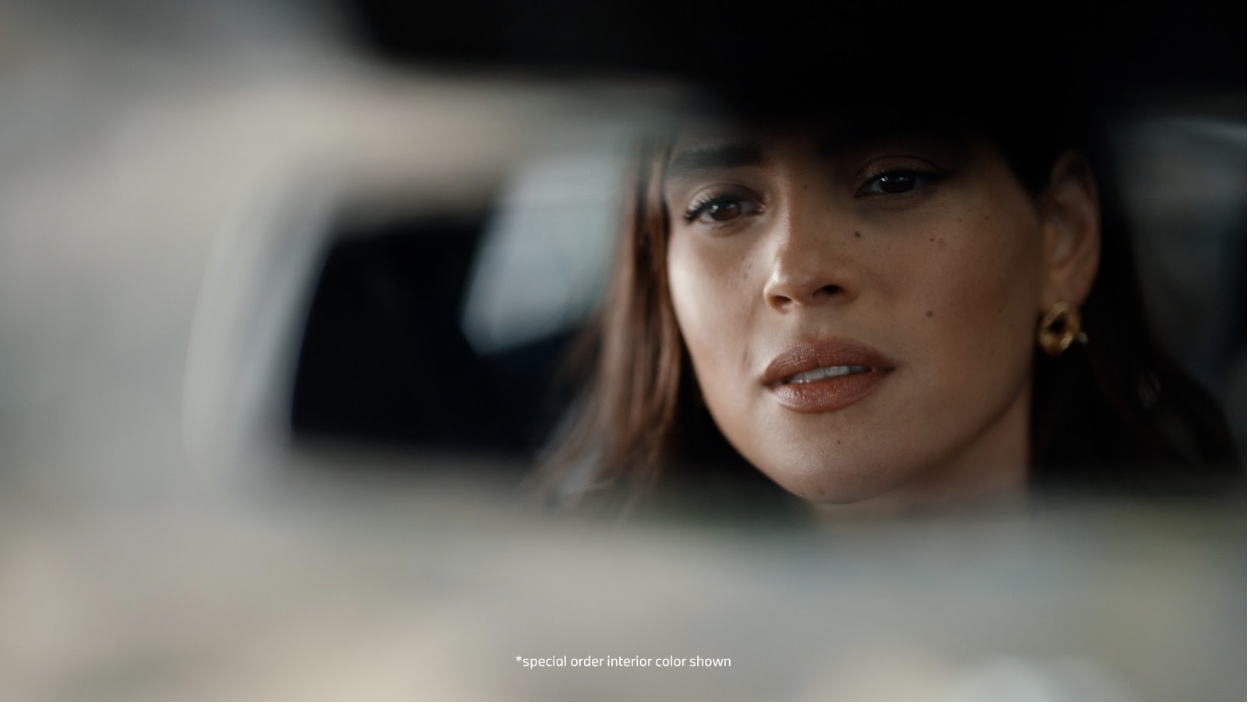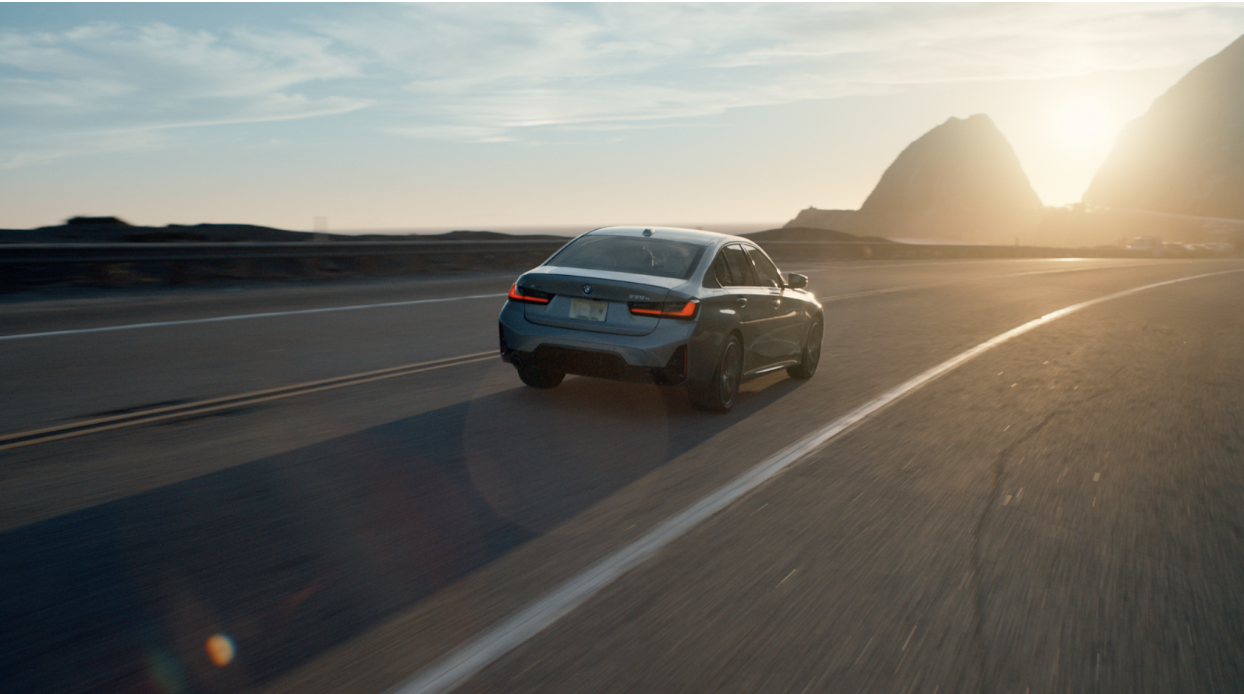 Credits:
Client: BMW
EP: Whitney Buxton
Creative Director: Jill Sabato 
Talent: Lucy Haller
Starring: Adria Arjona
Director: Nina Meredith

Producer: Sean Lyness
Cinematographer: Adriaan Kirchner
Editor: Alvaro Del Val (Cabin)
Colorist: Ayumi Ashley (Rare Medium TV)